Accessing apps and websites has become so easier with the latest technologies. There is no need to enter your credentials every single time you log in to any application or site you use. You just have to enter it once and the Chrome browser will efficiently store the password. Well, this is not limited to PCs. If you access a website via smartphone Chrome browser app, it also saves the passwords there.
Now, it may happen that for some reason you got logged out of a website. Sometimes for security reasons the server logs you out of the site. Then you need to log in again. Of course, it's not a cakewalk to remember the plethora of passwords you have for various applications. Then the best place to find our password is to visit the Chrome Browser. In this guide, I will tell you how to see saved passwords in Chrome browser on a device running the macOS.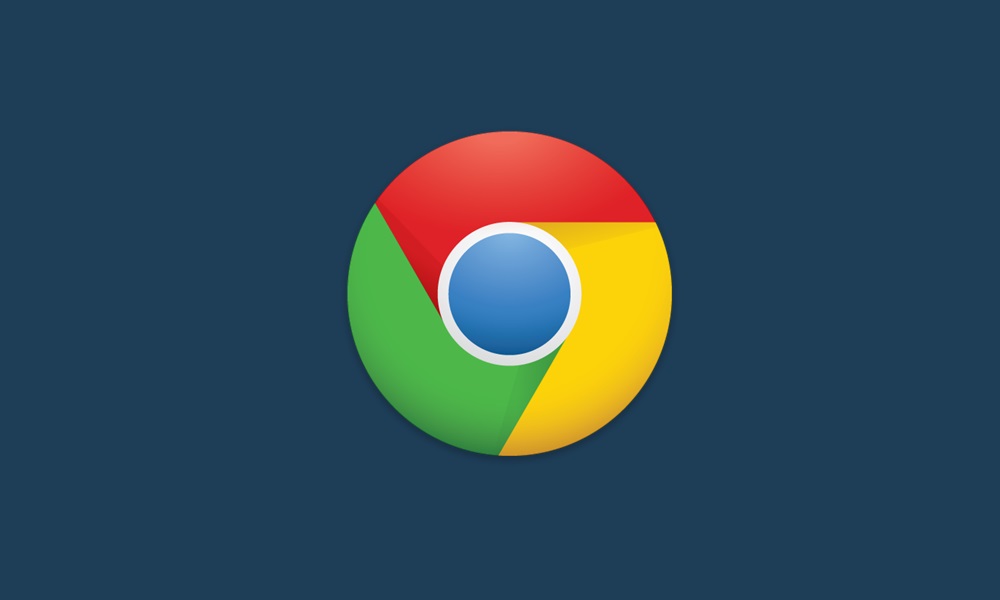 Related | How to Show Full URL Address on Google Chrome
See Saved Passwords in Chrome Browser in Mac
Normally, the lesser tech-savvy folks panic when they get logged out of a website. A majority of internet users do not remember/note down their passwords. Some out of anxiety immediately request for a password reset. However, once you login to a website and allow Chrome to save the password, you can easily see your passwords in the browser settings.
Let me break down the steps.
Launch Chrome browser
Open Settings > and go to Passwords
Otherwise, directly in the URL of Chrome browser type the following
Chrome://Settings/passwords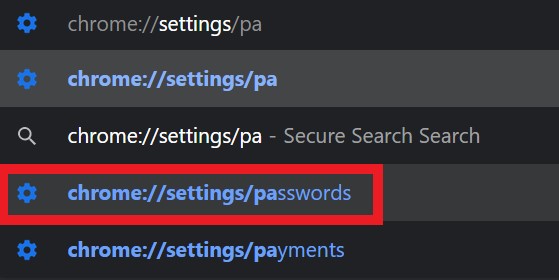 You will be re-directly to the Passwords section.
There will be a list of websites where you have an account. Besides, there will be a corresponding username and password for each website you access.
The password will be listed in a hidden form with dots.
Adjacent to the password of each website there will be an eye-shaped icon which is the View Password button. Click on that button.

You will have to authenticate with the Touch ID or Passcode. This is important. Otherwise, anyone may have access to your laptop and can know the passwords.
Then you can see the password.
If you require the password for logging in, then note it down and use it.
Guide | How to Get the Web Console Log of Chrome on Android
What to Do if Password is Not Available on Chrome
Well, do you remember sometimes when you log into a website and Chrome asks you whether you wish to save the password.? You may not want to save the password on that system and click on Never.
In this case, the password or username will not be listed on the Chrome browser. If you forgot the password, then you can raise a request for password resetting. However, you must have active access to your email that you are providing to the site server to send you the password reset link.
Also Read: How to Find Leaked Passwords in Google Chrome on Windows and Android
You may use password manager apps as well. There are plenty of such apps available but make sure they are legit and trustworthy. Otherwise, someone may gain unauthorized access to your accounts.
So, that's how you can see saved passwords in the Chrome browser of a PC running on the macOS. I hope this guide was helpful.
Read Next,