Mass Effect Legendary Edition is a compilation of the Mass Effect trilogy video game that includes Mass Effect, Mass Effect 2, and Mass Effect 3. It's developed by BioWare and published by Electronic Arts on May 14, 2021. It's available on PS4, Xbox One, Windows platforms. However, plenty of players are reporting that the Mass Effect Legendary Edition Xbox Crashing Issue is happening recently.
According to a thread on the EA support forum, the Mass Effect Legendary Edition has a weird crashing issue on the Xbox console which is considered to be one of the bugs right now. Though the trilogy has some serious difficulty levels, lighting improvements, combat mechanics, enhanced UI experience, the crashing bug is frustrating a lot than anything else.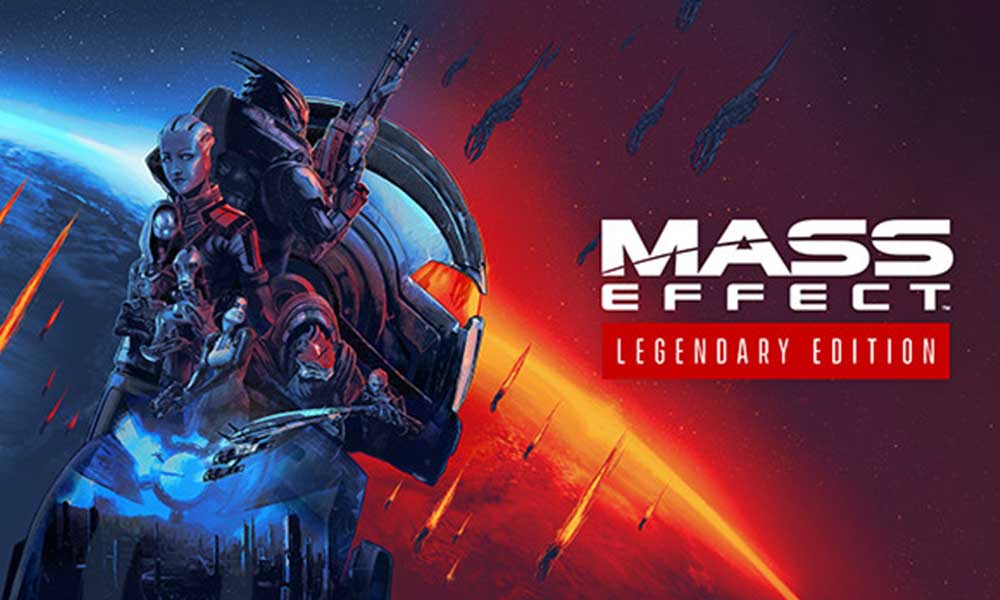 Fix: Mass Effect Legendary Edition Xbox Crashing Issue
This particular issue has been reported by most of the Xbox wireless headset users which is quite unexpected while launching the Mass Effect Legendary Edition title. It's appearing in all the Xbox lineup such as Xbox One and Xbox Series S|X. Luckily, the developers have acknowledged that this problem is causing due to specific Xbox accessories.
So, the first thing you should do is simply unplug the Xbox wireless headset or any other connected peripherals and try checking the issue again. From a tweet of Mark Delaney, BioWare has officially tweeted that they're aware of this issue and working on it to fix it asap.
But the chances are high that using a wireless headset can cause such an issue. While the wired headphones are still okay to use.
Official response from BioWare: pic.twitter.com/IK7QNDrGQm

— Mark Ⴟ Delaney (@markdelaneysays) May 13, 2021
Meanwhile, EA has officially recommended a couple of workarounds as of now until they come up with a patch fix with the Microsoft Xbox team regarding it. So, without wasting any more time, you should jump into the steps below.
Make sure your wireless headset is turned off.
Launch Mass Effect from the dashboard.
Enter one of the games from the launcher menu.
Once you're on the title screen of any of the three games such as Mass Effect 1/2/3. [Do not turn on the headset now]
After selecting any of the titles, you can now turn on and connect your headset.
This method will allow the headset to work normally again with proper audio.
Please Note: Once the wireless headset connected and return to the launcher, it may cause the game to crash, and you'll be back again to the Xbox dashboard.
As this is a bug and BioWare is still working on it, we're expecting that it may take some time to get fixed officially with the help of the Microsoft Xbox team. Till then you may have to wait and follow the mentioned workaround as a temporary solution.
That's it, guys. We hope this guide was helpful to you. For further queries, you can comment below.