Many users accessing the websites with their Microsoft Edge browser are complaining that they regularly see an error message which says "Microsoft Suspicious Connection Blocked." This message usually gets displayed when someone is trying to open a site that is not trusted or does not have a valid certificate. Certificates are used for authentication on a website, and they also guarantee a safe environment. So some users might get this message when they are trying to access a skeptical website that does not have a valid certificate.
Seeing this error when visiting a doubtful site is helpful for the users to save themselves from phishing or getting trapped. But when this message becomes a regular interference between you and the browser, it must be solved with some tricks. So this article comes as a helpful guide for all the users who are experiencing the regular issue of "Microsoft Suspicious Connection Blocked" getting displayed. So let's get started.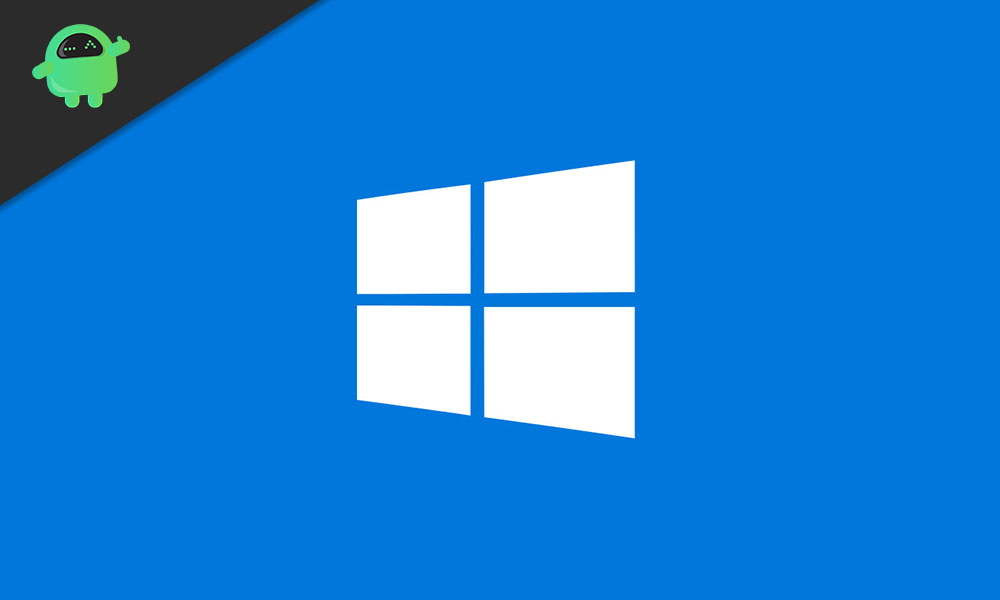 Possible Fixes for 'Microsoft Suspicious Connection Blocked' Notification
For those users who are tired of this issue of displaying "Microsoft Suspicious Connection Blocked," we have brought a detailed guide to fix this issue. Some say that this is due to the antivirus software or any other firewall service active. But we want to say that this problem is primarily caused by expired certificates of the websites. So to understand the reason and find a possible solution, follow the below-mentioned fixes.
Fix 1: Change settings in Microsoft Edge web Browser
To solve the connection block issue, you need to follow the steps below.
Step 1: Open Microsoft Edge, and click on the three lines at the top right corner.
Step 2: From the drop-down menu, select Settings.
Step 3: Now, in the General tab, under the "Show definitions inline for" option, uncheck "Books."
Now close the browser and restart the system and check if the issue persists. We hope this will solve all your concerns. Still, if you have any problem, you can follow our back up fix that is written below.
Fix 2: Editing the Host File
Editing the host file on your computer will ultimately solve this issue of connection blocked. This is because it will not allow connecting the system with the problematic server or the certification expired web-page. To edit the host file, follow the steps below.
Step 1: Double click on This PC.
Step 2: On the top of This PC Window, enter this address "C:\Windows\System32\drivers\etc" and press enter.
Step 3: Now Copy the file named "Hosts." And paste that into your desirable place from where you can get that whenever you need.
Step 4: Again, paste the same file on the desktop.
Step 5: Now right-click on the "Hosts" file and select open with and choose Notepad.
Step 6: Now copy the below-written lines in the Notepad:
127.0.0.1 markets.books.microsoft.com
# Block access to a Microsoft website that is corrupt.
# localhost name resolution is handled within DNS itself.
# 127.0.0.1 localhost
Step 7: Save the file by just pressing the Ctrl+S button.
Step 8: Copy this file and open the Run dialogue box.
Step 9: In the run dialogue box write this : "C:\Windows\System32\drivers\etc" and press enter
Step 9: Paste the "Hosts" file that you have copied from the desktop.
Step 10: Restart your computer.
Now you'll see that all the problems regarding "Microsoft Suspicious Connection Blocked" are resolved. However, if any error occurs during this work, don't worry as you already have the backup saved in your desired location.
More on Microsoft Suspicious Connection Blocked Issue
After all the steps followed correctly, you will be able to solve this error completely. But still, there are some exceptions which can stop you from having a smooth internet experience. One of them is your Antivirus software. Of course, they are made for your security, but sometimes they get irritating, so we recommend trying to disable them and check. Another one of them is your own Windows firewall. For that, we recommend downloading the Windows Firewall Troubleshooter from the Microsoft website and follow the steps to troubleshoot. Now, when everything complete, you will have a buttery smooth and enjoyable web view experience. Thank You!