Are you having problems while using the Razer Kishi gaming controller on your Android phone? You are not alone here. There are many users who are not able to have the same joy while gaming just because their Razer Kishi is not working. No doubt, gaming controllers are great to enhance your gaming skills. And you will require it to keep yourself a step ahead of your competitor. It can be frustrating when your Razer Kishi gaming controller stops working if you are very much into gaming. Hence, to make things easier for you, we have created this guide that will teach you many ways to fix Razer Kishi not working issue on Android 10/11/12/13.
There is no sure-shot answer to why are not able to use Razer Kishi on your Android phone. The problem could arise due to multiple reasons such as account-related issues, ping problems, older versions, system glitches, or a bug. Even if you see white/black screen when using Razer Kishi, don't worry, there are fixes to this problem too. Just keep reading this post and try solutions on your phone one by one to see which one spells out success for you.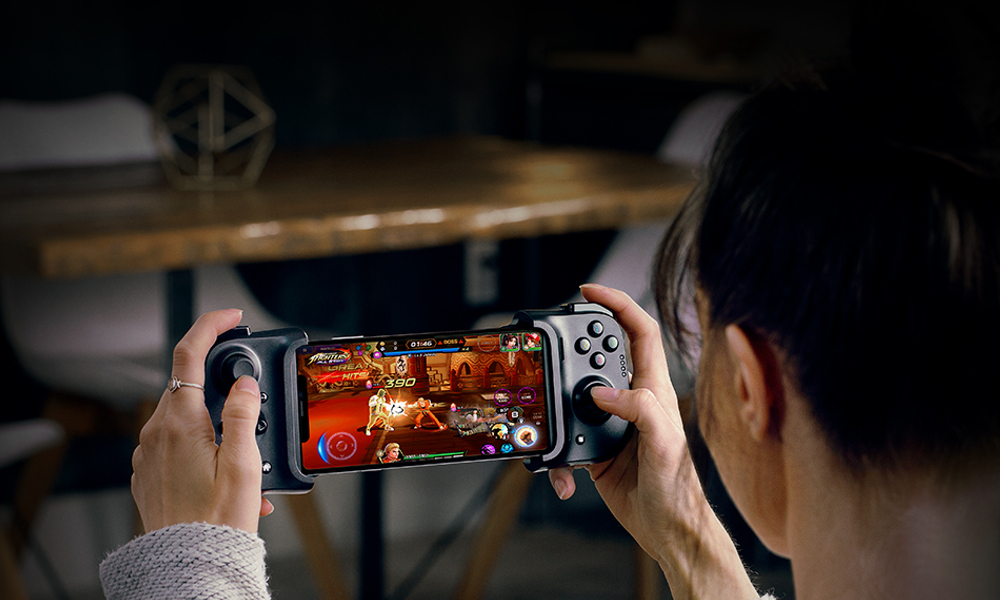 Here's How to Fix Razer Kishi Not Working Issue on Android 10/11/12/13
Fix: Black/White Screen Problem
Our phones often run into problems where the device starts showing a completely dark or white screen. You don't see anything, not even any error message. It generally occurs when the game fails to load normally. The mobile might get stuck on the game loading screen. It might occur due to many reasons. Low memory is one of the most common reasons. If the internet connection is too weak, the device might get stuck on the loading page.
You can fix the internet speed issue by contacting your internet service provider (ISP). To fix the low memory issue, close unnecessary apps running in the background and make sure there is at least 5GB of free internal storage. When your device is stuck on a black/white screen, press and hold the power button until the device turns off and on. If you face this issue multiple times, uninstall and then reinstall the game.
Fix: Razer Kishi Not Detected Problem
If your Android phone is not able to detect the Razer Kishi gaming controller, there's a high likelihood that the OTG option is turned off. You need to turn this option on for the Android phone to detect any device connected via the USB port. You can find this option under the Settings app.
Ensure that the Game Supports Android HID
If a game is not functioning well with the Razer Kishi gaming controller, it is likely that the game is missing support for Android HID. For the controller to work, the game must support this function. Either move to an Android HID-supported game or contact the developer to add support for this.
Here's how you can check the list of apps and games that supports Razer Kishi:
On Android phones:
Download and install the Razer Kishi mobile or Razer Nexus app on your phone.
Open the app and navigate to the Discovery tab. All the apps and games listed here support the controller.
On iPhones:
Download and open Razer Kishi mobile app.
Navigate to Arcade.
You'll see a list of games. Choose the game with a Controller-supported badge.
Fix: Controller Buttons Not Working
If the buttons on the Razer Kishi controller are not working, you should turn off two options – sideActions – Power button and sideActions – Volume buttons. You can find these options by navigating to Settings > Accessibility > Installed services.
What issues are you facing with your Razer Kishi controller? Were you able to fix those? Do let us know your thoughts in the comments below.