The game Rubber Bandit has newly been highlighted as one of the most interesting party games you have ever played. Released by late 2021, the game has earned immense popularity and great first impressions. As more and more users are joining the game, recently, an issue has come to light as users complain about the Steam community about the game. As per many users, they are facing Rubber Bandits can't join or can't play online issue. To be more specific, they cannot join other lobbies. As they try to join any, the game keeps on loading for a longer time and when the player hits the tab button to join in, they are immediately kicked out to the main menu. Moreover, if you keep trying the same a few times, the game crashes.
In other words, it simply doesn't allow you to continue your gameplay, and that has been a matter of concern to all the players. So, how do we fix it? Well, there is no official fix for the issue yet, however, you have brought some solutions today that have proven to be effective in many cases. To know more about how to fix this issue with Rubber Bandits, keep reading our article.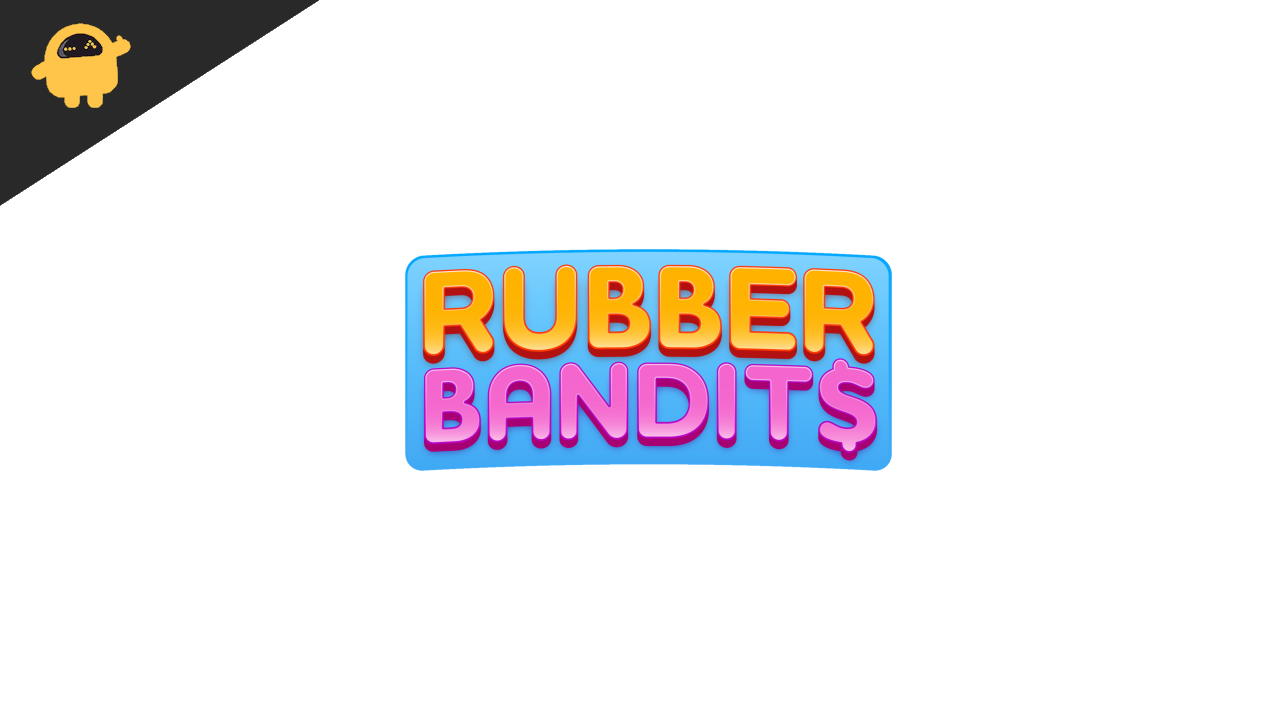 Fix: Rubber Bandits Can't Join or Can't Play Online
The continuous joining in issues and game crashes that prevent you from playing online has been a frustrating problem lately. Hopefully, a new update shall make things alright. However, as of now, here are some tricks to help fix the game temporarily and keep up with your online gaming.
Method 1: Check System Requirements for the game
Perhaps one of the major reasons why Rubber Bandit is continuously crashing on your system is, your device doesn't match with its system requirements. So, if you have installed the game without even checking its system requirements, we would suggest you check it first. If your device does not hold to the requirement, such issues are common to occur. However, if you are on an upgraded device, then you should check the next fixes.
Method 2: Disable Antivirus
Sometimes, your antivirus can be the source of such issues as it may block certain apps to run smoothly on your device. And the same might happen with Rubber Bandits too. If your antivirus is restricting Rubber Bandit to function at its full potential, issues with loading and game crashes can be expected. Hence, try disabling your antivirus, if not permanently, at least disable it for the time you are enjoying your game.
Method 3: Close Background Tasks
Another trick that might help is closing the background tasks. Unnecessary background tasks take up a lot of consumption. And as we know, Rubber Bandits has its own requirements, which shall be met in order to smooth the functioning of the game. Therefore, try closing all unnecessary background tasks on your device to minimize system consumption and then check if the game response steadily.
The steps to close background tasks are as follows:
Go to your Start menu and search for Task Manager.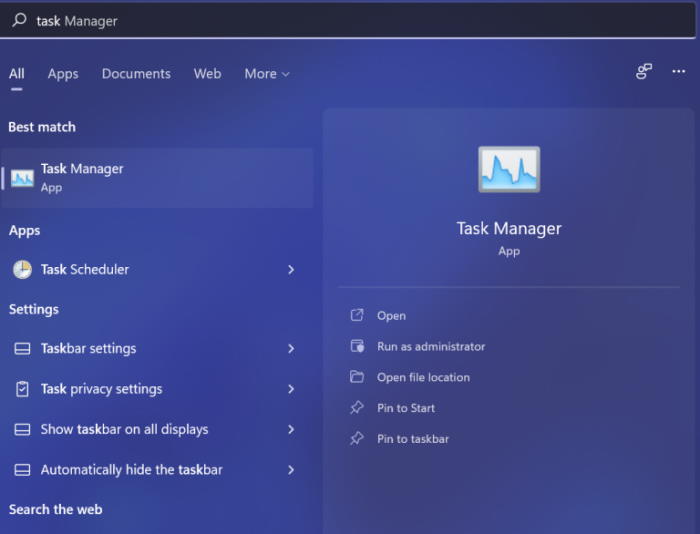 Open Task Manager.
Under the Processes tab, select all those tasks that you wish to stop.
After selecting the tasks, click on the End Task button to stop them.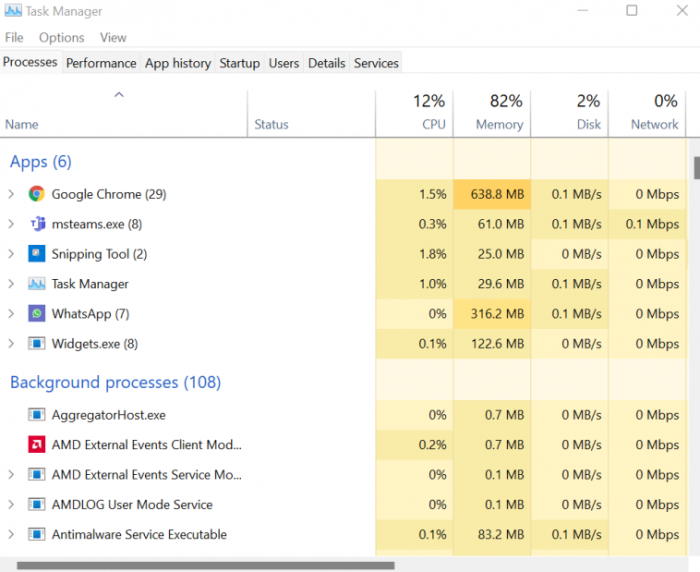 Now, restart your computer to bring the changes into effect.
Method 4: Update Your Device Drivers
In the case that your device meets up to its minimum requirements, you must check on your drivers. If your device is running on outdated drivers, it might cause such problems. Therefore, check for your graphic driver updates. You can check for it from your device manager itself.
Either automatically scan for the availability of new updates or manually search for them by visiting your graphic manufacturer's website. Install the latest driver to upgrade your device to its fullest potential. This shall erase most of the issues and you must be able to keep up with smoother gameplay.
Method 5: Increase the Virtual RAM
Virtual memory increases your space by connecting your RAM to some temporary space in the hard disk. Generally, the size of the virtual memory is set to a certain limit that is not always enough. So, you may have to increase the Virtual RAM manually. The steps to increase the Virtual RAM is as follows;
Click on the Start button and search for View Advanced System Settings.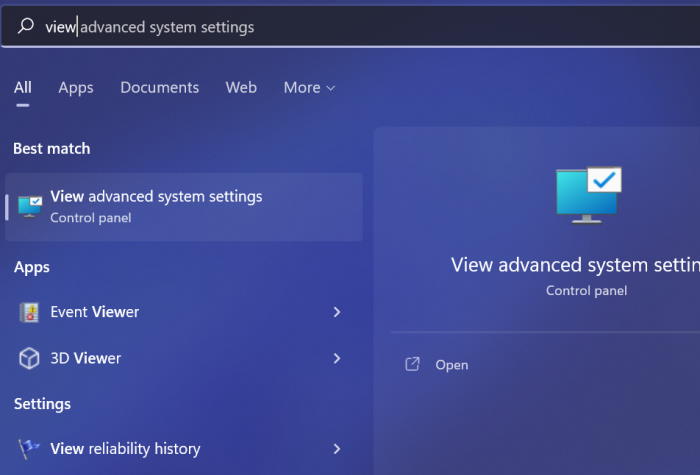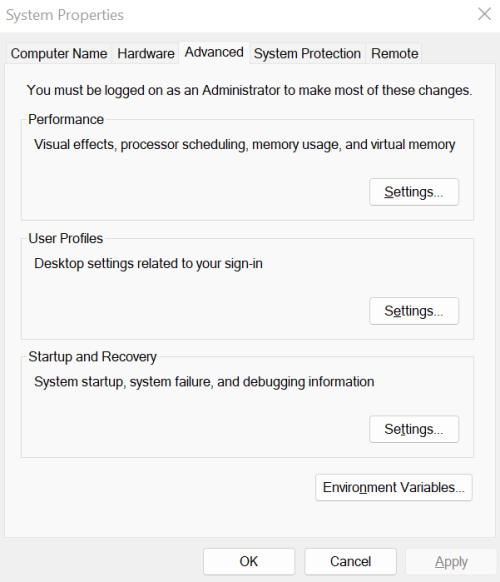 Go to the Advanced Settings.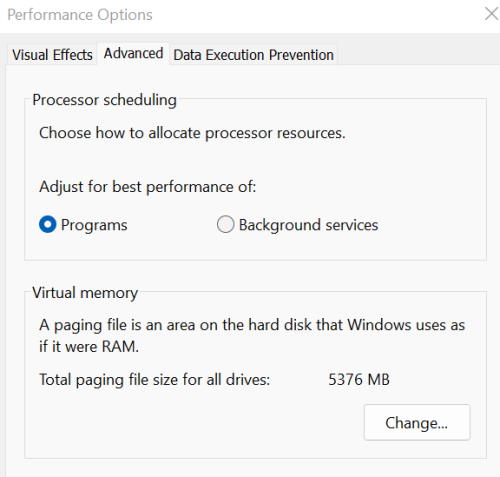 Click on the Change button.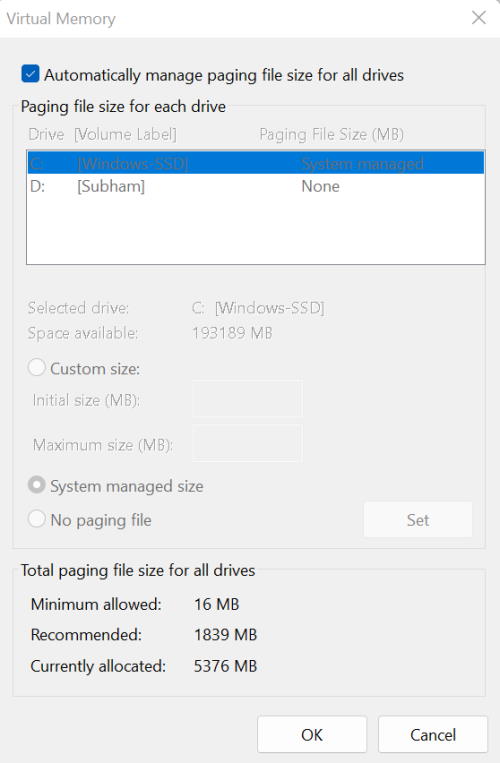 Next, uncheck the option "Automatically manage paging file size for all devices."
Select the drive where you have installed the Windows files and click on the options button and increase the RAM size as per your requirement.
6. Check for Windows Updates
If nothing works out at all, you might consider checking for a new Windows update. An older version of Window can bring several problems to deal with. Hence, if you are on an older version of Windows, updating it seems like the best resort to work on.
Go to Settings and check for the availability of an update. If the latest version is already available, update your Windows to its latest version and now try to join the game again.
Conclusion
Rubber Bandit is a new game with probably an upgraded system requirement. Therefore, you need to keep in mind a few things before actually launching the game. Once you are assured that your device is perfectly compatible with the game, you can give it a try. Ad if you face any further problems, these fixes shall work to right Rubber Bandit can't join or can't play issues. However, if the problem doesn't go off after trying all the methods, we advise you to go for expert help from the Rubber Bandit team.