Mac PCs are known for their easy to use environment without any unnecessary problem and glitches, but that doesn't mean you will never have to encounter issues on your Mac. A lot of issues such as sound, display and keyboard are very common for all kinds of devices and Macs too. Similarly, if there is some issue with the sound system, and the sound is not working on your Mac, then you can fix it at home without going to the nearest Apple service centre.
There might be multiple reasons why the sound is not working; maybe it's because you have muted the speaker's all the way to zero, or there are some software glitches. No matter what it is, it's fixable, and it's easy to fix as well. In this guide, I will tell you troubleshooting methods to fix sound issues on your Mac.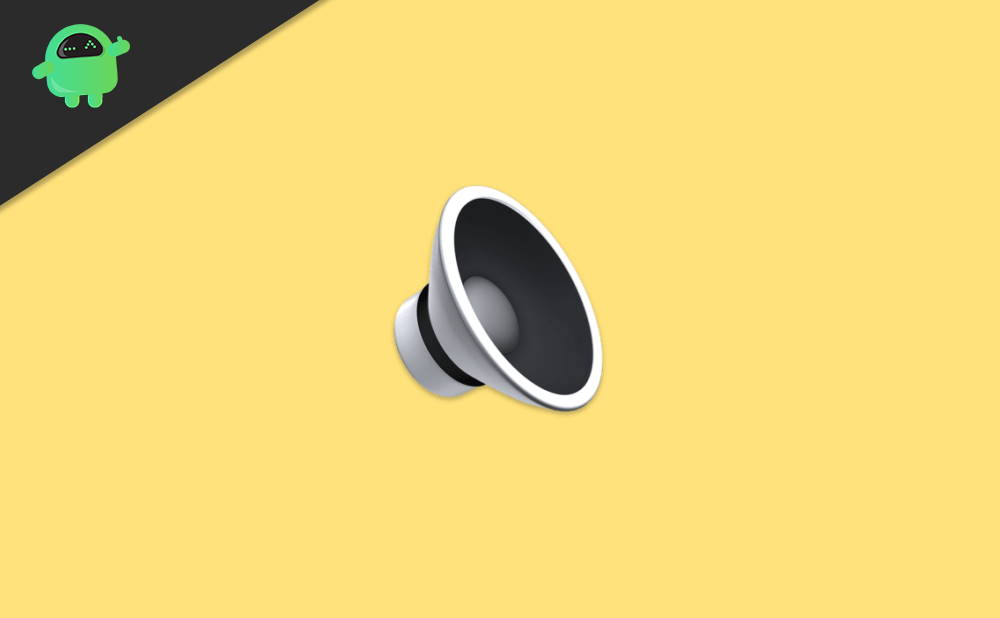 How to Fix Sound Not Working on Mac
The following methods are quite simple, and also, you don't need to be a technical background to solve the issue. You can simply follow the steps, and probably it will solve this glitch on your macOS.
Method 1: Check Your Volume Settings and Hardware
This fix is quite simple, and anyone can perform this task, including you, which can lead you to overcome this glitch.
Choose Apple menu > then System Preference. Click on Sounds
Try to drag the volume. Balance, and if you have sound output, then drag that liver too.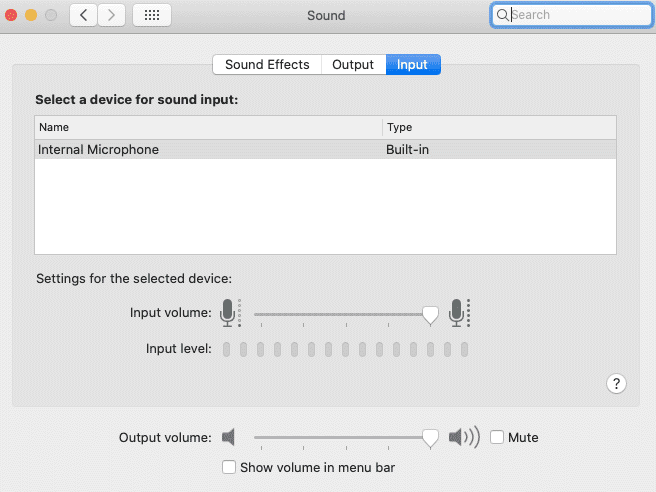 Mac Sound system: How to fix sound not working in mac
The above fix can work if, in case anyone touched this option before or by mistake through any update, your Mac turned any option in an irrelevant manner.
Method 2: Choosing the Audio Device
You need to follow some very simple steps to perform the following task. Few times, it needs to allow other Audio Devices to get played.
Choose Apple Menu > System Preference
Select Sounds > Output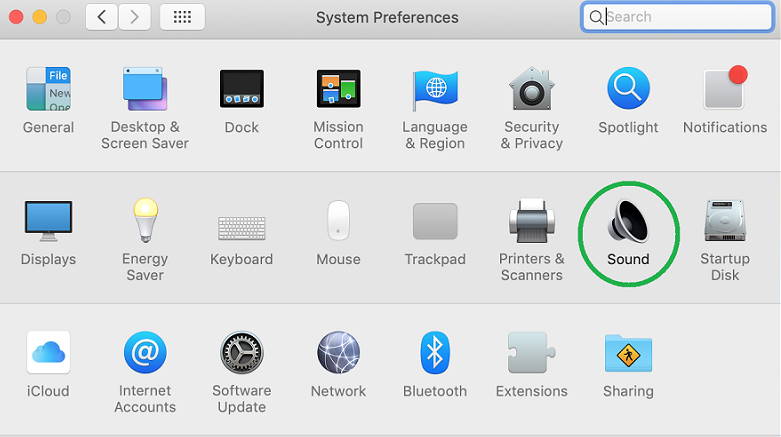 You will see a list of the sound system connected to your device.
Few times, reselecting the same device which was already connected to the device helps to remove the problem.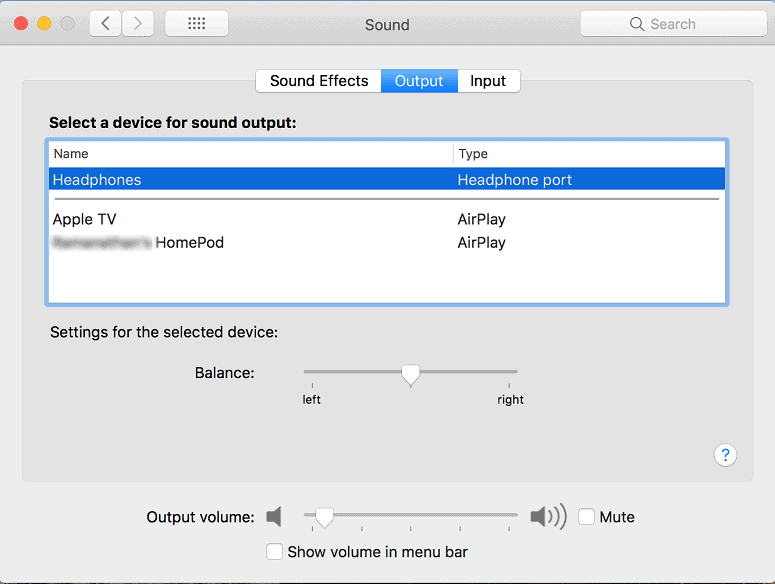 The following fix can works better if you choose another sound output option but in case, if you are not able to see any other option then try to reselect the same sound output as before.
Method 3: Resetting the core sounds setting
The following steps can sound technical to you, but it is also a simple fix if you follow the steps carefully. In this fix, you need to access your terminal.
Whether there is no issue even if you don't know how to use the terminal.
Open spotlight, search Terminal. Open Terminal

Type " sudo killall coreaudiod" (without quotes)
sudo killall coreaudiod
Enter the password of your computer
Try to play the songs again on your Mac.
This fix will reset the core audio setting, which can found helpful in case this will reset the bugs too in the Mac.
Mac can also have software freezes from time to time which can cause sound issues. The best way to recover from a software freeze is to restart your Mac device. If the sound does not fix even after trying all methods above, then it might be a hardware failure. So use an external speaker or headphone or get it repaired from an authorised service centre.
Conclusion
Such glitches or sound issues take place a few times if your Mac goes through any update or any of the reason. These glitches could be known as bugs caught in your device. The above fixes could allow you to remove this glitch by resetting the software internally. In case the above methods do not work, then it might be a hardware fault, so get it repaired with an authorised service centre.