It seems that you're reading this article because you love listening to music on your Apple device like iPhone or iPad or Mac but somehow you can't find out your loved song on Apple Music and now you're on a ride to find it out at any cost. Well, Apple offers you to easily view the Apple Music History on your iPhone, iPad, or Mac like never before. If you're really looking for a particular music track that you can't remember the name properly on your Apple Music then you're on the right page.
So, whether you're listening to Apple Music 1 or any other radio stations on your Apple device then you may have definitely experienced issues with remembering the music name that you've played a few times ago or a long back as well. Meanwhile, some of the users may also find it difficult to remember or find out their own music library or playlist for some reason. In that scenario, iPhone/iPad/Mac users can easily use the Music app to view previously played songs.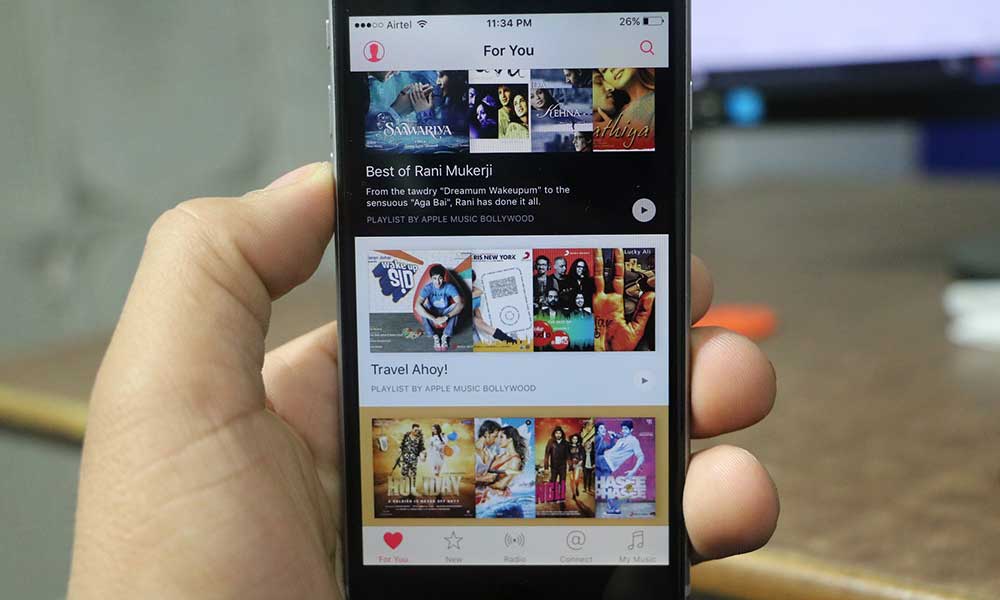 How to View Apple Music History on iPhone, iPad, or Mac
Now, it's worth mentioning that all of your played music histories stored locally on your devices to prevent duplicate files across all of your synced Apple devices which is a great move from Apple. The latest version of the Apple Music app now offers your complete list of playing music history all in one place which also includes radio tracks, library tracks, and playlist tracks.
So, without wasting any more time, let's get into it.
1. For iPhone or iPad
Launch the Apple Music app on your iPhone or iPad or Mac.
Tap on the currently playing track > Select Up Next (List icon).
Swipe down to get your music playing history.
Tap on a track if you want to play that again.
Swipe down or go back to the Apple Music home screen.
2. For Mac
Open the Apple Music app > Click on the Radio tab.
Play any of the Apple Music Radio Station like Apple Music 1 or other.
Now, click on the Up Next (List icon) at the top right corner of the screen.
Select a song/track to start playing under History whichever you were looking for.
That's it, guys. We assume this guide was helpful to you. For further queries, feel free to ask in the comment below.