The Realme XT was the upper mid-range segment smartphone, launched in September 2019. It came with pretty good hardware specifications and Android 9.0 Pie. A couple of months ago, the handset has received the Android 10 update officially. However, that Realme UI update also brought an unwanted bug-like sound quality issue. If you're also facing this issue then check out How to Fix Sound Quality issue on Realme XT After Android 10 update.
After updating to the Android 10, some of the Realme XT users are complaining about the sound output quality. The sound output comes out very bad and the karaoke sound quality also seems not satisfactory. Meanwhile, the PUBG players also reported that the in-game sound quality has been decreased on Realme XT after updating to Android 10. Thanks to one of the Realme Forum users for sharing a temporary solution to fix this issue.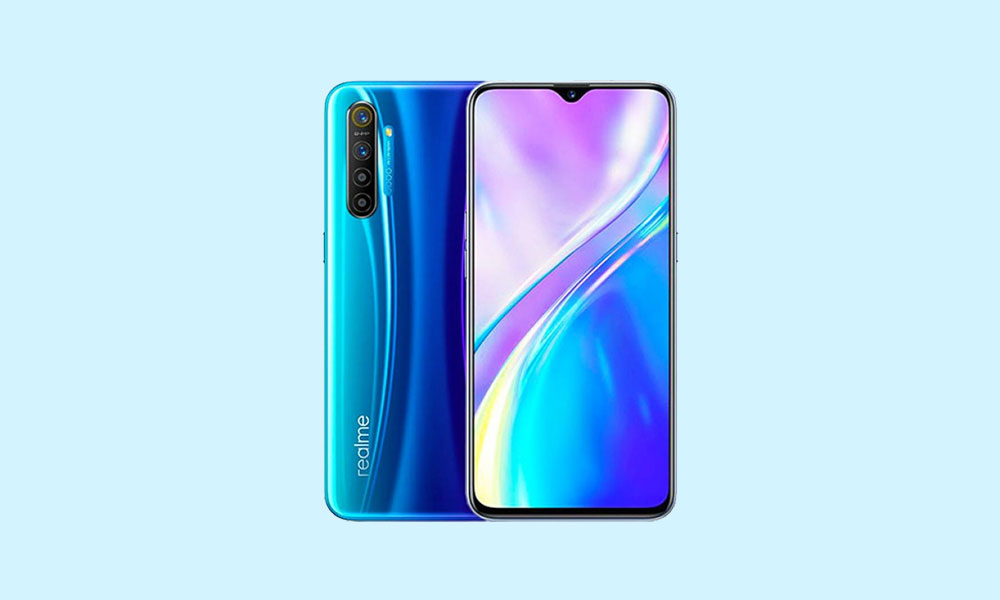 How to Fix Sound Quality issue on Realme XT After Android 10 update
As mentioned, a user of the Realme Forum has mentioned that the default sound band should be 0db on the Realme XT. But it seems that after upgrading to Android 10 (Realme UI), the Realme XT sound band has decreased to -6db that's why the sound quality gets poor.
Now, all the Realme XT Realme UI users should rejoice as this sound-related issue can be fixed by following the guide below:
First of all, install the QuickShortcutMaker app on your Realme XT from the Google Play Store.
[googleplay url="https://play.google.com/store/apps/details?id=com.sika524.android.quickshortcut&hl=en_IN"]
Launch the app > search for Settings under the Activities tab.
Now, in the Settings menu, scroll down and locate Real Original Sound Technology.
Tap on it and tap on Try option.
It will open an equalizer setting under the System.
Manually upscale all the sound bands to 0db.
Once done, close the app.
Go to the Dolby Atmos settings > Initially change the profile and exit. Then open it and switch back to the original one.
It will temporarily fix the low or poor quality sound issue on your Realme XT.
Note:
Whenever, you reboot your device, the sound quality will decrease again to -6db by default. So, you have to change it again according to the steps.
As of now, there is no official bug fix update released by Realme. We may have to wait for it. Till then, stay tuned for more info.
Source: Realme Forum