Watch Dogs: Legion – Bloodline is the first story expansion ever since it was released back in October 2020 by Ubisoft. As the new DLC (Downloadable Content) has been included in the title, players are again returning to the game to experience the new addition. However, even after a year or so, Watch Dogs Legion still seems buggy enough to the players. This time, players are reporting that Watch Dogs Legion Season Pass is not working.
It basically leaves players unable to play the title or Season Pass 'Bloodline'. The Watch Dogs: Legion – Bloodline introduces a series of favorite characters such as Aiden Pearce and Wrench apart from additional missions, etc. The new Season Pass is also available for Gold and Ultimate Edition owners as well. So, how to fix it?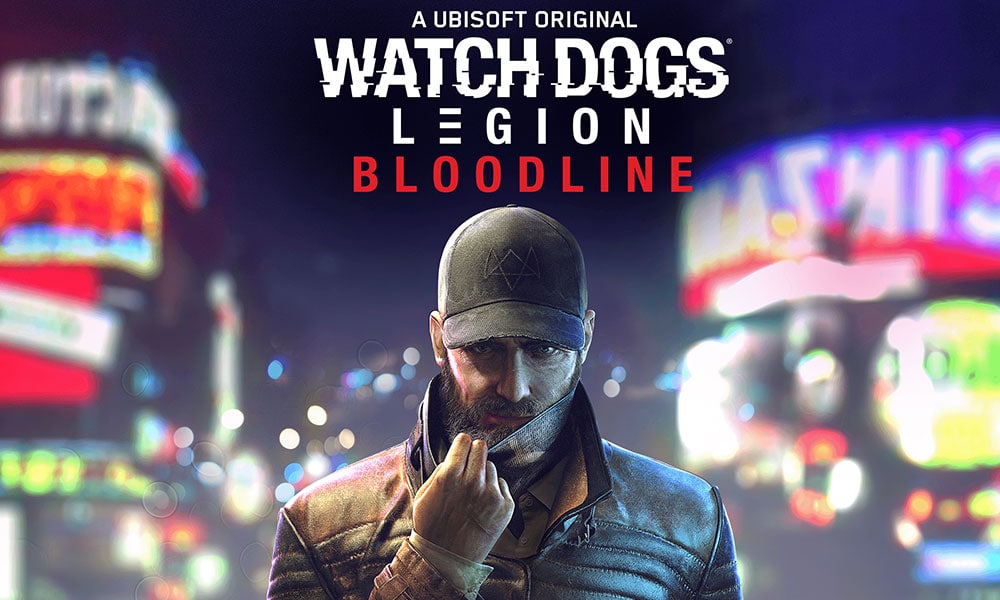 Fix: Watch Dogs Legion Season Pass Not Working
Well, some affected players have also mentioned that the Bloodline DLC is asking them to buy the single-player campaign again after clicking on the play menu. Additionally, this issue isn't specific to any single platform and happens to most of the Xbox, PlayStation, Windows, and even to Stadia users as well.
[PC] I own the season pass but when I try to access the bloodline DLC it's taking me to the store and prompting me to pay for it. Any fixes? from watch_dogs
If you want to fix the Watch Dogs: Legion Season Pass (Bloodline) not working issue on any of your devices, then follow the steps below:
First of all, head over to the respective game store from where you've purchased the title.
Now, search for the new season pass 'Bloodline' DLC there.
Then Download and Install the additional content properly which is available. [It's free, obviously]
That's it. You're done.
As we've already mentioned, some of the players are experiencing an error like DLC isn't purchased yet. So, the system is asking them to purchase the single-player campaign again which is weird.
Sorry you've been having issues. Could you follow these steps from our support website and let us know if the issue persists?https://t.co/DG7yuGAkSB

— Watch Dogs: Legion (@watchdogsgame) July 7, 2021
Luckily, the Ubisoft team is aware of this particular error or bug and they're trying to fix it out apart from suggesting players follow the above-mentioned steps. Hopefully, a patch fix will arrive pretty soon to resolve it.
To recall, it's not the single issue with the all-new Watch Dogs: Legion – Bloodline DLC. Previously, unfortunate players have already faced the Watch Dogs protagonist Aiden Pearce, unable to sprint sometimes.
Till then stay tuned for more info. You can comment below if you have any queries.