Recently, I have come across some iPhone users complaining about a bug regarding the WhatsApp call. When the iPhone is locked, the calls on their WhatsApp does not ring. There is absolutely no sound of the incoming call. However, the notification does register the call if the user missed out on it. Well, to clarify the matter, this is not a bug in the first place.
Users have disabled certain notification settings for the WhatsApp which is causing this issue. There are two sources where the users can manage the WhatsApp notifications. One from the iPhone Settings app and other from the WhatsApp notification settings. Normally, on iPhones, you get three types of notifications. These include notification on the lock screen, banner notification, and notification center.
Often people get sound or ringtone from their calls because they have not enabled banner notifications. So, I will guide you on how to enable that. Maybe some people are new to iPhones and may not have an idea regarding this.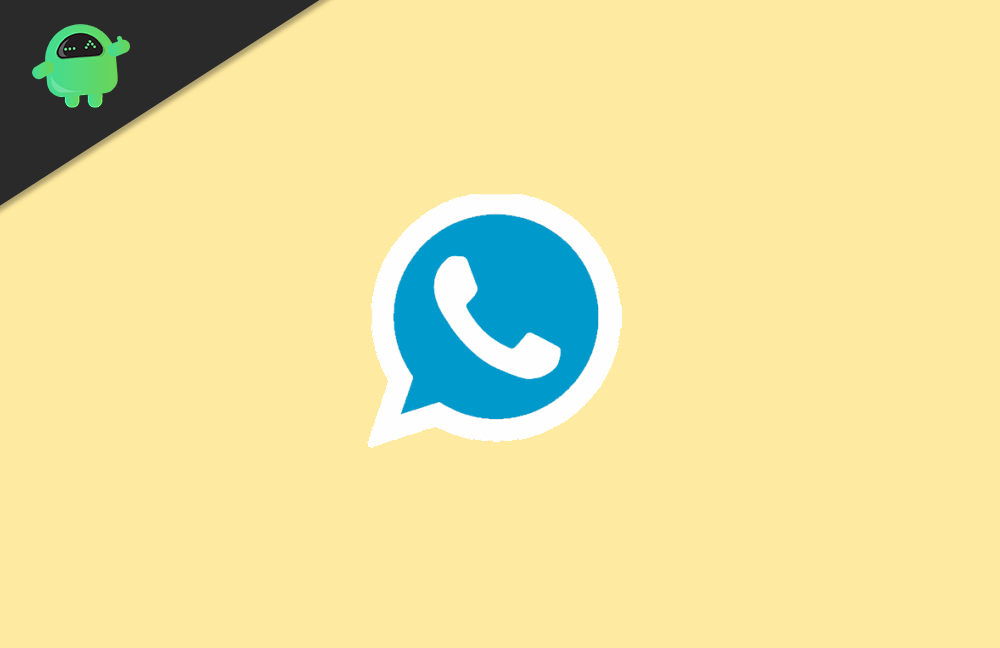 How to Fix No Ringtone for WhatsApp Call on iPhone
We have to make sure to enable all the notifications for WhatsApp. First, we check for the options in the device Settings.
Launch the Settings app

Scroll down to Notifications > go to WhatsApp. Tap on it to open it
Check carefully if Allow Notifications, Sounds, and notification Badges are active (toggle enabled set to green)
For Alerts, make sure to check that you have enabled alerts to be visible on the Lock screen, on the notification center, and via banner.
WhatsApp Notification Settings
Now, that we have set the device Settings, we will tweak and enable all the notification settings on WhatsApp.
Launch WhatsApp

go to Settings
Check and enable Show Notification for both one-to-one and group messages.
Users who have enabled the banners from the Settings app report that the WhatsApp call, no sound/ringtone issue has been solved. Normally, they have had all other notifications enabled except the banner. This issue has been observed on all the current and previous versions of iOS- iOS 14, iOS 13, and iOS 12.
So, that's how you can solve no ringtone issues for the WhatsApp calls on your iPhone. I hope this guide should solve your issues. If you have any queries, do let me know in the comments section below.