The Apple App Store is a digital distribution platform that's developed and maintained by Apple Inc. It's used for mobile apps and games for iOS and iPadOS. Therefore, iPhone and iPad users have to browse and download apps or games from the App Store officially. It was released in 2008 and runs on iOS for iPhone & iPadOS for iPad. There are thousands of apps and games available on the App Store that can be purchased. However, some of the users may find it difficult as they're getting an error message like You Are Not Authorized to Purchase From Apple Store. If you're also one of them, check this guide to fix it.
So, if you're experiencing the same issue on your Apple Store while trying to purchase any app or game and the authorization issue appears, then you're not alone. Here we've shared some of the possible workarounds below that you should try for once and these solutions mostly work for the affected users. So, let's take a quick look below.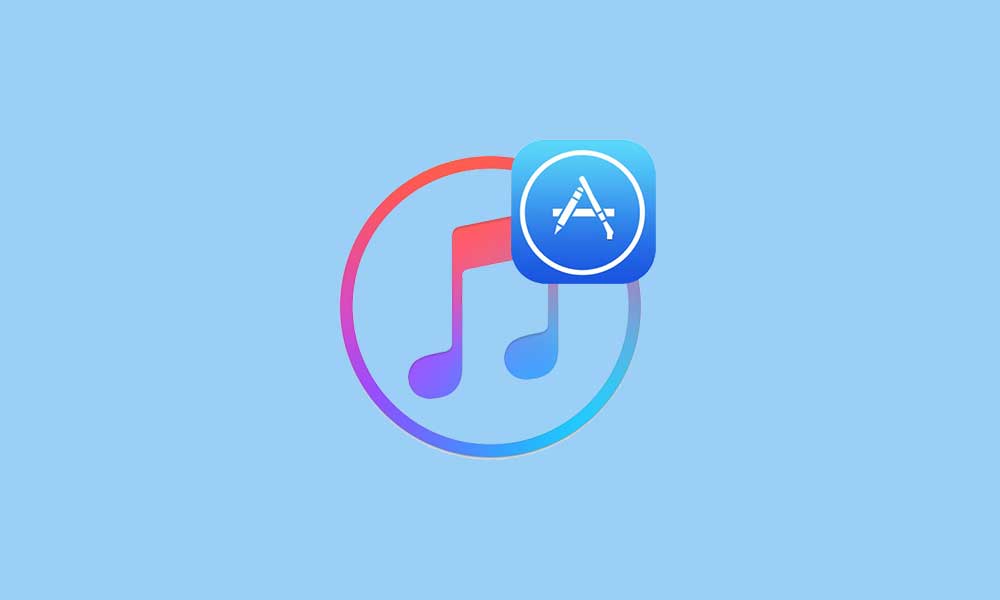 Fix: You Are Not Authorized to Purchase From Apple Store
Sometimes it may possible that your Apple App Store is restricted on your account or on your device. So, make sure to check the same under the device Settings > General > Restrictions.
Additionally, make sure that installing Apps & In-app Purchases are allowed on your Apple ID. Head over to the Settings > Store > Apple ID > Sign Out and Sign back in to fix any kind of glitch.
Meanwhile, you can also check whether you can download any other apps or games from the App Store or the particular issue is applicable for only one app. If yes, then also ensures that you can use in-app purchases.
Check whether the Apple App Store System is active or not from the Apple System Status Page.
You can also try using a different Apple ID in order to check for the issue. Open iTunes on your PC > Go to Library > Search and select the song that you've purchased > Click on Edit > Get Info > Click on File > Look to the right of 'Purchased by' for the Apple ID > Authorize your computer using the same Apple ID (purchased by) > Update your Password or Email address.
Turn off the User Account Control (UAC) on your Windows PC. Click on Start > Type UserAccountControlSettings and click on it > Click on Yes > Choose OK > If prompted, click on Yes if you want to allow this app to make changes > Reboot your PC. Now, do the same steps to turn on the UAC again and make sure to restart the PC.
Try to delete the SC Info folder on your Windows PC. Close iTunes app > Click on Start > Type %ProgramData% and hit Enter > Click on Hidden items (Show hidden files, folders, and drives) > Open the Users\AppData\Local\Apple Computer\iTunes > Right-click on the SC Info folder and Delete it > Then restart your computer > Launch iTunes app > Try to authorize your PC again.
That's it, guys. We assume that you've found this article very useful. For further queries, you can comment below.