Samsung Galaxy Buds Pro is the latest addition to the earbuds family of Samsung that offers a stunning sound listening experience and top-notch ANC (Active Noise Cancellation) feature than its predecessors. However, there is nothing perfect in this world and so is the Galaxy Buds Pro because some users are having issues with Ear Infection, Pain, Ear Irritation, Discomfort, etc. If you're also facing the same then check out this guide to fix it.
Although the Galaxy Buds Pro does have some issues with the Bluetooth connectivity with non-Samsung devices or even Windows PCs, it seems that having issues with the ear pain or irritation while using it for some time is one of the major issues so far. Plenty of affected users have already started reporting about it on the official Samsung Community forum that it's a quite common issue for the Galaxy Buds Pro users.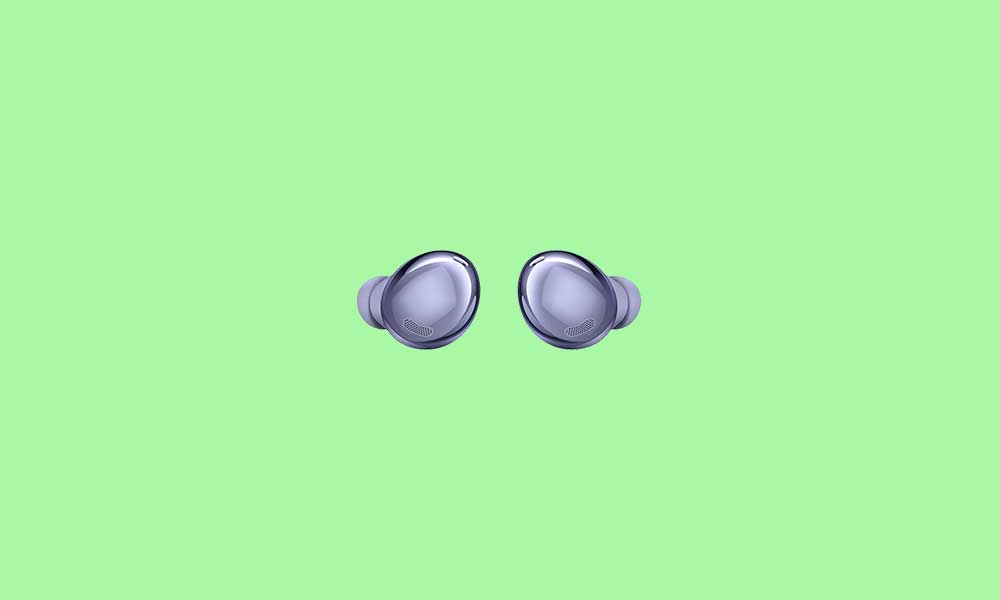 Fix: Galaxy Buds Pro Ear Infection, Pain, Ear Irritation, Discomfort
Now, affected users are asking or searching for online solutions that how to fix this issue. Well, luckily, there is a really simple solution available and has worked for some users too.
It seems that the particular ear pain or infection or irritation or even discomfort issue is occurring due to the stock ear tips and nothing else. As we all know that Samsung products always offer quality and they go through multiple tests whatsoever to provide a better user experience.
But it's quite frustrating or you can say awkward that such kind of costly earbuds does have a poor quality of ear tips which is troubling to the users. Nevertheless, some other users have also mentioned that replacing the ear tips with another one or using memory foam ear tips on the Galaxy Buds Pro will instantly fix the issue.
Keep in mind that you'll have to get the Galaxy Buds Pro compatible ear tips so that the pair can easily fit into the stem. So, find the Buds Pro model only ear tips from different brands at a cheaper price online and try using them.
This is how you can easily fix the ear-related issues with your Galaxy Buds Pro. There is nothing extra to do for this unless the sound or other ear tips also hurting your ears unexpectedly.
That's it, guys. We hope this guide was helpful to you. For further queries, you can comment below.