Yes, 5G is finally here now, and a few countries already have a 5G infrastructure up and running. Despite such advancements in mobile connectivity, there are still times when you face basic issues with it. The recently launched Samsung Galaxy F41 has problems with the mobile data, and some users cannot even turn on and use mobile data.
If you live in a region of poor network connectivity, then having mobile internet speed issues is obvious. However, if the mobile data does not turn on, then the problem is with the device itself. Here in this article, we will look at all the possible fixes or solutions to try to fix the mobile data issues on the Samsung Galaxy F41. So without further ado, let's get into it.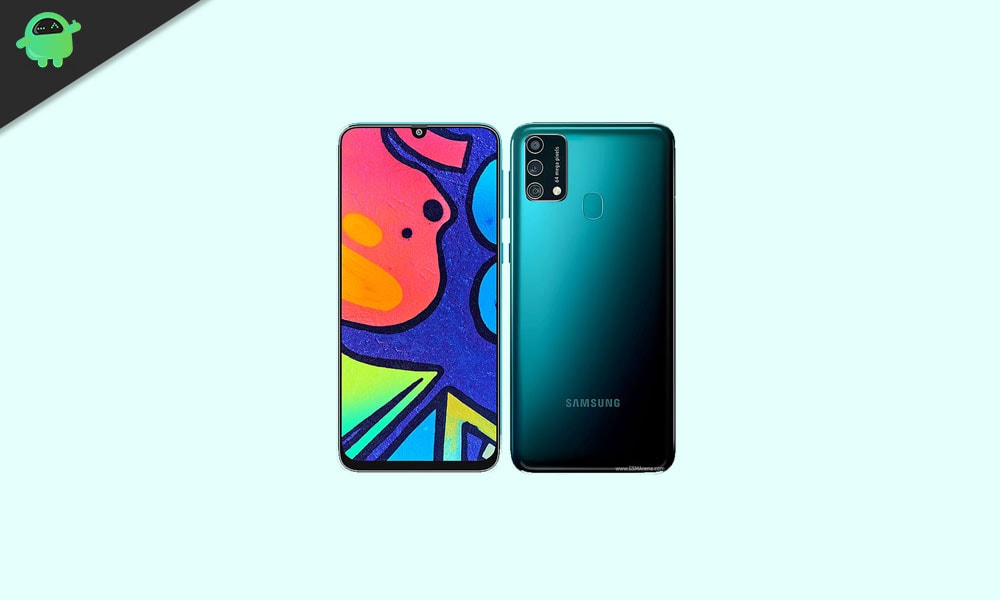 How to fix mobile data issues on the Samsung Galaxy F41?
These are only some basic fixes as mobile data not turning on is a software glitch. So a basic fix among the ones mentioned below will get the job done.
Force Restart The Smartphone:
A force restart is equivalent to removing the battery from a phone and then reconnecting it. So it will clear out the memory of the phone and also restart each of its services. This will iron out any software glitch causing hindrance to the general functionality of the smartphone.
To perform a force restart, press and hold the power key and the volume down button for around ten seconds. Your phone will turn off and then turn on again. When it turns on, you will see the Samsung logo screen. Let go of both the buttons when you see the logo screen. Then finally, wait till the device boots up completely.
After the restart is complete, try using the mobile data on your phone and check whether it's working or not. If not, then try the next fix mentioned below.
Reset Network Settings:
There is an option to reset network settings on your smartphone. Network settings reset will give the phone a complete reset of the connectivity services as if these services on the phone will be used for the first time. So if you were having issues with mobile data due to some software inconsistency, this would clear it.
To perform the network settings reset, go to Settings > General Management > Reset > Reset Network settings. In the Reset Network settings menu, tap on Reset settings and then finally tap on reset.
After the reset is complete, check whether the issue with the mobile data is resolved or not. If it is still there, then try the final solution mentioned below.
Call Your Service Provider:
Your service provider is responsible for mobile data connectivity on your SIM card. So contact them as a last resort to sort out the mobile data issue. Call the customer support helpline to ask them about your plans. Ensure that you have an active plan(fr prepaid users) or have your dues all cleared up(for postpaid users). Then enquire about the network in your region and ask whether there is any ongoing maintenance. Let them know about your problem, and they will provide you with a step-by-step guide to fix your mobile data issue.
So that is all about fixing the mobile data issue with the Samsung Galaxy F41. If you have any questions or queries about this guide, then comment down below, and we will get back to you. Also, be sure to check out our other articles on iPhone tips and tricks, Android tips and tricks, PC tips and tricks, and much more for more useful information.