Google did release Android 12 as the successor to the Android 11 with plenty of new features, improvements, enhanced security & privacy options, a whole new visual overhaul, and more. Well, this time the company went with Material You design and UI changes. There are some other popular features that have been included such as 'Game Mode'. Now, some users are facing the Game Dashboard icon that keeps popping up and they can't disable it on Pixel 6 Pro.
If you're also one of the unfortunate Google Pixel 6 Pro users and facing the same issue then you're not alone. The particular Game Mode features Game Dashboard which is almost similar to the Xbox Dashboard option on PC. Other OEMs like Xiaomi, Realme, OnePlus, etc have already developed their own customized Game Mode option for their devices. This time Google has released the same kind of feature for the stock Android 12 or later running devices.
So, the Game Dashboard on Android 12 basically offers access to various shortcuts and performance profiles such as FPS Monitor, Screen Recorder, Screen Capture, Livestream to YouTube, Do Not Disturb toggle, etc. Currently, Android 12 OS is officially available on the eligible Pixel models if we talk about the stock Android UI. It's also worth mentioning that the Game Mode supports a limited number of Android games right now which will be increased further.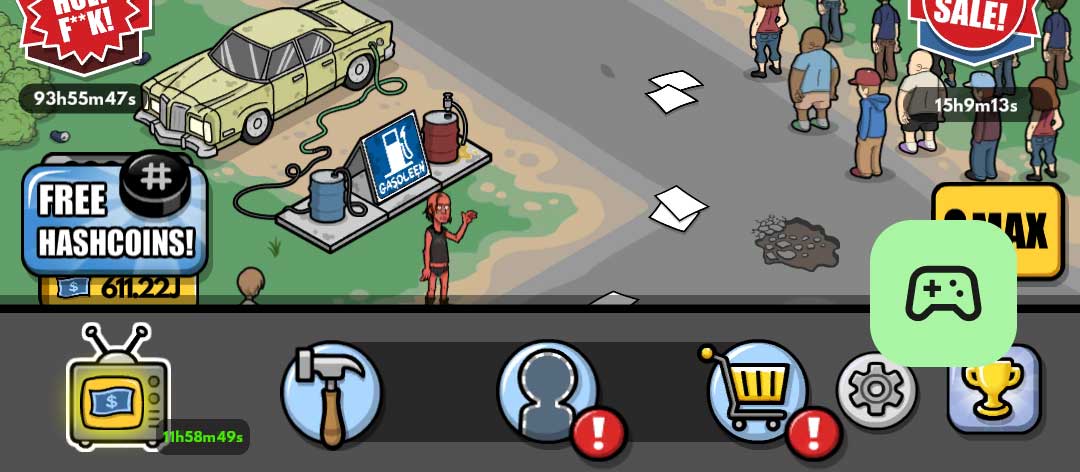 Game Dashboard icon keeps popping up, Can't Disable it | Pixel 6 Pro
According to hundreds of reports on the official Pixel Phone Help forum, it seems that plenty of Google Pixel 6 Pro users are extremely annoyed by the Game Dashboard icon popup every time they swipe a single time in the game or even touch near the bottom of the screen. In that scenario, the gamepad icon pops up at the bottom right corner of the screen, and then it asks users to open the Game Dashboard. It's pretty much irritating while gaming.
Some reports are also claiming that even if the affected users disable the Game Dashboard toggle on the device, the gamepad icon still pops up while gaming which seems a bug in the system right now. So, it becomes one of the frustrating things for the Pixel 6 Pro users if someone doesn't want to use this feature for gaming.
The only solution right now is to simply turn off the Game Dashboard and Game Mode option on the device.
However, if the problem still persists, we'll recommend you simply disable the Game Dashboard (Game Mode) app directly from the Apps & Notifications section. In another way, you can also go to the Settings app > Tap on 'Notifications' > Select 'Do Not Disturb' > Select 'Schedules' > Tap on 'Gaming' (gear icon) and Disable the Game Dashboard toggle.
There is nothing you can do to fix this issue apart from the aforementioned steps. We're hoping that Google will soon come up with a software update to resolve this bug. Till then keep an eye on this article for further info.
That's it, guys. We assume this guide was helpful to you. For further queries, you can comment below.