A role-playing action game, Genshin Impact, is quickly gaining a fantastic popularity among fans. The reason behind this is engaging and interesting gameplay. Besides being available on all platforms, including Android and iOS, it makes it an excellent option for all kinds of gamers. Being popular comes with the cost of arising questions, and now players are really confused with how they can unlock Razor and Sucrose.
Now talking about Razor, he is a fun-loving immature guy who has a natural liking towards wolves. Contrarily, on the other side, Sucrose is a simple yet interesting character with AoE capabilities. Along with that, Sucrose shares some similarities with Zelda as well. Now for which you are here, let's get it started without any delay.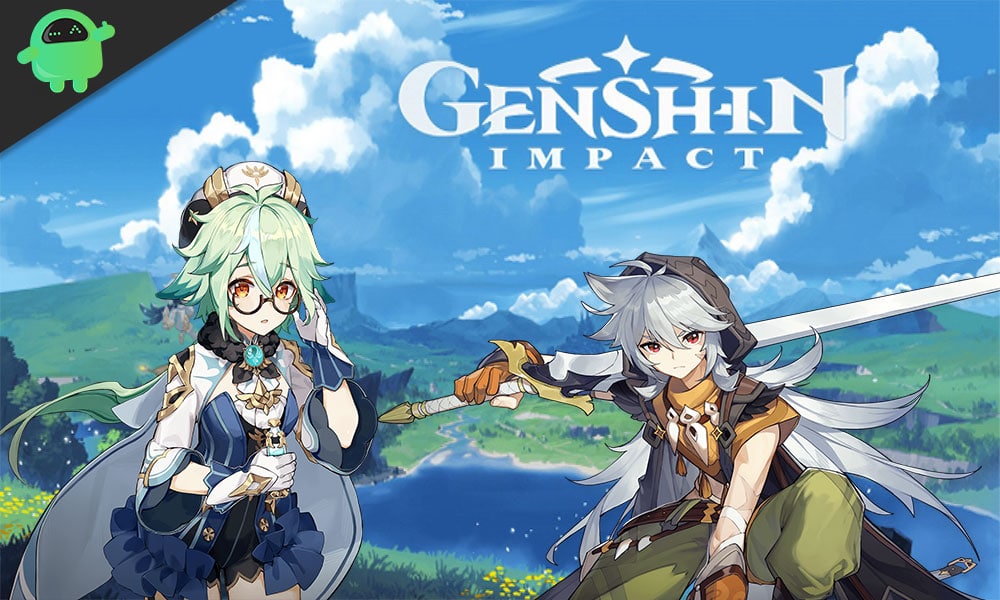 Genshin Impact: How to Unlock Razor | Sucrose
Genshin Impact offers several randomized loot boxes. With this, you can get a hint that the only way with which you can unlock Razor is luck. In order to unlock Razor, you will have to rely on a random loot box opening mechanism. Sadly though, the chances of getting Razor are very low, but still, you can keep your hopes high.
Interestingly, the moment you unlock Razor, you will find the claymore sword guy fights with range melee attacks and makes use of electro damage. You will also notice hey can pair with hydro, cryo, and pyro parties.
In contrast to Sucrose, you can unlock him through the Gatcha pull system. It is similar to unlocking other characters in the game. However, to unlock Sucrose, you will have to complete the tutorial and level up to 5. Sadly this way, you will just get wishes and not Sucrose. Now you have to spend those wishes on standard or promotional banners and test your luck. This is similar to unlock Razor.
Well, that's all we have for you to unlock Razor and Sucrose in the game. We hope this guide helped you to understand and unlock more characters. Now, check out our Windows Guides, Gaming Guides, Social Media Guides, iPhone, and Android Guides to know more. If you have any queries, comment down with your name & email ID. Moreover, subscribe to our very own YouTube Channel in order to watch awesome videos on gaming and smartphone tips and tricks.