Dating specific social media network follow a common trait. If users want to promote their profile they have to go for virtual credits. Badoo app which happens to be an older dating app follows such a practice. As a user, you have to earn or buy credits to make yourself more visible to other users. You can spend these credits to make yourself visible on the first page of the in-app search result. In this guide, I have explained how you can earn free Badoo credits.
Also, I have talked about how to buy these credits legally. However, these credits don't exactly guarantee that you will get a date or get to match with your choice of the person. Still, using the credits will make your profile prominent among hundreds of others trying to impress the opposite gender.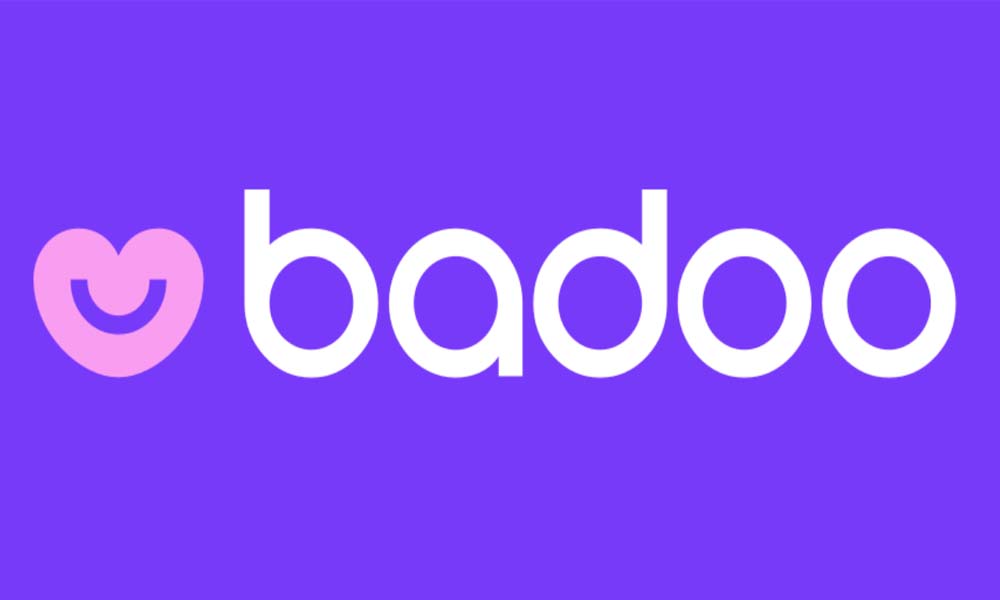 Get Free Credits on Badoo Date App
For users looking for freebies, there are two easy ways to earn free credits on the Badoo app.
Invite Friends and Earn Credits
As the name suggests as many friends you invite to Badoo, you will earn your free credits on basis of that. If you are active on Facebook with lots of friends and followers then you can share the Badoo invite link there. I know all of your friends may not follow up but most would do and you will end up earning credits.
Why only Facebook, you can make use of Twitter and Instagram as well to invite your followers. Click on Credits from Friends and when your friends join Badoo you can click Collect to grab your free credits.
Grab Free Credits by Doing Surveys
Again as simple as it can get you can earn your credits by doing in-app surveys. Also, you may have to subscribe to the newsletter of various companies such as credit cards and insurance firms. You can earn up to 500 credits. The more surveys you take, the more free credits you will earn for Badoo.
Buying Credits
If you can manage you can also buy credits. Here you have to spend your money. You can buy 100 credits and go all the way up to 3000 credits. there are various pricing plans depending upon how many credits you wish to buy.
| | |
| --- | --- |
| Credits You Can Buy | Cost of the Plan |
| 100 | $2.99 |
| 550 | $7.99 |
| 1250 | $9.99 |
| 2750 | $19.99 |
Here are the steps to buy credits.
Click on Increase Your Popularity
You may purchase multiple credits or a small number of credits for immediate profile promotion
There is adoption Top Up Now to buy credits
process of buying is just the same as you would do on any other site. You can use your credit card to pay or make payment using PayPal.
Beware: The Credits Come With Expiry Date
Keep in mind that the Badoo credits come with an expiry date of six months. This means if you do not use credits within six months of purchasing, they will expire. Also, if you delete or remove your account, then also these credits will remove permanently.
So, that's all about how to buy free credits on the Badoo dating app. Also, you may purchase the credits if you really have the budget to spare on promoting your profile on the dating app. I hope that this guide was useful.
More Dating App Guides,