Tinder is the preeminent dating app with more than 50 million live users. Deleting matches from Tinder is an easy task, but we are here for many of you who might aspire to delete all your Tinder matches. Whatever your reason for removing your Tinder matches, if you need to remove them, then you've reached the right guide.
Today, we are persisting in guiding you all on how to delete all your matches on Tinder? Whether if you require to get rid of just several matches or completely clear your record on Tinder, this guide will help you.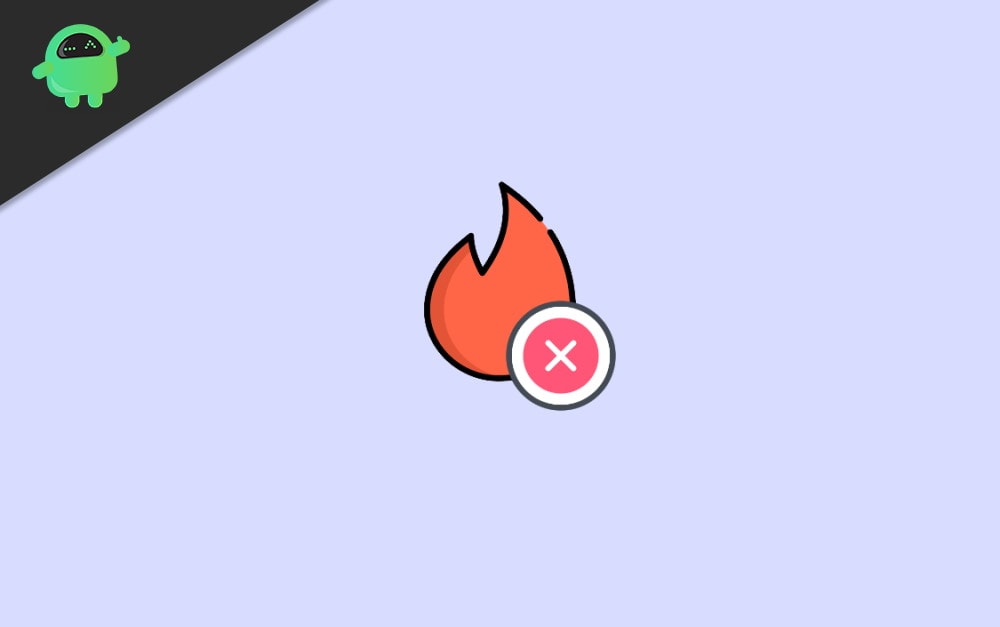 Delete Individual Matches On Tinder
It is unquestionably easier than eliminating all your matches at once. Removing somebody is a straightforward and simplistic process. To unmatch someone on Tinder, follow the procedure one by one carefully:-
Open the Tinder app and go to the person's profile whom you want to unmatch.
Tap on the three-dots found on the top of the right corner of your screen.
A drop-down menu appears. Tap on unmatch from that list.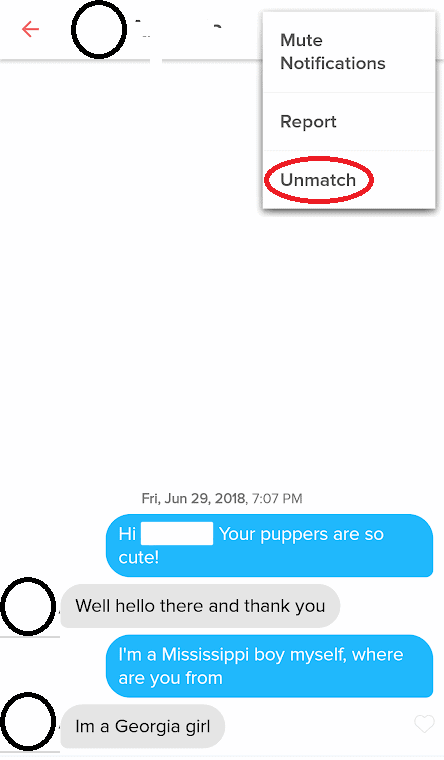 Note: By doing this, you will also block the match from messaging you. It totally depends on your luck if you decided to rematch with that person to show up again on your swiping feed.
How To Delete All Your Matches On Tinder?
We have already discussed how to delete an individual match on Tinder, but what if you want to get rid of all your matches at the same time.
If you think that deleting or uninstall the Tinder app will delete your account (simultaneously), then you're on the wrong track, it doesn't do anything with your Tinder account, and whenever you re-install the application, all your matches and messages will be there for you.
In fact, deleting your account is also not enough, but it will help you to delete all your matches only if you deactivate your account in the right way. To do so, follow the steps given below:-
Run the Tinder application. Go to app settings by pressing the button under your profile.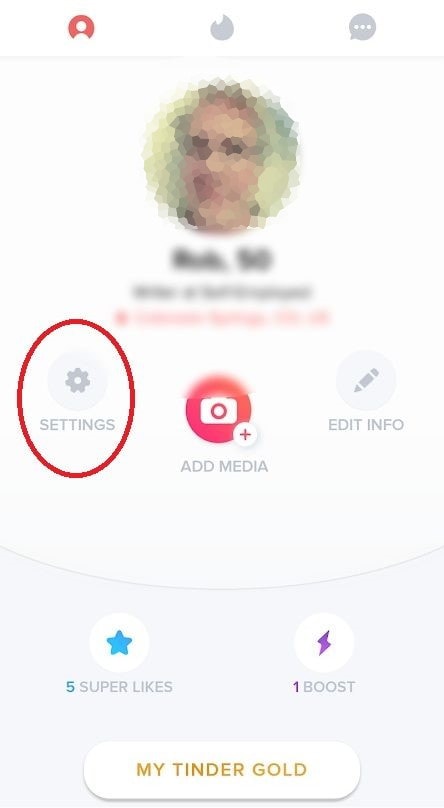 Click on the Delete Account button.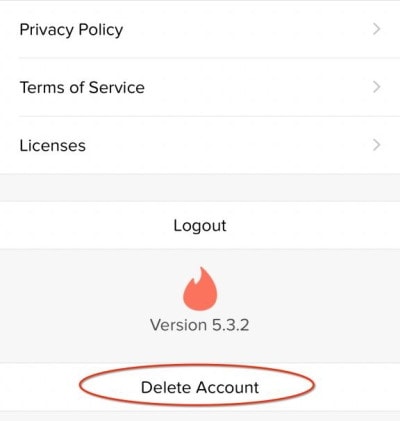 After that, the app will ask if you really want to delete your account or not and choose a reason to reason from the list for deleting the account. Then give your feedback about the app and click on Submit & Delete Account.
Unlink Your Facebook From Tinder
Now your Tinder account has vanished, but still, you need to delete your genuine matches. If you link your Facebook account while creating an account on Tinder. So, you have to disconnect your Tinder from Facebook, and to do so, follow the procedure:
Sign in to your Facebook account that is linked with Tinder.
Tap on the drop-down arrow button located in the top right corner.
Go to settings.
Now from the left-hand column, select the Apps and Websites.
Search for Tinder there and click on remove located next to its logo.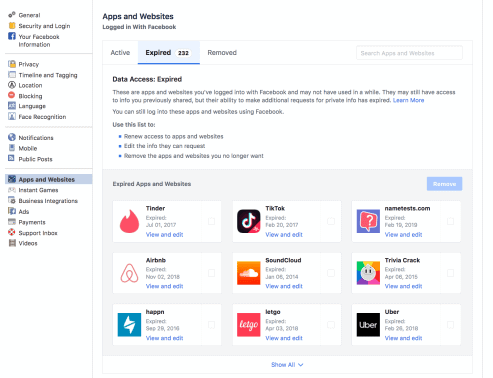 Keep in mind that if you have a paid Tinder Plus account, then you've to cancel your payment for it individually.
But remember one thing that the payment is not canceled through the Tinder app. You've to cancel it via the platform you use (Apple Store or the Google Play Store).
Conclusion
If you have finally found your soulmate then its not a good idea to keep such flirty chats on your Tinder profile. So the best idea is to delete all your matches on Tinder. Well in case you want to do that, then follow all the steps given above carefully.