We know Tinder is the notorious app that is the go-to platform for online dating. Tinder often suggests the users go for the premium subscription. The reason is to make your profile reach out widely over the app. This paid membership segregates into Tinder Gold and Tinder Plus. When you pay, you get perks in exchange for that. Tinder Gold subscription lets you know who is stalking your profile. Also, you can swipe with profiles all around the globe, rewind your action, and swipe right someone you swiped left by mistake. It also enables you to swipe right unlimited times and get a free profile boost every month.
All these features are helpful if you want to get noticed by the opposite gender. However, things may not go the same for every premium Tinder subscriber. So, at one point, some of those folks may wish to get rid of Tinder Gold Subscription. That's what I will explain in this guide. Continue with this tutorial if you wish to know how to to put an end to your online dating affair on Tinder. I have put up the steps to discontinue the premium Gold subscription on both iOS and Android OS versions of Tinder.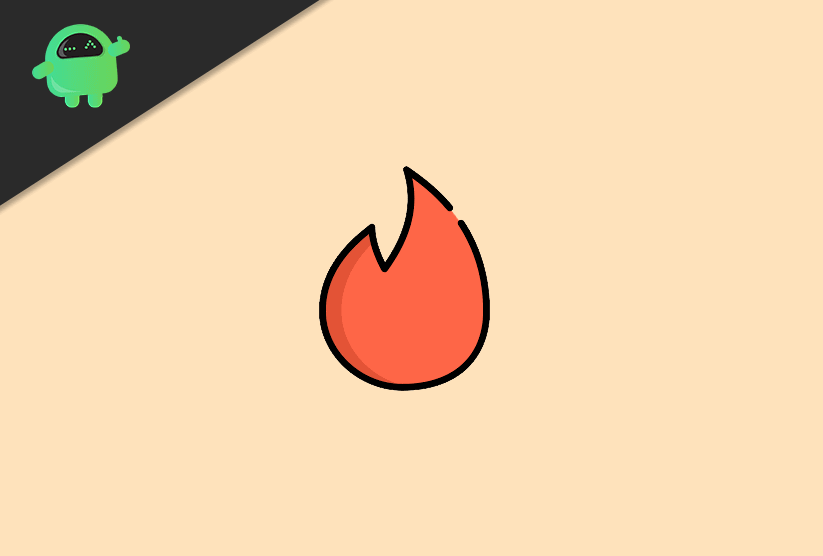 Guide | How to Undo Super Like on Tinder
Cancel Your Tinder Gold Subscription
First, let's see how to withdraw a Tinder subscription on the iPhone or iPad. Normally, on Apple devices people, link their credit/debit card with Apple Pay for various online subscriptions they have signed up for. So, we have to cancel the Apple ID.
Launch the Settings app
Tap on your Apple ID name

Under the Apple ID, navigate to Subscriptions. Tap on it to open it.
From the list of your active subscriptions, tap on Tinder
Then tap Cancel Subscription
Cancel Subscription on an Android Device
Here is how you should cancel your Gold subscription to Tinder if you use an Android smartphone or tablet.
Open Tinder app
Navigate to Profile and tap to open it
Now tap to access Manage Payment Account
Under that, hit on Cancel Subscription
NOTE: If you are using Tinder Gold on iOS or iPadOS, you have an option to downgrade to Tinder Plus. However, that option is not possible on any smartphone/tab running on the AndroidOS.
So, this is all about canceling your Tinder Gold Subscription completely. If you are bored with the dating app or your luck is going south for you to impress the opposite gender online, this guide will help you out.
Next Guide,