Tinder is one of the social media apps for Android and iOS devices. Tinder is very popular among teenagers to meet with new people online and also to find love once. You can say it is a dating app, but it also introduces you to new people near your area. Tinder uses your location, and shows new users near you on your mobile screen. You can with a swipe left or right, left for dislike and right for alike. If the other user swipes at you too, then you got a match, and now you can chat.
Tinder uses Facebook services to log in, and since it is a very easy and convenient way to login tinder using Facebook, its people generic choice. However, using Facebook for Tinder login can be an issue for some users who don't want their Facebook users to know he/she uses Tinder. Thankfully Tinder gives you a choice. You can also use your phone number or Google account to login into Tinder. Moreover, you can hide your Facebook details by keeping it private. The methods will be mentioned further below.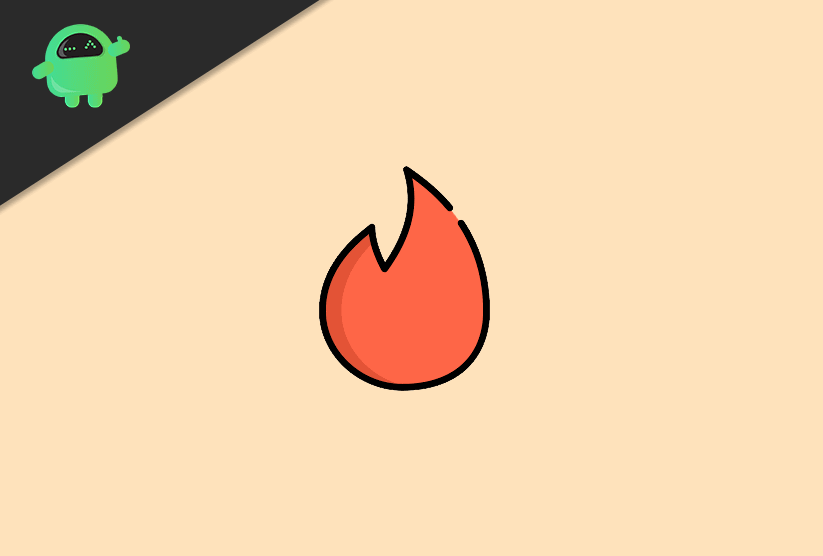 How to Use Tinder Without Facebook – 3 Ways to Sign in
As you know, Tinder made is compulsory to use Facebook as a default sign-in method. But there are few ways by which you can use Tiner without Facebook easily!
Method 1: Log-in with Google or Phone Number
If you are concern about your privacy, then you can always log in to tinder with Google account or by using your phone number. However, there is a drawback, without Facebook services, tinder doesn't work that well. Because most of the information Tinder gets, is from Facebook. Without Facebook, there will be fewer people to like and dislike on Tinder.
Even more, if you already have an account on Tinder using Facebook, you can't add a phone number or Google account. You can add the email notifications. So if you wish to login on Tinder without Facebook, create a new account using a Google Account or a Phone Number on the startup.
Method 2: Changing Tinder Application Priorities in Facebook Account
If you don't want anyone to see your Facebook account associated with Tinder, then you can hide the information using privacy settings. However, this doesn't mean you have other means to log in on Tinder without Facebook. You will be still using Facebook to log in, but you will be changing your Tinder app priority in your Facebook account.
Step 1) Log in to your Facebook account, click on the down arrow icon, and select the Settings option.
Step 2) Now, on the settings page, go to the apps option and select Tinder.
Step 3) Click on the privacy icon and set the tinder app to Only Me.
Method 3: Changing the Settings in Tinder
By tweaking an option, you can hide your identity on the social media platforms. Moreover, if you prefer to log in using the phone number, go to the settings option and update your phone number. Now you will be able to login using your phone number. You can follow the steps mentioned below to conceal your identity on Tinder.
Step 1) Launch the Tinder application on your iOs or Android device.
Step 2) Now, click on your profile icon and go to Settings.
Step 3) Scroll-down and search for the Show Me on Tinder option and toggle it off.