Tinder is one of the most liked Online Dating App in the world. As per reports, Tinder receives more than 1.7 billion swipes and 26 million matches every day. Tinder shows a matching profile according to location. After after a successful match, the couple can discuss their romance and go on exotic dates. But what if things don't go as planned? Well, in that case, you can unmatch the profile on Tinder and keep your search on for potential partners.
To select or reject any profile, a user has to swipe left on the screen of a particular profile and swipe right to refuse. If both of the users swipe left to each other, then they get a message notification. After that, they can chat with each other to know more about them. Tinder is available in 190 countries and supports more than 40 languages.
Nowadays, Tinder has become one of the most popular apps among the young generation to find relationships or dating easily. However, it is convenient to know other users by their profile and bio details, but sometimes we can match up with wrong or uninterested people that we don't want to chat or know anymore. Here we understand how to unmatch the user on Tinder.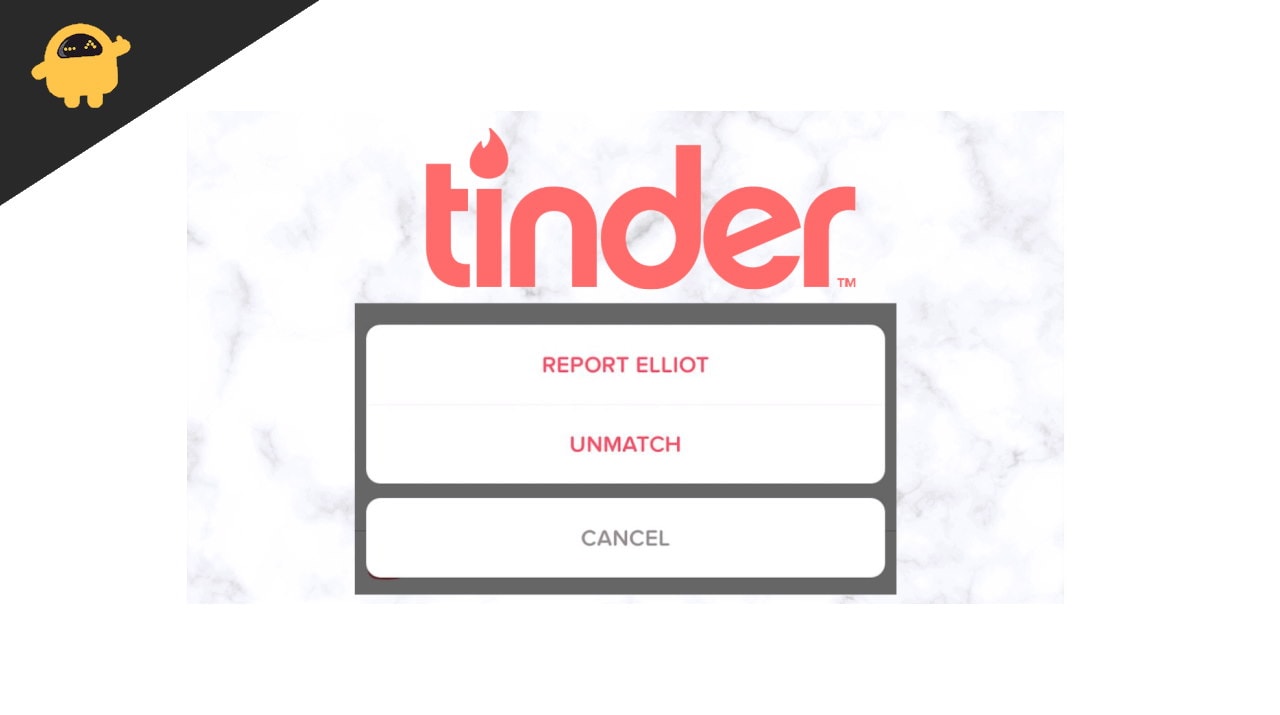 How to Unmatch on Tinder
While using Tinder, sometimes it is very irritating and makes us uncomfortable to chat with unknown users. Before moving further to know how to unmatch on Tinder, first, we know the reason behind unmatching any user.
Reasons to Unmatch User on Tinder
Tinder has an option to unmatch and report any inappropriate user so that you can find the match as per your choice. Here are several reasons why you should use the unmatch and report feature.
Inappropriate user: It usually happens on Tinder that the other user may chat with some inappropriate word that makes us uncomfortable while talking to the user. In such a case, we use this feature to get rid of that type of person.
Boring User: While knowing each other, a user has to be decent and exciting. While having a good profile, some users are not good at chatting or express themselves. In real life, we also don't like or interact with boring people. In that condition, unmatching is a better solution.
Spammers: Nowadays, Spammers are everywhere, not only for Tinder, every dating or social media platform, all are full of spammers. Suppose you found any of them, report and unmatch them so that Tinder reviews their profile ban them permanently.
Unattractive: Sometimes, after a few exchanges of chats, we know that the user is not our type or unsuitable, or accidentally, we swipe right to a person. For the same, we use the unmatch feature to out of such situations.
Steps to Unmatch user on Tinder
If any of the above reasons or conversation is going wrong, there is an option to unmatch Tinder. Unmatch is only working when there is a match between the users. When two profiles are swipe left to each other, they get a notification about their match after the chat option is available to interact between them. Here are the steps:
If the person you're talking to on Tinder is misbehaving or harassing you, then you also get an option to report the person and then unmatch. Social media can be crazy sometimes and your actions can really help make a difference. So choose the correct option when asked to unmatch the profile.
For Android and iOS
Open The Tinder app on the Android/iOS device.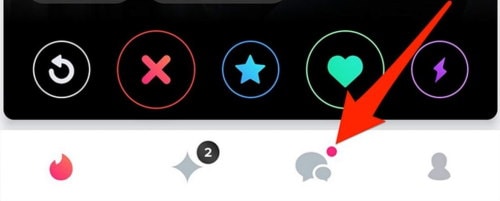 Now go to the bookmarks with messages.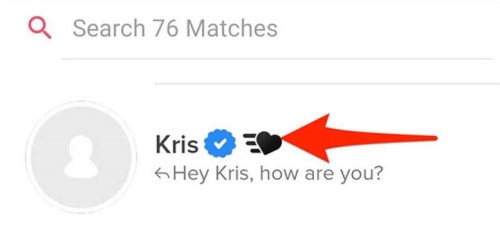 After that, select the user you want to unmatch.

Next, click on the Shield or Flag icon on the right side corner.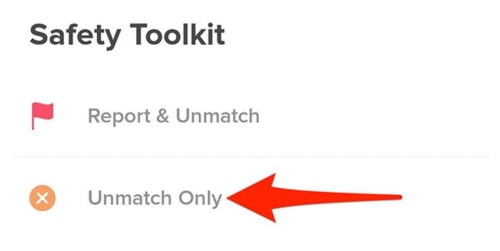 Select the unmatch option and then tap on Yes, Unmatch for confirmation
For Windows
Open the browser on your system and go to the Tinder official website.
Login with your credential in Tinder.
Now, go to your Matches and select the user you want to remove or unmatch from your list.
After that, choose the Unmatch option from the bottom of the user's profile.
Next, it will ask the reason you want to unmatch the user. Select your answer and then click on Unmatch again.
Conclusion
Here is the process to unmatch the user on Tinder on all the platforms. Tinder is an app to make connections, but we don't know why the other user might unmatch us. It is always beneficial to tell the other user or the Tinder of deselecting them according to behaviour, a spammer, or any other reason. A clear message or reason will stop the other user from bothering you in some other way. If you have any queries regarding Tinder, do let us know in the comment box.