Tinder is the most sought app for those who want to try their luck in online dating. It offers a myriad of features that can help you attract the right kind of person you want to date. While there are so many features Tinder provides, it also has a few shortcomings. The app doesn't allow you to change your name. This may sound weird but once you have set a profile name on Tinder you can't undo it. In this guide, we will see if it is possible to change your name on Tinder.
Well, you can use Facebook to change the name on your Tinder account. Normally, the dating app allows you to create an account via Facebook. So, you can change your name on Facebook. Then this same name will show up as the profile name on Tinder. Let's learn more about that.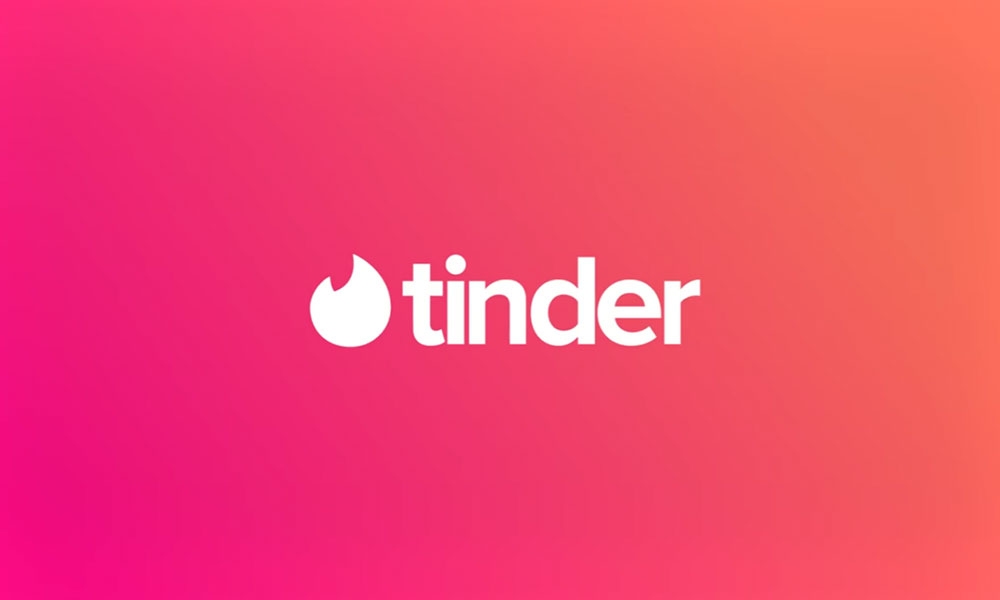 Is it Possible to Change the Name on Tinder?
Even if you visit the FAQ section of Tinder, you will see the app clear mention that no change is possible regarding the name and age. The only possible way to change them is to delete the current account. Then start over again with a new profile name and the correct age.
Probably the name and age two important factors when it comes to dating. So, Tinder makes sure that the user gets to keep these two elements genuine. This will help Tinder to look like a credible source for online dating. There is no wrong in this and I believe Tinder is quite right and straightforward about this.
Using Facebook Profile to Change Name
For this, you must first sign up for Tinder using Facebook. Even though you change your name on Facebook, it will take around 24 hours to see the new name reflect on the Tinder profile.
If You have signed up on Tinder using your phone number, then your only solution is to permanently delete the existing account. There is no way you can change the name or age on Tinder.
So, that's all the information regarding the possibility of changing your name on Tinder. Try with Facebook if you have signed up for Tinder using that. Otherwise, start freshly by deleting the existing Tinder account and creating a new profile on it. I hope this helps.
More Dating App Guides,