Tinder is a social networking and online dating application based on geo-location that allows users to anonymously swipe to like or super like or dislike other profiles based on their photos, brief bio, and common interests. It was released back in 2012 & available on the web, Android, iOS platforms. If a user finds someone interesting or compatible by liking or super liking each other, Tinder will show "matched" to both of them, and then they can start exchanging messages and all; however, if you're new to this platform and don't know how to super like or undo super like on Tinder, then you can check this article.
Oh, we forget to mention that according to a recent report, every single match out of the five matches is LGBTQ+ on Tinder. Now, coming to the topic, whether you're using the Tinder app on your smartphone or using the web interface on a browser, the user interface, and all the functionalities will be the same. Therefore, if you don't know how to superlike or undo superlike someone, let's jump into the steps below without wasting any more time.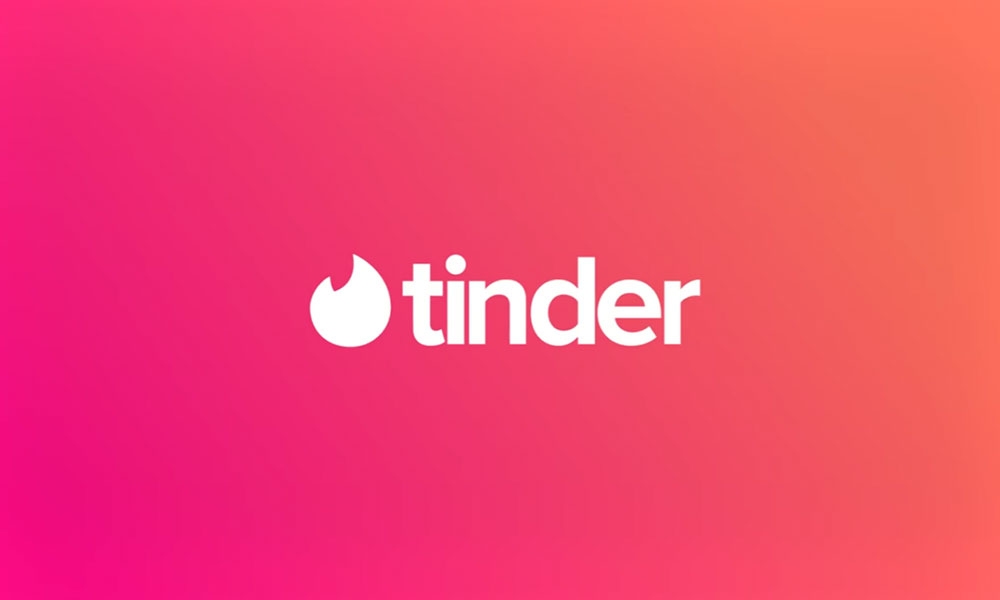 What is Super Like on Tinder?
As we've already mentioned above that Tinder is geosocial networking plus an online dating app where single or any interested people can create their profile and start swiping for their exact match. Now, the match is literally based on what you've uploaded on your profile, like a profile picture, common interests, other useful details, a short bio, etc. So, by just swiping up on any profile, you will give that profile a 'Super Like.'
While the Super Like feature is slight gets hidden until both the persons have swiped right to each other for a Super Like. Before this, both the users have to give alike according to the choice, and it will be considered 'matched' profiles. So, until both swiped right for a super like, another person won't understand whether the other profile has swiped right or not.
How to Super Like on Tinder
Are you interested in someone's profile or want to chat with that person to know further? Then the Super Like option will definitely come in handy. You will need to "Swipe Up" or tap on the blue star icon on someone's profile. That's it.
So, the other person will also be able to see that you've Super Liked that person, and if that person also gives you alike or Super Like, both of you will be a match and can interact with each other via Tinder.
Keep in mind that the free Tinder account user can only give a Super Like once in a day. At the same time, the Tinder Plus account user can give up to five Super Likers in a day.
How to Undo Super Like on Tinder
It's worth mentioning that Tinder isn't interested in your unintentional swipe-ups. Even if you've unintentionally or by mistake have done a Super Like to a person, you really can't undo that on your free Tinder account as of now.
However, the Tinder Plus account users can undo only one Super Like in a day if it happened by mistake. So, don't be shy or judgy only because you've given a Super Like to someone else who doesn't like or doesn't want to interact further.
In the Tinder Plus account, users can see a yellow arrow icon. Just tap on the yellow icon, and the last Super Like will be reverted to its earlier position. That means you will get back your one Super Like opportunity for that day.
That's it, guys. We hope you've found this article pretty useful. For more queries, you can comment below.