Tinder is an online dating app with geosocial networking for the users to anonymously like or dislike other profiles according to their details or interests. When both the profiles like each other, it assumes as a match, and they can easily contact each other. Now, to use Tinder, people need to log in first. But some of the Tinder users can't log into their account profiles. If the same happens with you, check how to fix Error 5000: Not login Tinder | Matches and Profile Blank.
According to plenty of Tinder users, they can't literally sign into their account. Sometimes users see the blank matches and profile section even after logging in. The mentioned error code appears with an error notice that says, "Oops! Something went wrong. There was a problem logging into Tinder. Please try again. (5000)". If you're also one of them, you don't need to worry. This isn't a ban notice. It's just telling you that some server-related issues are happening, which is causing this error code. As we've already known that this a server issue, let's get into the possible steps below.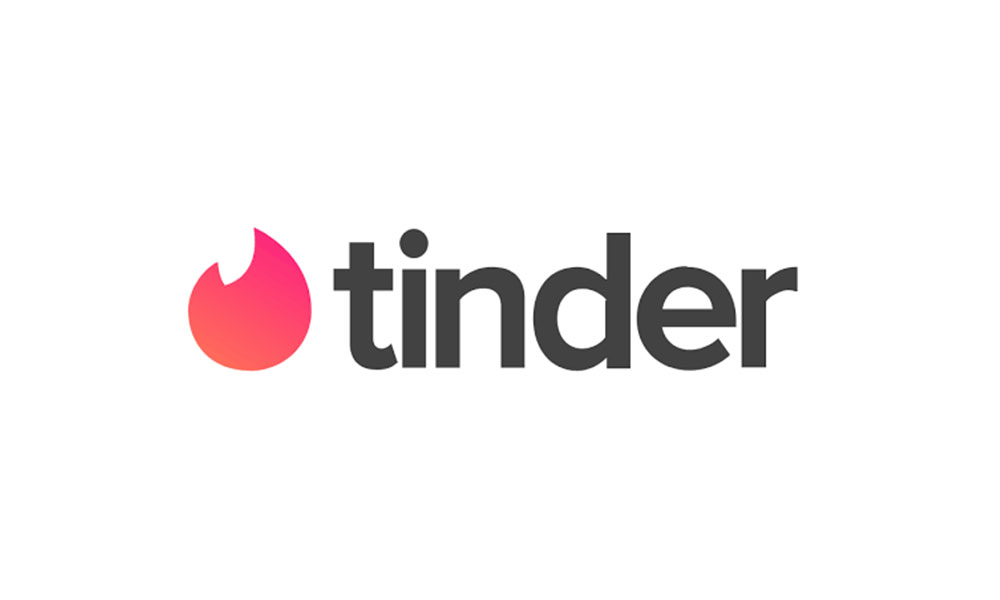 Fix Error 5000: Not able to login Tinder | Matches and Profile Blank
So, if in case you can't log into your account, then do the following steps.
Visit the DownDetector website to check whether the service has some server downtime issues or not. If there is a server downtime, wait for a couple of hours and try signing in to the account again.
Ensure that you have an active internet connection that's fast and stable enough to run the app properly.
Try uninstalling and reinstalling the Tinder app on your handset.
You can also use any of the VPN services on your device to check for the issue.
Also, try to clear the data and clear the cache of the Tinder app from the App Settings menu on your device.
Additionally, you can also leave the Tinder app as it is for a couple of hours or days and try visiting the Tinder website directly from the browser to sign in to the account.
Meanwhile, if you've changed your mobile number and can't log in to the existing account, then open the Tinder app or visit the Tinder.com site > Click on Log In > Select Trouble Logging In? > Click on Login With Email > Enter the recovery email address associated with your existing account > Once the verification link arrives on your email > Open your mail and click on the magic link to verify your new mobile number.
However, if none of the above methods work for you, you should contact Tinder support for further assistance. That's it, guys. We hope you've found this article very useful. For additional queries, you can comment below.