Tinder is undoubtedly one of the most popular dating apps out there. Almost all of us have swiped a few profiles left and sometimes right too. But has it ever happened to you that when you are continuously swiping profiles left, and suddenly you see someone who piques your interest, but you accidentally left swipe on that account too? This is quite common in tinder users as sometimes muscle memory takes over what our brain is thinking.
So how can you go back to the profile that you just left swiped unintentionally? Well, you get this feature with Tinder Plus and Tinder Gold. But both of these require you to pay a sum of money for the premium subscription. There is another way to do it too, without subscribing to a premium account. So in this article, we will take a look at what you can do to rewind to a tinder profile that you disliked unintentionally.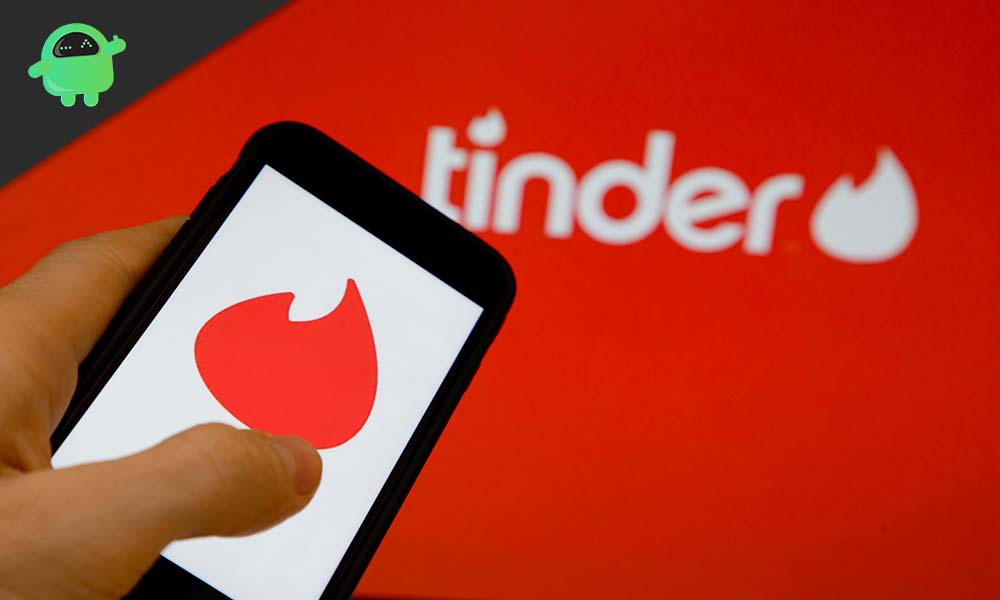 How to Rewind on Tinder?
Tinder Plus and Tinder Gold subscribers get this feature by default on their tinder app, but they have to pay a certain amount of money for it per month. But once you do subscribe to either of these plans, the rewind feature becomes readily available on your application.
Tinder Plus or Tinder Gold subscription:
Whenever we swipe right or left, we will see a yellow turned around in the lower-left corner of the screen. This is the rewind button.
When you accidentally swipe someone in the wrong way, and you have a plus or gold subscription, then firstly don't turn off Tinder or close that session. You should not swipe any further profiles too.
Just tap on the small yellow arrow at the bottom of the screen, and the previously swiped account will show up on the screen again.
Now you can either right swipe or left swipe this profile again.
This is a convenient and quick way to do it but what if you don't want to buy a Tinder subscription just for the rewind feature? For that, there is an alternative too.
Using 6tin:
This is the alternative that you can use, but you need to have a PC running on Windows 10 platform to use it. 6tin is a third-party application which is nothing but a tinder shell for Windows 10. If you use Tinder a lot, then 6tin could be a better alternative to have on a Windows 10 device to look for a match among the various tinder profiles in your locality. 6tin gives the feature to search for people's profiles manually, and you can even rewind the action on your last profile check. So you need to subscribe to Gold or Plus versions of Tinder if you have 6tin on your PC.
Open up 6tin and get swiping with your tinder profiles.
If you accidentally swiped the other way then just go to the recent swipes section of the app. Here you will see all the recent profiles that just swiped.
Click on any one of these profiles and then change the swipe action if you accidentally swiped the wrong profile the wrong way.
There are certain limitations to it. You can't go to recent swipes and expect to see profiles that you swiped the previous time when you were using 6tin. It remains active only for the current session. Once you close the application, that data is gone, and you can't rewind in 6tin too. And if you accidentally swiped the wrong way on your Tinder app, then you can't just open up 6tin to undo it. This feature works only if you swiped the profiles in 6tin. It does not have control over the profiles that you swiped on the Tinder application.
Now if you have already swiped the profile the wrong way on Tinder and you don't have any subscription, then the chances of you getting a second chance become slim, but it is not entirely impossible. What you can do in this scenario is to use the filter options on the Tinder app to make the profile show up on your screen again. If you know the age of the person mentioned in the profile, and how far that person is from you, then you can change the age and distance filter to look for that particular person specifically. Things will be more comfortable if that person lives nearby as the search would then be smaller.
So now you know how to rewind on Tinder and get another chance to swipe someone the right way when you accidentally swipe them the wrong way. If you have any queries with this guide, then comment down below. Also, be sure to check out our other articles on iPhone tips and tricks, Android tips and tricks, PC tips and tricks, and much more for more useful information.