We all like to have a cool username on our social media platforms. A username doesn't have to be your real name for protecting privacy. At the same time, a unique username will surely have an impression on those who access your public playlists. On Spotify, the concept of username is slightly different. There is one unique id that Spotify denotes as a username. It consists of a long string consisting of alphanumeric characters. The user cannot change this identifier.
There is another identification mark that is the display name. Now, this is something the user can change as many times as they please. In this guide, I will tell you how to change the Spotify username that is the display name. Also, I have put up how to change your Spotify account password. Sometimes, users complain about receiving a password reset link that is invalid. I will tell you how to fix that as well. So, let's begin with the guide.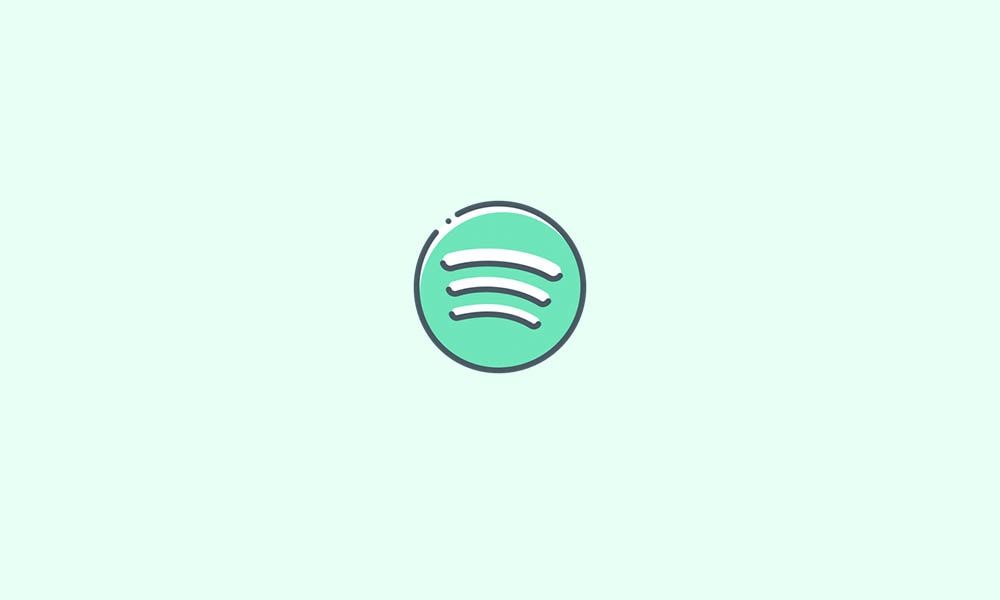 How to Change Spotify Username?
Let's start by changing the display name of your Spotify profile. It is very easy.
Launch Spotify
On the top right corner go to Settings and tap on it to open it (cogwheel icon)
Next, tap on View Profile (you can already see your current display name)

Then tap on Edit Profile
In the text field where the display name is there, type your new Spotify username

Tap on Save to confirm your changes
NOTE: If you connect your Facebook account with Spotify and log in using Facebook, then your Facebook username will display as the Spotify account's display name.
Also Read: How To Delete All Spotify Songs
How to Change Spotify Account Password?
Changing your password is important to make sure no one else hacks into your profile to use your premium subscription. Even if you have a free account, it is undesirable to have someone hack into your Spotify profile. So, to protect any kind of intrusion to your profile, you have to set up a strong password.
Also, if you are not able to log into your account and you forgot your password, then this is how you reset your password.
Click on Forgot Your password option you see on the Spotify Account Login page.

Then you have to enter your email to which Spotify support will send a password reset link.

This email must be the one through which you have signed up for Spotify.
Click on that Reset password link and then you will be redirected to a new page
Type in the new password and re-type to confirm your password.
Now, log in to Spotify with new credentials.
In case you did not receive the password reset email, then check in the spam folder. On the other hand, if the link you received via email doesn't open then try to open the Reset password link through an incognito browser page. That will work for sure.
While trying to log in if Spotify says that your account doesn't exist, then you can update the email ID. The process of updating your email ID is just the same as updating your password. In this case, you know your username and password though.
Log in to your Spotify
Go to Edit Profile
Under that click Email
Enter the new email address
Confirm your password and click Save your profile
So, that's all about how to change your Spotify username and the account password. I hope this guide was useful.
More Spotify Guides,