Spotify is one of the largest music streaming platforms, with millions of active users. It has a huge library of content in podcasts, music, and other audio songs. Usually, the music platform does not run into problems, but a widespread issue has recently affected many users. Those affected say the Spotify genre filters have stopped working, and the app keeps showing the "Filters are hiding some results" error. If the same issue has also affected your device, read this post to find solutions.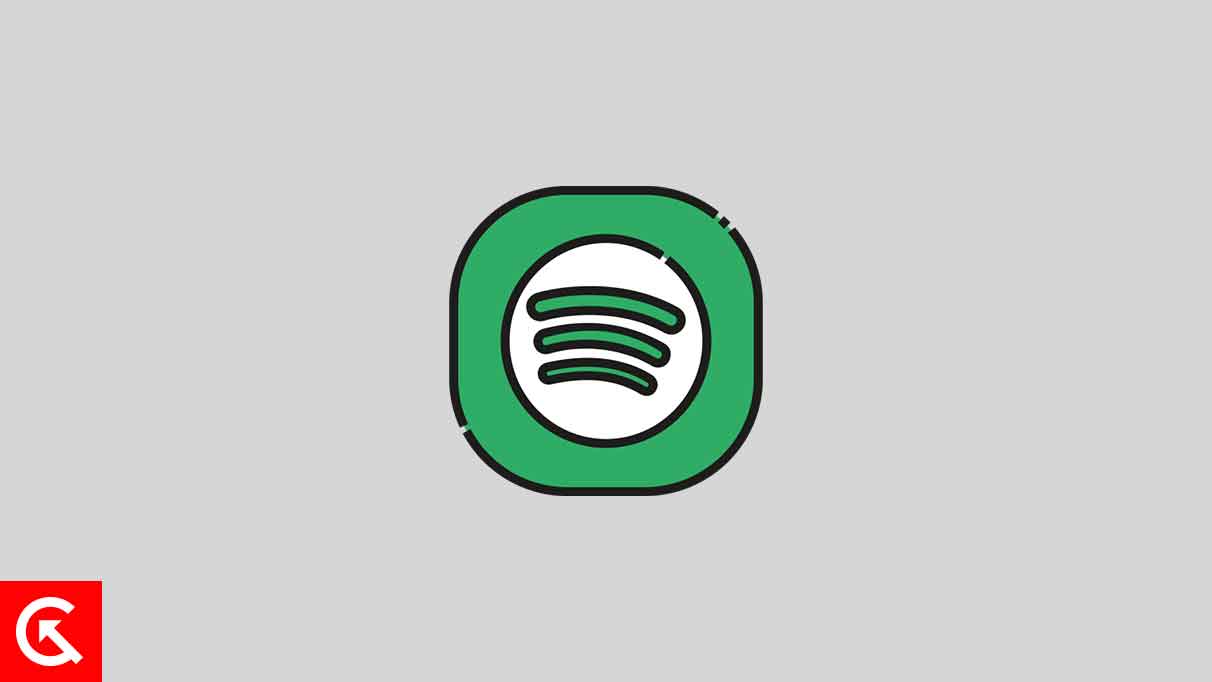 Spotify is the go-to music-steaming platform for millions of music lovers. What makes it a good choice is the features that it offers and a clean user interface that makes it easy to use. The music streaming platform has thousands of songs for every genre. And you'd definitely want to narrow down the results to listen to what you enjoy. That's where genre filters come into play. If it's not working on your device, it could be a little difficult to find the music that suits you.
The issue has affected both Android and iOS users. While Spotify shows a few songs on some devices, there are reports that say the app does not show any music. As of now, it's unclear what is causing the problem with genre filters on Spotify. While we wait for the developers to fix the issue, here are a couple of things you can try to get rid of the problem.
Spotify Genre Filters Not Working, How to Fix?
Here are a couple of workarounds that could potentially fix the issue with genre filters on Spotify. After applying a solution, check if the issue is fixed. If it persists, you may need to try other solutions as well. With this point in mind, let's begin the troubleshooting.
1. Clear the Cache
Simply put, a cache is temporary data stored in your phone. Not just Spotify, but all the apps on your phone create cache files. While these are helpful in faster app loading and app operations, old cache files can also bring problems to your phone. You should therefore clear the cache and check if it can fix the issue.
[Note: Clearing the cache does not remove any important files from your device. It does not log you out of Spotify and does not remove any downloaded songs. So, you can clear the Spotify cache files without worrying about any data loss.]
Here's how to clear Spotify cache:
On your Android phone, open Settings.
Go to the Apps section, where you will see the list of apps installed on your phone.
Please scroll down to Spotify and tap on it
Tap on Storage and cache and click Clear cache.
Once you've removed the Spotify cache files, launch the app and check if the problem is fixed.
2. Update the Spotify App
Spotify developers keep releasing new software versions that add new features and fix bugs and issues. You should check if a new version is available for the Spotify app. If it's available, download and install it.
To update the Spotify app, open Google Play Store (Android) or App Store (iOS), search Spotify and click on the Update button. You won't see the Update option if your device is already running the latest version of Spotify. You can check back again after a few days.
3. Log Out and Log in Again
If the Spotify genre filters are still not working, you can try logging out and then logging in again. After logging out of your Spotify account, you should restart your phone and then log in again to your account. Once done, open the Spotify app and check if the problem persists.
4. Re-install the App
If none of the above solutions have worked out for you, re-installing the app might fix the issue. After you uninstall the Spotify app, all linked processes will be removed. It will fix the issue if any of the Spotify processes were in conflict with another process.
To uninstall the app, go to Settings > Apps and tap on Spotify. Now, click the Uninstall button to remove the app from your phone. Once done, restart your phone, go to Google Play Store (Android) or App Store (iOS) and download the app. Sign in to your Spotify account and start listening to your favorite music.
So, these were the potential workarounds to fix the Spotify genre filters not working issue on Android and iOS. We hope one of the solutions from this post helped you in fixing this issue. If the problem persists, don't worry! The developers are already aware of this issue and a fix for this should arrive soon.