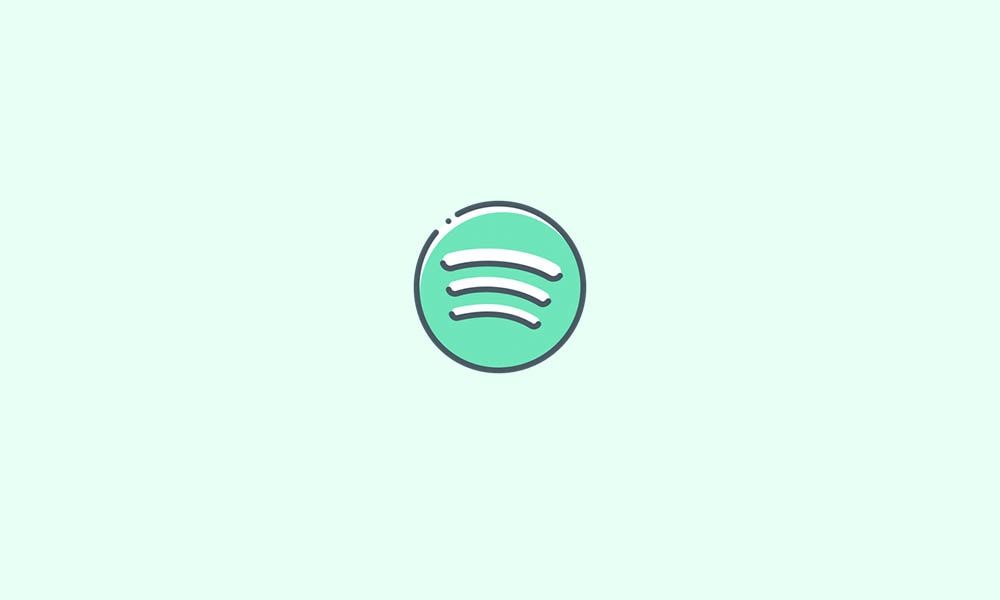 Sometimes Spotify users come across an interesting issue. They see that their premium subscription has changed into a free account. Let me tell you that Spotify premium users enjoy non-stop music without any advertisement. However, free users do come across a lot of advertisements while streaming their music. Ideally, those who wish no ads running their musical moment, they become paid users of Spotify.
When you become a user who already paid for your account and still end up as a free user, it is definitely an undesirable situation. There are many reasons why this problem happens. Sometimes using multiple accounts can cause this issue. Maybe your payment for the subscription has failed. This leads to you getting no privilege of premium subscription. In this guide, I have discussed it all in detail. Let's check it out.
Spotify Premium Subscription Changed to Free: How to Fix
You have to begin with basic troubleshoot and then check for other issues as well.
Sync Between Spotify Server and Your Account is Lost
This problem can happen when you could not log in properly to Spotify. So, sync is not established with your account. That may cause such an issue. The working solution is to log out and try to log in once again. Still, if your account is showing as free, even after you have paid your subscription fee, then check out the next troubleshooting method.
Don't Login from Multiple Accounts
Next, check whether you are logged in to Spotify through your social media account Facebook. If you already have a paid premium subscription from your general email ID, and you try to log in from Facebook, then there lies the problem. The log in through Facebook account will re-direct you to Spotify through a free account.
Hence, log out of that account and only use the singular account through which you have the premium profile on Spotify. Spotify allows creating multiple accounts/profiles for a single person. However, to avoid unnecessary confusion use only a single account.
Check Your Status of Spotify Subscription
I know this may sound weird, but you need to confirm once that you have a premium subscription to Spotify.
Launch Spotify
On the top right corner tap on the gear button(for Settings)
Then tap on Account

Under that go Subscription to see what the status is set to.
As you can see in the screenshot above the subscription status is set to premium because the user has a paid account.
If you see it as free even after you have paid your fees, then maybe this is a software bug. So, the next move is to try to update the Spotify app. Depending upon whether you are using an Android device or iPhone/iPad, head over to Play Store and App Store respectively.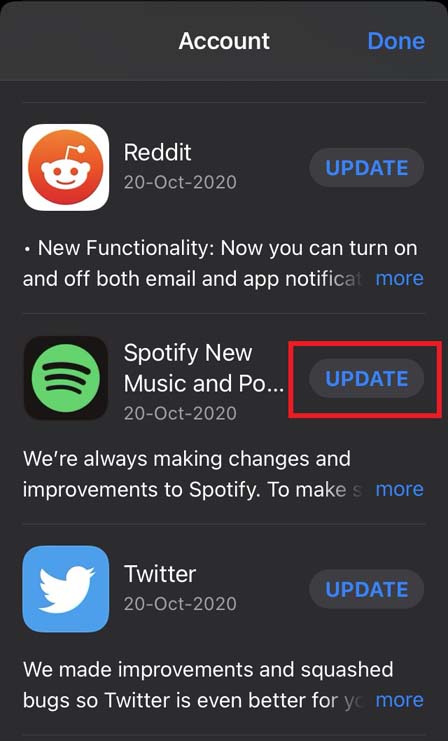 There if you see an update for Spotify is available, then install it. After that check whether the subscription status has changed to premium or still it is showing as free.
Check Whether Your Spotify Premium Subscription Dues are Unpaid
Here, I'm talking about a failed payment. It is a common issue that may cause a payment to fail and somehow you could not know of this. You need to check with your banking app or other UPI payment apps that you used to pay for your Spotify premium. There you can get the detailed statement of your banking transactions.
Check if the payment you made to Spotify was successful or not. Somehow, if the payment fails yet your money got debited, then Spotify does return your money to you. If you have not received your money within a week from the date of making your transaction that failed, then contact Spotify support to resolve it.
On the other hand, if your subscription fee payment was successful and still you are not getting the premium subscription access, then also contact the Spotify support team.
Were You Using Spotify As A Part of Family Subscription?
Maybe you are a part of the family premium subscription of Spotify and somehow the primary owner who set up the account has removed your account from the plan. Then you need to contact the person concerned who manages the Spotify family premium subscription. Tell them to add your account again.
So, these were some of the possible reasons and their working solutions to fix the issue of Spotify Premium subscription becoming a free account. If you have been facing this problem with your Spotify profile, then try these workarounds. I'm sure any one of these will solve the issue. I hope that this guide was useful to you.
Next Guides,