Do you want to know a way to delete all your songs on Spotify.? In this guide, I will teach you how to do that easily. We all love listening to music every single day. Thankfully, we have services like Spotify that cater to every kind of music available on Earth. You can choose your favorite songs and create playlists out of them. Over time, you often end up creating loads of playlists consisting of hundreds of songs.
Now, you won't be listening to every single song every single day. You may be looking for a particular track in a playlist but it is full of songs that you are listening to currently. It creates so much confusion to find out that one song. So, you may think of deleting the songs and the playlists that you don't listen to and have no plan to listen to in the coming days. Who likes to have clutter anyway.? Let's check out how to delete songs in a playlist in Spotify.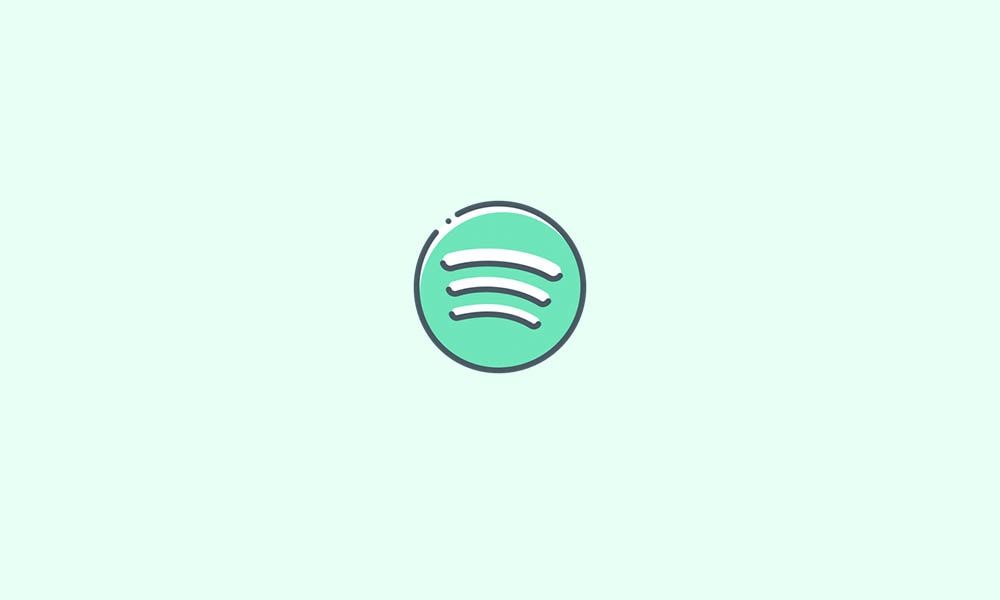 How To Delete All Spotify Songs
Normally, in a playlist, we store a lot of songs. So, manually deleting one song will consume a lot of time. For that, earlier there used to be this cool shortcut where you press Ctrl + A to select all songs in the playlist and hit delete. These days Spotify has removed that feature. This means to delete the songs, you have to delete the playlist. I will show you how to do it.
Launch the Spotify App
Then tap on Your Library

You will be redirected to the collection of playlists you have created on Spotify
Tap on the playlist that you wish to delete
As the playlist will be open, tap on the 3-dot button

From the menu, select Delete Playlist
That's it. The above steps were representing how to delete all songs of a playlist on the Spotify app of your smartphone.
If you are a desktop user,
Open Spotify desktop app
Then on the left side panel of the Spotify home screen, you will see the Playlists tab

You will see the list of your Playlists
Right-click on the playlist that you wish to delete

From the menu select Delete
Removing the Tracks from Liked Songs
In the Your Library section, there will be a default playlist of your Liked Songs. These consist of the songs for which you have tapped on the heart icon. The Liked Songs playlist doesn't have a delete option. Then how do you remove songs from that collection.?
Here' the super-easy way to do it.
Go to Your Library
Open Liked Songs playlist

Simply tap on the heart icon to unlike the song and it will remove automatically from the playlist
A small pop-up will show up asking to confirm the decision of removing the concerned song from the Liked Songs
Tap on Remove
So, that's the simple way by which you can delete all songs on a Spotify playlist. If you do not like to have loads of songs on Spotify that you don't hear, then offload them using the steps mentioned in this guide.