This guide is for those who dabble with multiple music streaming apps. The primary issue users face is the multitude of songs scattered across all the apps you use. When you wish to find that one particular song, you do not know where to look. Then you check it on all the apps you have installed. Consumes a lot of time for sure.? So, is there a way by which we can synchronize our playlist from various streaming apps.? Indeed it is possible. In this guide, I will tell you how to synchronize YouTube Music with Spotify Playlists.
You have to use a free app that will bridge the YouTube Music and Spotify playlists. Whenever you will like a song on YouTube Music, this app will add that song to the synced YouTube Music playlist on Spotify. The only catch is the song must be available on Spotify otherwise it cannot sync.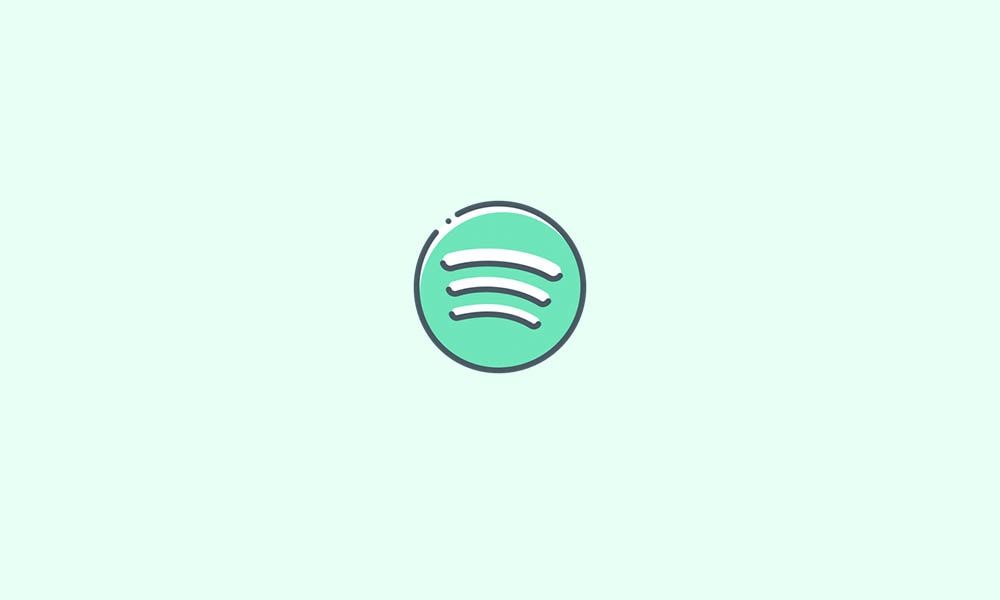 Synchronize YouTube Music with Spotify Playlists
First, you have to get the IFTTT app. Depending upon whether you use an Android phone or iphone/iPad, you can grab the app from the Play Store or the Apple App Store. Do not download the APK from other untrusted websites or through suspicious links. Only stick to the official platforms.
Once you download/install the IFTTT app, you have to make an account on that app
Tap on Explore
Then select YouTube from the shown apps
Next, there will be a list of actions that you can choose from
Select Add songs from videos you like to Spotify Playlist
Tap on Connect
You have to provide authorization to IFTTT to access your Google account profile connected with YouTube. This is required to manage the YouTube Music playlists and sync it automatically to the Spotify Playlists
Put up the credentials
tap on Allow
Next, you have to provide authorization to access your Spotify account for managing the playlists.
That's it. As I mentioned at the start, when you like a song on YouTube/YouTube Music, the same song will be synced to Spotify under a playlist. All songs that you like on YouTube Music will sync automatically via IFTTT.
Keep in mind that syncing the song from YouTube with Spotify playlists will take some time. It cannot be done instantaneously if you wish IFTTT to do it. Otherwise, to sync immediately you have to manually sync it.
Keeping the Sync Process Constant
You have to tweak a simple setting to make sure the sync between the YouTube songs and Spotify playlists is maintained.
Launch the IFTTT
Tap on the Settings marked by the cogwheel icon
Then tap on Check Now to perform sync immediately
So, that's how you can sync the songs from the YouTube music app with Spotify playlists. Instead of searching and saving songs over multiple apps, you can have favorite tracks in one place. I hope this simple guide was helpful to you.
More Guides,