Online dating has never been any easier for people of all age groups as it is today. A few taps and clicks are all you need to do to talk to your person of interest. Thanks to technology and smartphone, dating apps are making the matchmaking process a cakewalk for people. POF is one such notable app that has been in the dating domain for a decade now. The abbreviation expands to Plenty of Fish. Not only a unique name, but the app also offers some unique features. One of the prominent attributes it provides is Will Respond. In this guide, we will talk about this feature and how it works.
The logic behind this feature is pretty simple. It will indicate the users whether a certain POF user will respond to them and their messages. This can be confusing for a majority of non-tech-savvy users. I mean how is the app going to know out of all that particular person is going to be someone's special one.? Well, in today's date of advanced technology, this information is possible to obtain. That's what I have explained in this guide. Let's check that out.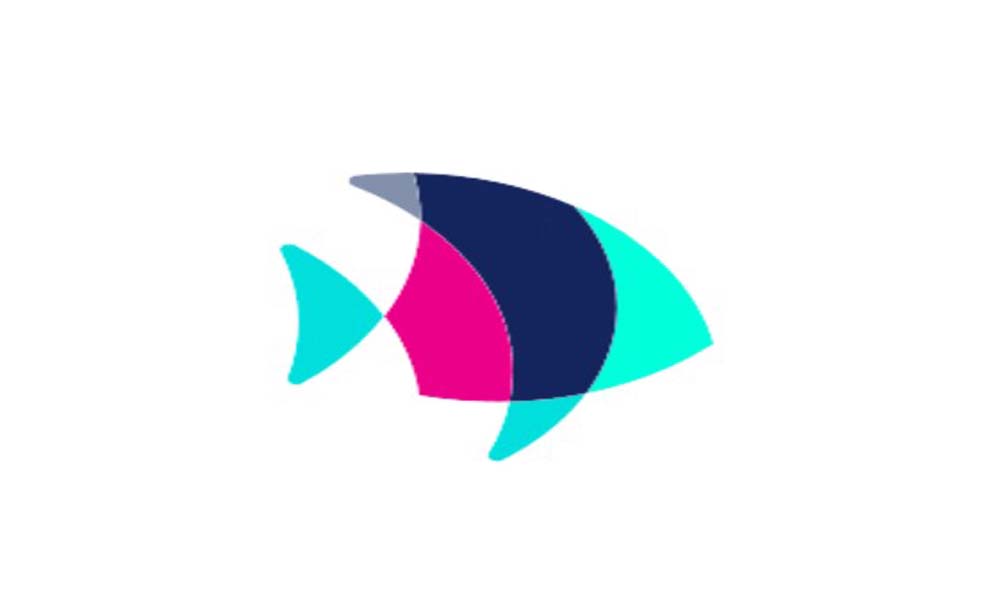 What Does Will Respond Feature Mean on Plenty of Fish POF App
This feature uses an advanced Artificial Intelligence mechanism to record the on-app activities of the users. In simple words, let's say it records user behavior. Various factors contribute to deciding how a user can be a probable match for another user.
Age Group
This is a dead giveaway. Almost every dating app shows a match based on the age of the person searching for a partner. So, if your age is 31, then most of the time you will see opposite gender profiles around the age of 31. It may be the exact age or slight up or down.
Location Proximity

On POF, if a person is nearby your location, then most likely you will see will respond on that profile. People always want to date someone that is nearby and is easy to reach out to. No one wants to date someone who is a thousand kilometers away.
Frequency of Staying Online on POF
Two people can make a match or strike a conversation on dating only when they are online. So, along with other factors, if someone is near your location and is of your age, have a better chance of responding to your messages.
Common Interests on Plenty of Fish

This is another factor that will decide whether someone from the opposite gender will respond to your message and will pair up with you. If you're someone who loves pets and mentions the same on your bio, chances are that you will find possible matches with profiles of people that have a corner towards pets. In my observation apps like Tinder also use this mechanism to show probable matches on the app. The more the number of common interests, the more chances are that you will match with that user.
Activity on Plenty of Fish(POF)
If someone is very active to accept messages and initiate talks with someone on Plenty of Fish (POF), chances are high that those users will respond to your messages.
The Similarity to Facebook and Tinder
While Facebook is not a dating app but it uses a similar mechanism to Will Respond that POF does. If you are an avid user of Facebook you must have noticed that you get suggested to people that have read in the same college or school as you. Also, it will suggest folks that work in the same company as you do or live in the same city or state. The idea is to bring together people with common patterns based on their workplace, residential area and other such factors.
Now, you must be getting an idea of how this mechanism behind Will Respond is actually present in most social media apps. This feature observes the social behavior of the masses. Using that it predicts whether a person can be an ideal match for another one on the same platform.
Plenty of Fish POF Will Respond: Bottomline
So, the point is Will Respond in POF is not something that is a result of any random guesswork to attract users. It uses AI technology to understand the pattern of the users and then the users with the most common pattern are shown as possible matches.
I hope this clears out the confusion regarding the Will Respond feature on Plenty of Fish(POF). I'm far away from being a dating guru but definitely, I think my guide will help in shedding some light behind the technology these dating apps use to make matches.
Want More Guides on Dating Apps.?