Spotify and Tinder's partnership to help you find your partner on the basis of music taste has turned to be successful so far. The dating app, as we know, suggests you, people, according to your common interests and swiping nature. The addition of music taste is definitely a good addition. They cleared the collaboration of both companies using the statement, "fully integrate music into the swiping experience."
If you are looking to add your Spotify to your Tinder profile, then don't look any further. I have gathered all the needed information for helping you in finding your partner based on music taste. Keep reading to know how to link the account.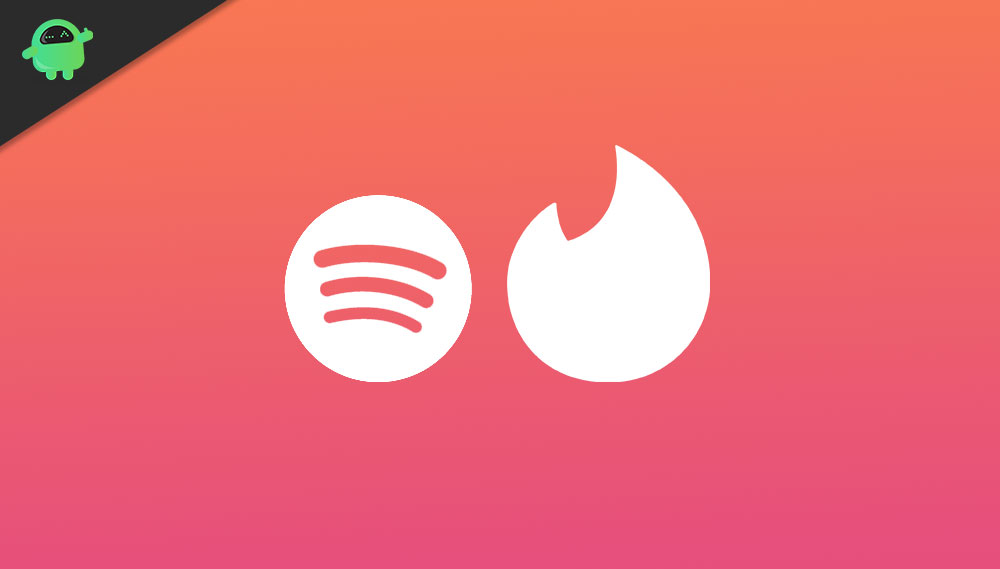 Connecting Spotify to Tinder Profile
Step 1: Open Tinder on your device (iOS or Android).
Step 2: In Tinder, go to your profile section and tap on the Edit Info button.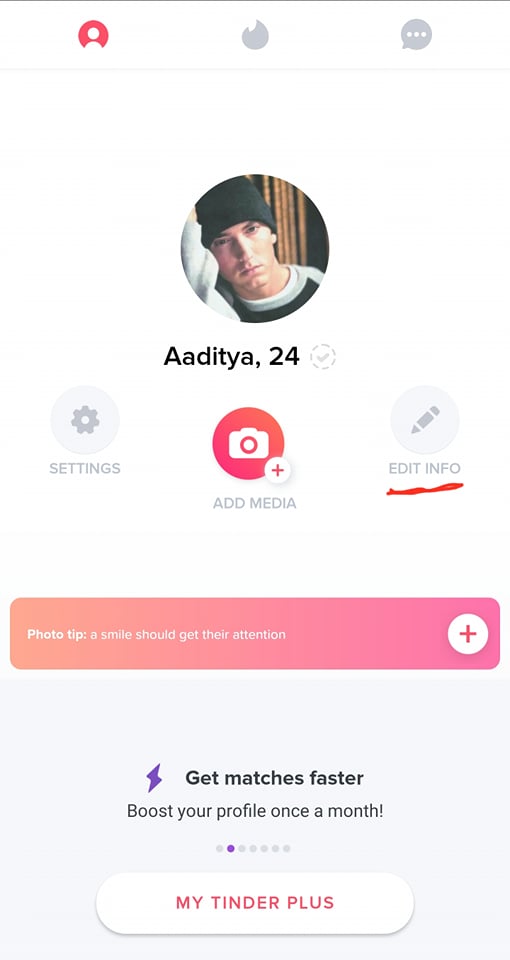 Step 3: Now, scroll down and look for My Top Spotify Artists option and tap on Add Spotify to your profile.
Step 4: Finally, Spotify will take your permission to gather data. It will automatically connect to your account and display them in your profile.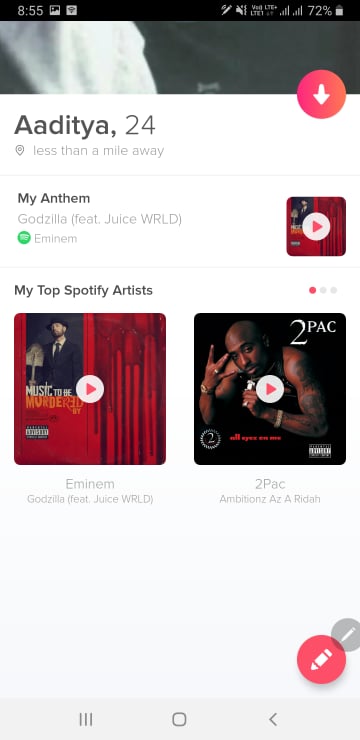 That's all, folks! This is how you can connect Spotify to your Tinder profile. If you somehow want to disconnect it in the future, then just follow the similar steps and click on Disconnect while entering My Top Spotify Artists option.