Thinking of getting the Void Heart in Remnant 2? The third person shooter game has a progression system where you can collect different items to make your gameplay unique. Remnant 2 is an action RPG which has been released as a sequel to Remnant: From the Ashes, a 2019 game that players loved. This time, it's no different as the new game released on 25th July already has sold over a million copies in its release week. Players have been wondering how to get ahead for an edge over others, and one way is to look for special items. In this guide, we will take you through how to get the Void Heart in Remnant 2.
Inspired by Soulslike video games, Remnant 2 is a game where players can use up to two guns along with their melee weapon to defeat their enemies. They get to select their character archetype and class, and even get to wield dual class characters as they progress in the game. The levels are random as they are procedurally generated, so no two levels are the same to keep things interesting. There are lots of hidden items that you can make use of, such as Relics which grant your character special benefits. Let's find out how to get the Void Heart in Remnant 2.
Where to find the Void Heart in Remnant 2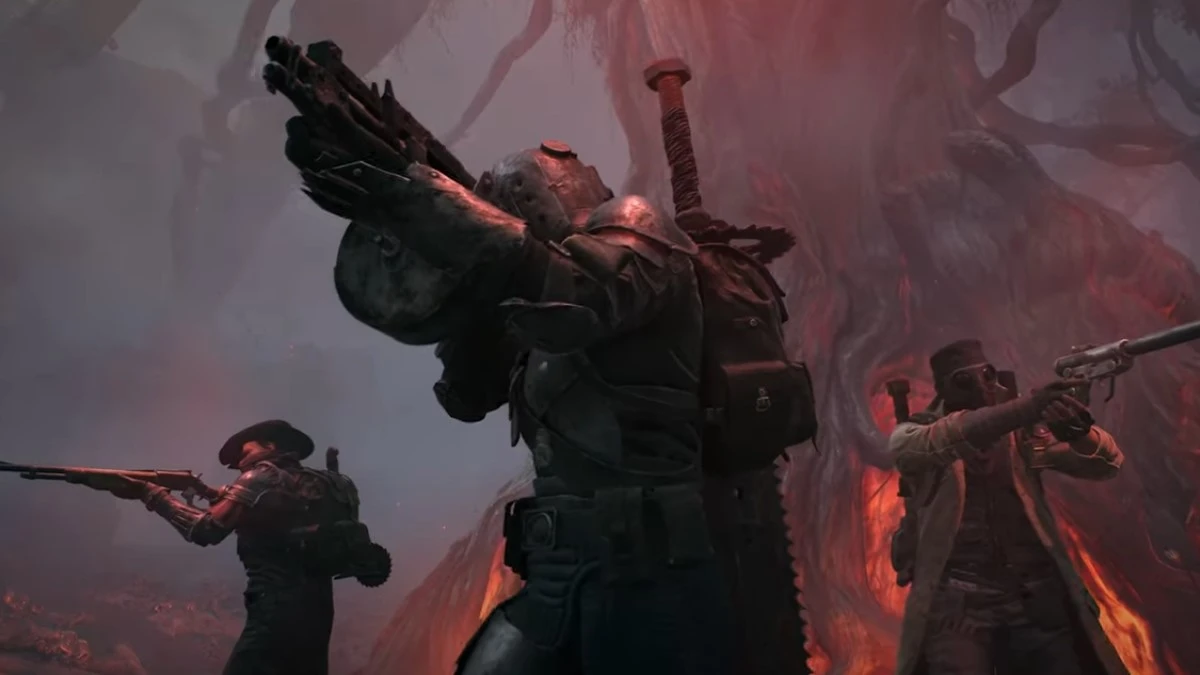 The Void Heart is a Relic that you can get in Remnant 2 to supplement your gameplay. With the help of this Relic, you will be able to conserve your health more efficiently. Thus, it is a very valuable item that is quite difficult to find. It is also one of the conditions for unlocking the Archon Archetype.
The first thing that you need to do if you want to get the Void Heart in Remannt 2 is to complete the storyline of the N'erud world. This means that you will need to defeat the Sha'Hala: Spectral Guardian boss, and finally reach the location of Alepsis-Taura.
However, there are some things that you should keep in mind. If you started the N'erud path in prison, you will need to reroll until you get Seekere's Rest. This is to ensure that you will come across the Sentinel's Keep location at the end of the storyline. Once you get there, you will be able to fight and defeat Sha'Hala: Spectral Guardian of N'Erud.
Even after you have cleared the boss level, you might be wondering where to go next, as the new location of Alepsis-Taura is not on the map yet. The key is to wait 24 hours in real time. Restarting the game world won't work, as you will need to wait a day to open the N'erud map again.
When you come back to the game after a day, you will find that your location is locked on your map, and there is no other place that you can visit other than the new one. And that's where you need to go to get the Void Heart in Remnant 2 – Alepsis-Taura. Magically, this location has now been added to your map and you will be able to visit it.
Once you get there, look for the direction of the purple glow which will lead you to the Relic that you are looking for. In this way, you will be able to find the Void Heart in Remnant 2. This Relic is a useful one as you will get incoming damage reduced by half on using its ability. This will last for four seconds before your health will be restored almost instantly. It's a great option if you've decided to take on some of the more powerful bosses in the game.
Conclusion
Now that you know how to get the Void Heart in Remnant 2, go out there and find it. You will also be able to get your hands on the Archon Archetype if you do. We hope that this guide helped you in locating the relic that you need, and that getting the Void Heart in Remnant 2 doesn't have to be difficult if you know what you're doing.