The Internet has revolutionized the way we create, disseminate, and consume information. It has eliminated the barriers of distance and simplified the way we come together. Unfortunately, this comes at the cost of compromising privacy, knowingly or unknowingly. After a slow beginning, the malware attack is spreading like a pandemic, jeopardizing the lives of those people who are at risk of targeted attacks. Thankfully, tech giants, including Google, are revamping devices and product security structures to thwart any possibility of malware attacks to protect users.
The sophistication and dynamism of malware are making it increasingly challenging for companies to protect users from targeted attacks. These targeted attacks smartly crafted to function in disguise so that it could remain unnoticed for a more extended period. Since these designed to attack individuals' Google account to steal private information personally, this becomes highly challenging to develop an individualized multi-layered protection tool. Visualizing the trends of rising targeted attack on Google Account users, the tech major has developed a specialized Advanced Protection Program to thwart any effort of malware attack.
The Advanced Protection Program protects users from any targeted attack by limiting data access, blocking suspicious account access, enabling physical security keys. To make it more robust, Google has now added new malware protections to the existing program.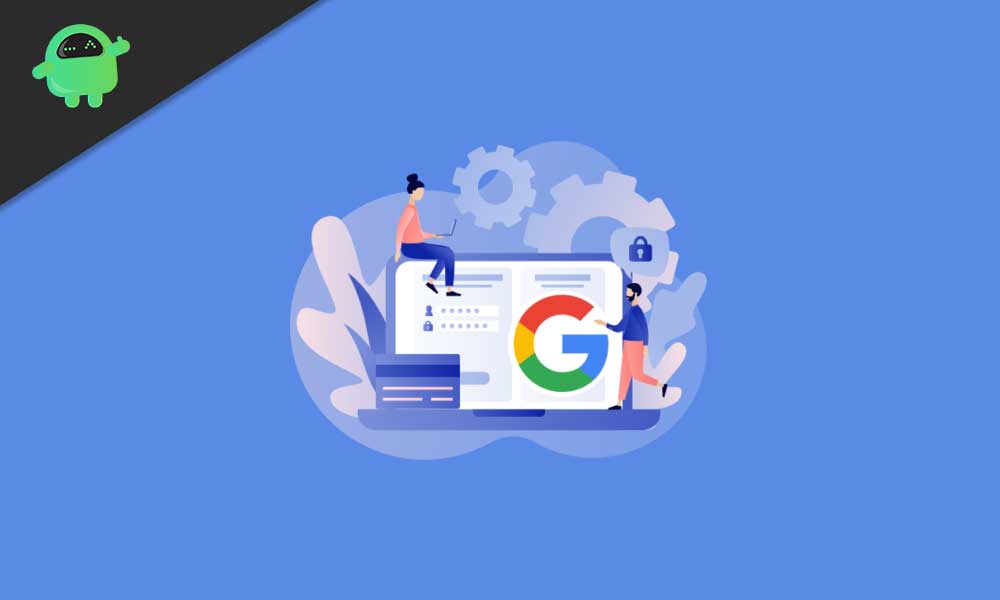 What Do You Get From Advanced Protection Program
Everyone is vulnerable in the digital space, it is reality, and everyone should be ready with protective gear to keep themselves and the family safe from targeted malware attacks. It is almost impossible to be delicately attentive to keep an eye on every app you and your organization and family uses. The best possible strategy is to upgrade the security of your Android devices by enrolling for the Advanced Protection Program, which now has a new malware protection feature.
Thwart Phishing Attacks
The redundancy of the traditional 2-step verification is well known as even the most attentive person can fall in the trap of smart phishing tricks. The all-new Advanced Protection Program takes you beyond the 2-step verification to ensure maximum security. Apart from the sign-in password requirement, now you have built-in physical security key for Android 7.0+ or free Smart Lock app for iOS 10.0+ iPhone. Meaning, even if you fall in the trap of a phishing attack, no one will be able to access your account without physical security keys. It is pretty simple to enroll for Google Smart Lock by clicking the link.
Strict Data Access Limit
Whenever you download an app, you are requested to grant access to your Google account. Although, it is legitimate in most of the case, sometimes sophisticated attackers impersonate an app to steal personal data. The Advanced Protection Program helps you protect all your Google accounts and some third-party apps by limiting access to data access.
App Blocking
This new program acts like a fort for you to protect you from harmful apps as Google has enabled multi-layered app security testing standards. Now, you will be allowed to install only from the Google Play Store and default app store of the device manufacturer.
Fraud Blocking
Fraudsters use impersonating tricks to recover your log-in credentials. Now, it will be challenging to impersonate as the new program has an extra layer of identity verification and recovery process.
How to Enroll Google Advanced Protection Program
Google is known for its simplicity, and the new Advanced Protection Program also takes just a few minutes to enroll and activate your advanced security layering. Here is the step-by-step guide to revamping your device's security:
Step 1: First of all, you have to log-in to your Google account. It is always better to do so using your laptop or desktop, rather than the mobile device.
Step 2: Now open this link by clicking here- landing.google.com/advancedprotection
Step 3: If you want to know about advance security updates you can read in detail, otherwise click the Blue Button "Get Started" at the top right corner of the screen.
Step 4: The new page comes with a brief introduction to the Advanced Protection Program. You have the option to leave by clicking "No Thanks" or "Click Next" to move further.
Step 5: At this stage, you will get a prompt to purchase and register two security keys. Although Google prioritizes its own Titan Security Keys, you can opt for any security keys that support FIDO open standard. You can buy security keys from Google Store, redirect.
Step 6: If you are an Android device user with a 7.0 or higher operating system, you have another built-in security system. If you are iPhone user running iOS 10.0+ you have to install the Google Smart Lock.
Step 7: Once the security key installation process is over, you have to register keys to your existing account by clicking the "Register Security Keys" button.
Step 8: All you need to do now is "Click Add Security Key" and follow the instructions highlighted on your screen.
Step 9: Now, you will ask to connect the keys to your device. Once done, you have to confirm the connection.
Step 10: You will have to name the key in your Google Account and click "Done": to confirm set up.
Step 11: You have to repeat the process for the backup keys.
Step 12: Now, review the changes in the Advanced Protection Program and then click "Turn On" to activate the security key.
Step 13: You are now ready to sign-in to all of your Google accounts and devices using the new security keys.
It is very natural to forget keys or lose the phone. To avoid such scenarios, it is better to register at least two keys for a backup option. If you have access to your computer that logged in to your Google Account, your registered additional replacement keys will come to your rescue.
If you don't have access to your computer, you will have to approach Google formally, which might take several days. So, follow instructions to keep your account safe and secure from any targeted malware attacks. If you have any queries or feedback, please write down the comments below in our comment box.