Did you know? Now you can download and install Google Camera for Mi Max 3 (codenamed nitrogen). Google recently unveiled the new Pixel device with its 3rd generation title. Well, both the Pixel 3 and 3 XL brings a lot of Camera feature. In all the feature, the main highlights were the Night sight feature. It allows the user to click a picture in a pitch dark environment and the camera software will turn the picture into a bright and noiseless picture without making use of LED flash. The all new Night Sight feature is now ported for Xiaomi Mi Max 3. Yes, now you can install the modded version of Google Camera for Mi Max 3.
Today an XDA Senior member, ARNOVA8G2 ported the Google Camera for Mi Max 3 which brings HDR+ and Night Sight features to the top. Also Credits to Ukrainian developer B-S-G for porting the Google Camera HDR+ and Night Sight for many devices. This APK and the related features will work on the mentioned devices running Android 9.0 Pie. It will not support any operating system below Android Pie. This feature has already ported to many devices. Check out the list here to find if your device is supported: Google Camera Night Sight Feature On Supported Device.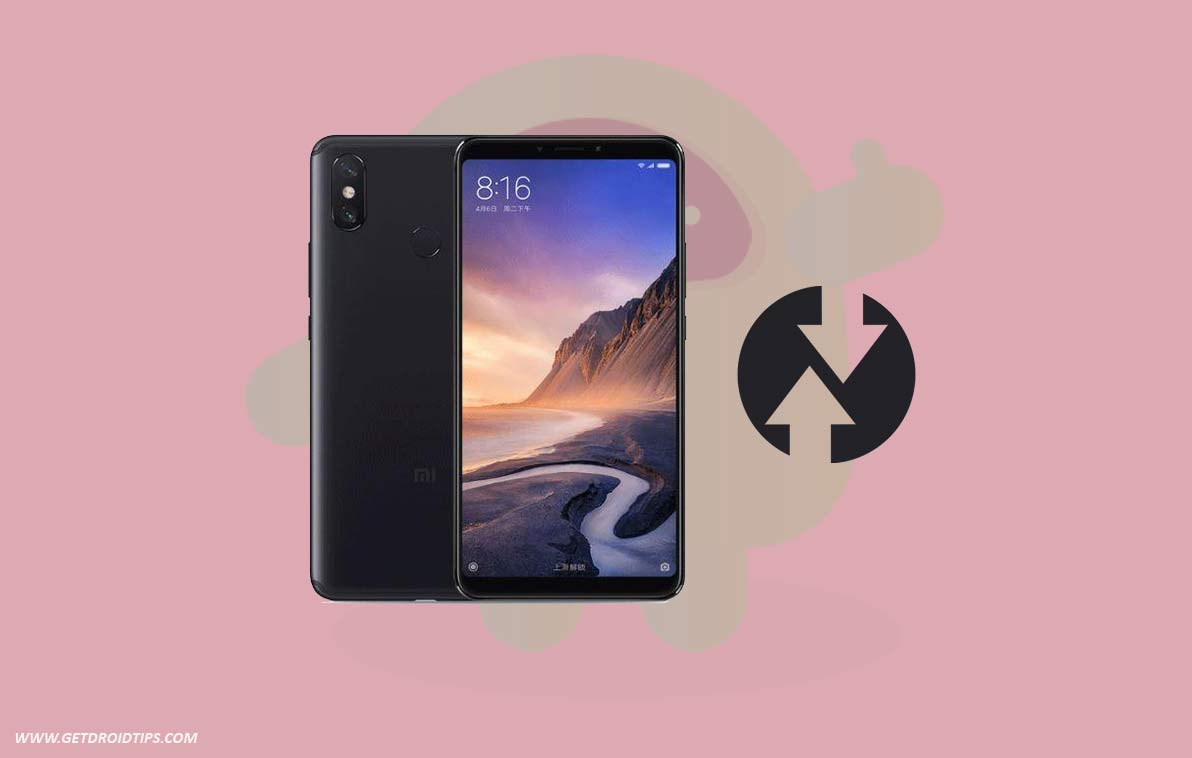 Well, as it usually happens with ported APKs, this App is reported to have some bugs in it. This includes EIS, video focus and slow-motion quality. However, every bug is fixable and in the coming ports, these glitches will surely be taken care of by the developer.
Download Ported Google Camera for Mi Max 3
Here is the link to the ported application which packs the Google Camera for Mi Max 3 with HDR+ and Night Sight.
Download GCam 6.1 Port for Xiaomi Mi Max 3
The APK installation process is pretty simple. Install it as you would do with any other APK. Grant the permissions it asks for. It will not affect your device in any means, as you still have your phone's stock camera App which you can use as well.
Preview of Night-Sight Mode on Xiaomi Mi Max 3
Here are some of the images from XDA, which implements the night-sight mode on Xiaomi Mi Max 3.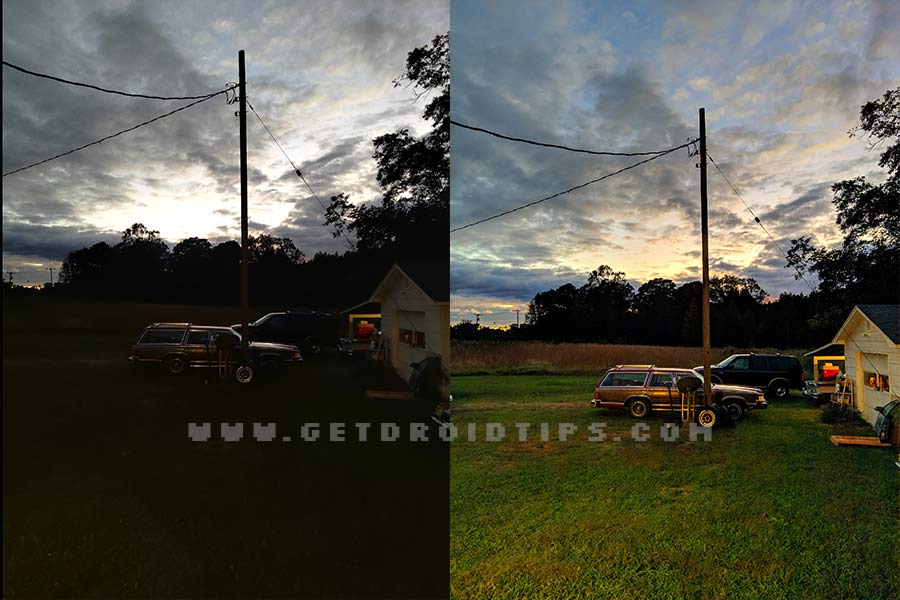 So, if you have always wanted to try your hands on Google's Pixel camera and enjoy its cool features, then install Ported Google Camera for Mi Max 3. If you have any queries then do let us know in the comments section.