Is your Google Pixel 4 keeps rebooting randomly? I am sorry to say that you are facing the Pixel 4 random reboot issue that is why you are here. Well no need to worry about and you don't even need to visit the service center. This type of problem is common nowadays with Pixel users. Just follow the below-given methods to get rid with the Pixel 4 random reboot issue.
Google Pixel 4 series was announced and released last year in the month of October. Google's offering a lot of new tech with the Pixel 4 series, including things like dual rear cameras, 90Hz displays, and its Soli radar system for the first time.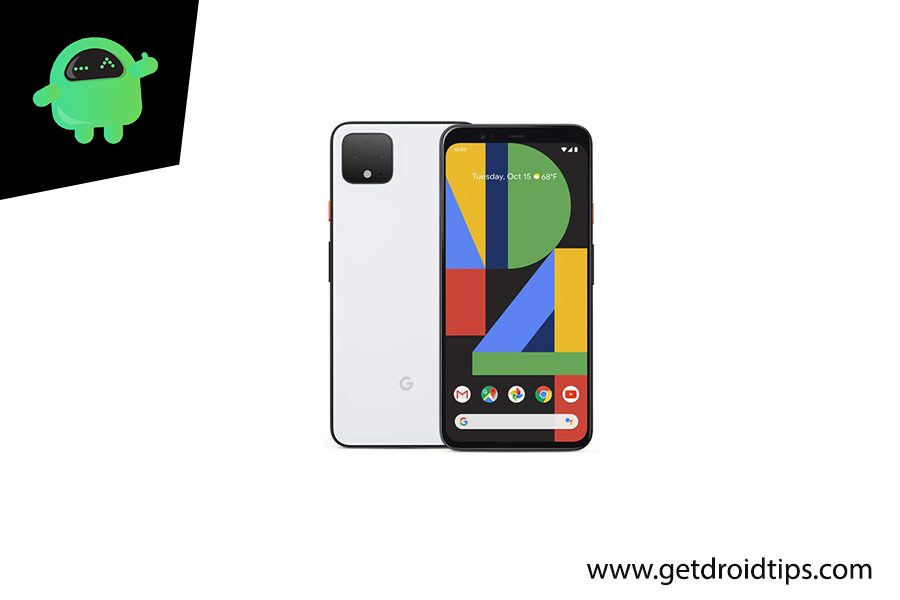 Fix Google Pixel 4 Random Reboot Issue
These type of issues mostly pops up because of software issues. Follow the troubleshooting steps listed below to get rid of the Pixel 4 random reboot issue:
1. Reboot the Phone
Well, I think you already know how to restart your phone. So just restart the device and see whether it solves the issue or not. Restarting a device is always an ultimate solution for any issue. Not only Pixel but this applies to each and every electronic device. I used to tell my mom to restart her device if she faces any issue with her smartphone.
Well if you still need to know how to restart then, here is it: Press your phone's power button. On the screen, tap Restart.
2. Reboot the phone in Safe Mode
Follow the below step to turn Safe Mode on:
Press and hold your device's Power button.
On your screen, touch and hold Power off. Tap OK.
After you see "Safe mode" at the bottom of your screen.
Check if the issue occurs in this mode. If it doesn't then it could be caused by an app you downloaded. Find out what app this is and uninstall it.
3. Clear Cache from Recovery Mode
In case you don't know what is recovery, the first thing the bootloader rings up is the recovery. Recovery Mode refers to a special bootable partition, which contains a recovery application installed in it. And you can fix some problems with your phone. Follow the steps to clear cache from recovery mode:
Turn off your phone.
Once it is turned off. Press and hold the power and volume down button simultaneously until the Google logo pops up.
Release the Power button but keep holding down the Volume Down button until the recovery mode screen appears.
Press the power button to boot into recovery mode.
Use the Volume button to go to Wipe Cache Partition then press the Power button to confirm the selection.
Press the Volume Down button to go to Wipe all user data option then press the Power button to confirm the selection.
Wait until your device wipes out all cache or temporary data from the system partition.
Then press the Volume Down button to go to the Reboot system now option.
Press the Power button to confirm the selection.
4. Factory Reset the Phone
Follow the below steps to factory reset Google Pixel 4:
Disclaimer
Make sure you backup your important data before doing this step.
Open Settings app from pixel launcher.
Scroll down and tap on the System option.
Tap on Advanced option.
Tap on Reset option.
Tap Erase all data (factory reset)
And then select Erase Everything.
Additionally, you can also post your specific problem in Google Forum.
Well, if you followed the above steps perfectly then you will get rid of the Pixel 4 random reboot issue. But after the above methods, Google Pixel 4 isn't behaving as expected then there might any other issue too. Well, in that case, you should check our Google Pixel 4 Troubleshoot Guide.
Do you own a Pixel Device, or any Android device and need these types of simple tutorials? Then stay tunned to GetDroidTips' Android Tips & Tricks column because many simple tutorials for Pixel are coming soon.

If you have any queries regarding this, the comment section always available for you.