Just last month, Google pushed out a developer preview version of Android 11, hinting towards an early release. As of now, two builds of this preview version have been released, and both of them are significantly different from Android 10's stable build features. Among the changes with the new Android version, we have one-time permission use, notification history, and much more. Yes, there is a possibility that some of these new changes to the OS won't make it to the official build, but most of them will.
Now XDA developer has been keeping a close eye on the user-face and under the hood changes on the new developer previews. They have kept their attention on the new APIs, and another new probable change for Android 11 has been reported by them. This report is based on the DevicePolicyKeyguardService API, which seems to be intended for providing a secondary lock screen to the UI.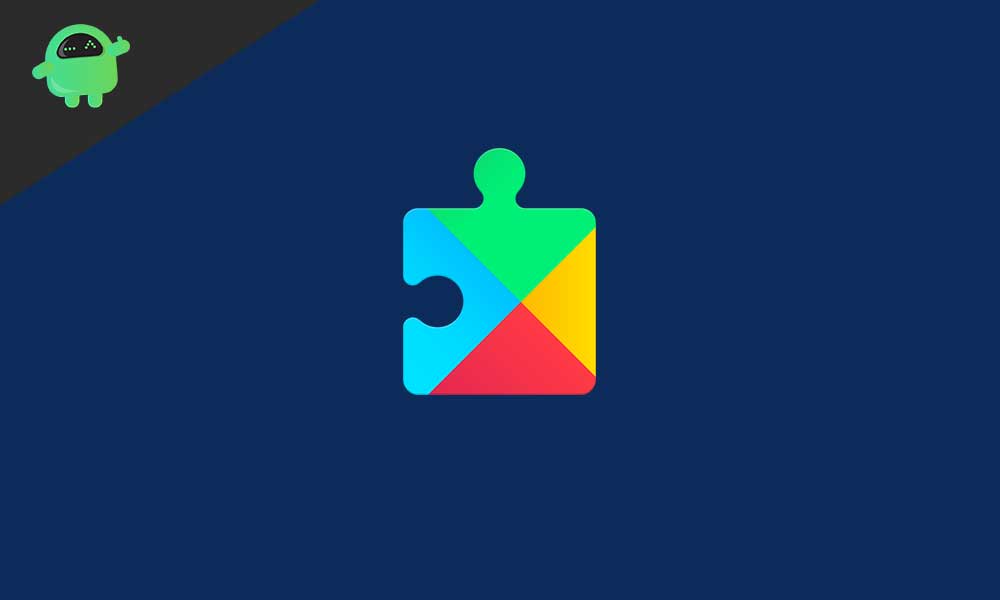 Initially, XDA developers assumed that it was for enterprise use, but now they are speculating that this could actually be used as a parental control tool for Family Link. This speculation is not baseless at all, though. This is because they dug up into the Manifest file of Google Play Services 20.12.14 and found a service that suggests that this new API may soon see a first party-integration. The service that they found reads, "com.google.android.gms.kids.SecondaryLockscreenService" and judging by the words there, it does look like something that will be implemented onto Family link.
Now, based on all these new finds, XDA developers kind of put two and two together and are suggesting that this might actually be used as a secondary lock screen feature for parents who want their kids to have limited access or basically a limited display of information. The API documentation verifies that it requires the authentication from a device admin application, and Google Play Services fits into the picture perfectly. Now, this is a feature that will be available on devices running on Android 11 or above.
Now a thing to keep in mind here is that there is nothing mentioned in Family Link's latest version about a feature like this. And it is only after a dig up in the manifest file of Google play services that XDA developers were able to find it. So the chances are that this is a feature that is in its very early testing stages, and we might actually not see it works even when the stable version of Android 11 makes its way into the market. There is a chance that it might debut with Android 11 or maybe in a future minor Android 11 update.