If you are an Android smartphone user, then for sure, occasionally, you get this Google Play Store not opening error on your Android smartphone. Those who suffer from this error have to face several problems, such as they are not able to update any of the apps installed on their smartphone.
Anyway, the main question is, is there any fix available that can permanently fix this particular issue? Well, of course, there are some fixes available, and guess what? We mentioned all of them in this article. So, without further ado, let's get started with the guide and see if we can fix the Google Play Store not opening an issue on Android devices.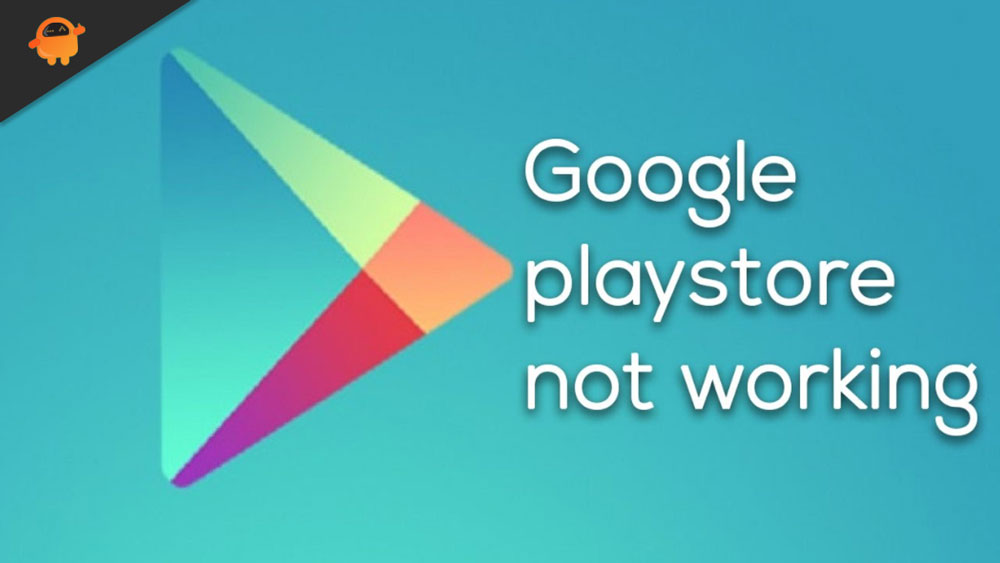 Fix: Google Play Store Not Opening on Android
There could be different reasons behind this error, as it might be because of any pending OS update, or it may be caused due to some random bugs and glitches, etc., but the exact one is still unknown. However, here we provide all the fixes that previously helps users to fix this particular issue. So, you may also try them out.
Fix 1: Restart Your Device
Yes, simply reboot your device whenever you encounter this kind of issue—rebooting your device to remove all the temporary cache files and bugs. Also, this will gives your Android device a fresh new start to perform smoothly. Now, once you have rebooted your device, try to open the Google Play Store in order to check if the error gets fixed or not.
Fix 2: Clear the Cache & Data of The Play Store
Did you try clearing the cache & data of the Google Play Store? If not, you must this out as many players are there reported that this will help them fix the issue. Meanwhile, if you don't know how to do this, follow the procedure mentioned below:
Go to the Android device's Settings
After that, you need to follow the path: Apps & notifications< See all apps.
Now, you need to navigate and find out the Google Play Store from the list and tap on it.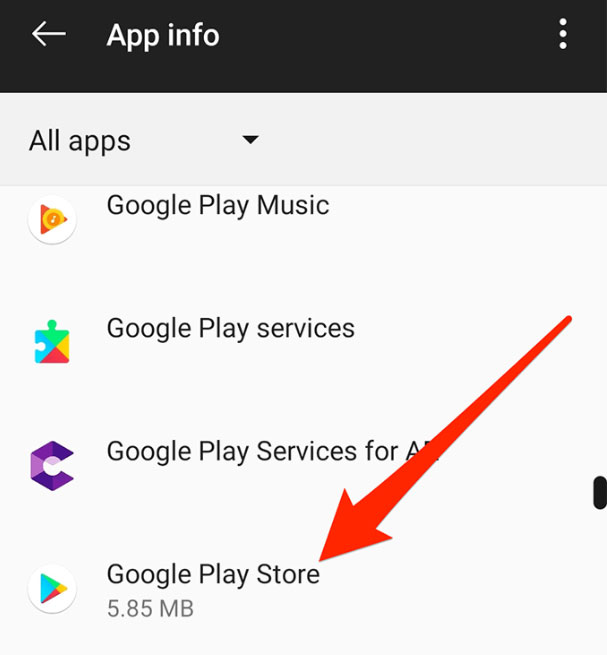 Then, follow the path: Storage< Clear Cache
Then, simply if you want then hit the Clear data button.
Now, rerun Google Play Store on your Google Play Store.
Fix 3: Check Your Internal Storage Space
If you are still in trouble, then it might be possible that your device is running out of storage. So, firstly check if there is enough space available or not. To do so, open your settings app and hover over to the Storage option, and check if it got full. Also, if needed, then delete some of the useless data that you think you might not need anymore. After that, check if the Google Play Store not opening issue gets fixed or not.
Fix 4: Check If Android Update is Available
This is another reason why your Play Store is not opening correctly. So, you may check if there is any Android (OS) update available for your device. If so, then immediately update it, and after that, you will see that the error gets fixed, and now you will be able to use the Google Play Store without having any error.
Fix 5: Sign-in Again
If nothing helps you, then you can try this. So, you just need to open your Settings app and then manage your account. After that, simply log out of your existing account and then log in again. Then, clear the cache of your Google Play Store and rerun it. Now, most probably, your issue gets fixed.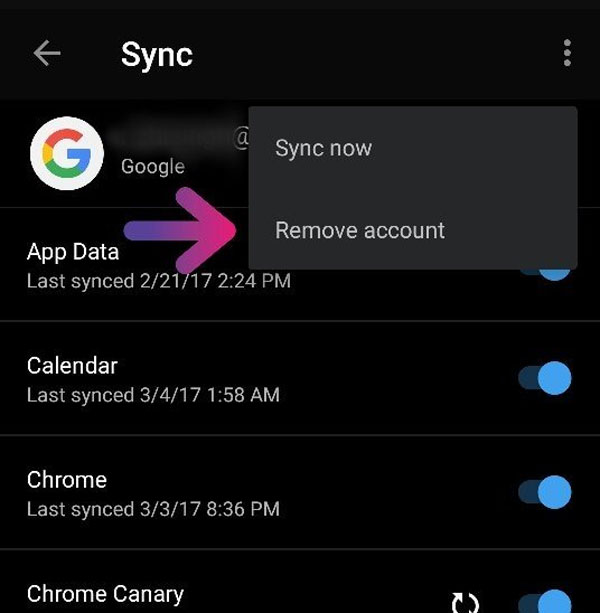 Also Read: Fix: This device doesn't support receiving Miracast Error
Wrapping Up
Well, these were some fixes that we have for you. But, if you are still in trouble with the error mentioned above, then you must contact support and ask for help. You can also get us to notify in the comment section if you want us to help you further. So, that's it for now. We hope you enjoyed this guide.