If you are a photogenic person or a vlogger, then most probably you heard about GoPro cameras. GoPro cameras are one of the most lovable and easy to carry portable cameras that are used by many famous YouTubers to make their vlogs. Well, GoPro first released their first camera back in 2004, and since then, they never look back as the company growth is skyrocketing these days.
But, unfortunately, due to some technical glitches, many users from around the world complain that their GoPro Hero camera will not power on, and also sometimes, it gets shut down automatically. Well, this is a really tough time for GoPro users. Meanwhile, this issue was noticed after the recent software update, and it is speculated that there were some bugs that made their GoPro Hero unusable in the recent update.
However, now you do not have to worry about this as we are here with some fixes that you can try to fix this issue. You can rely on these methods as one of my friends who has a GoPro Hero camera suggested these fixes to me. So, without ado, let's get started.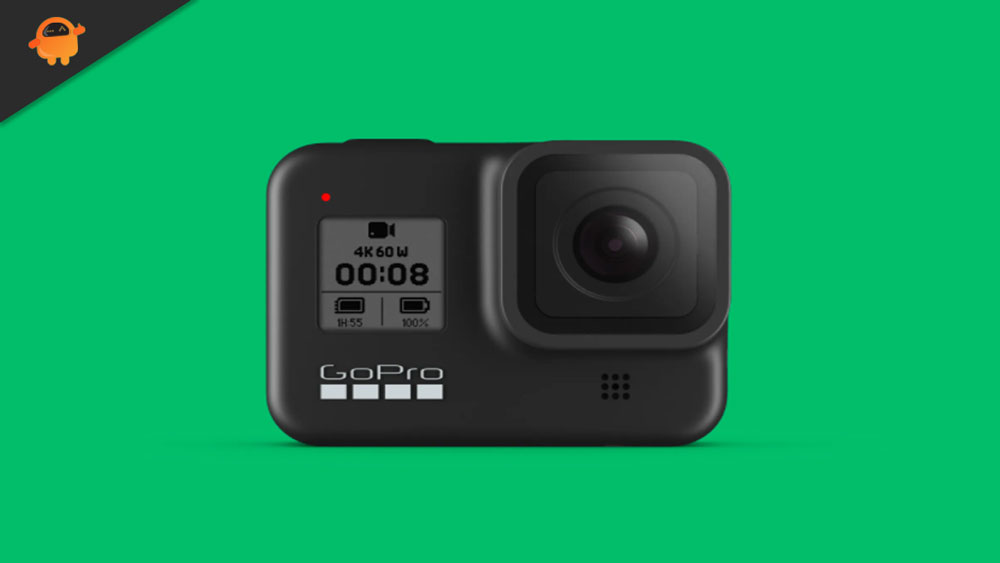 Different Methods To Fix GoPro Hero Camera Will Not Power On
Here in this guide, we have described four methods using which you can easily fix the issue. So, let's take a look at them:
Method 1: Check If the Battery Is Charged
It may be possible that your battery is not charged, so you can first try charging your GoPro Hero for half an hour and check if the issue gets fixed. However, keep in mind that do not use any cable other than the original cable. If you use a duplicate cable to charge your GoPro, it will not charge properly, leading to severe damage to your device. So, simply connect your USB cable and notice if the LED lights start blinking or not. In a few cases, the LED light may not come before 1 or 2 minutes. So, wait for a few minutes if immediately you don't notice the LED light.
Method 2: Check the SD Card
Sometimes, a faulty SD card may also be the reason for this kind of issue. So, you can check if the SD card is working properly. Also, make sure to insert it properly into your GoPro Hero so that it can read it properly. If your SD card is working fine, and still the issue bothered you, we recommend you move towards the next one.
Method 3: Reset the Camera
We regret if the above-mentioned methods won't work for you, but you can try out this method as it will surely help you fix the not power on the issue on your GoPro Hero. So, here are the guidelines that you need to follow to reset your GoPro:
First of all, you need to power off the camera and remove the accessories you are using with your camera, such as external batteries, external microphones, etc.
Also, check if the battery is inserted properly or the camera is connected to the power supply using its original USB cable.
Then, press and hold the power button and release it after 10 seconds.
That's it. Now, your GoPro camera will get reset, and now you can check if you are now able to power on your device or not.
Also Read: Download Google Camera for Xiaomi Redmi 8 [GCam 7.2 APK]
Method 4: Contact to Support Team
If the issue doesn't get fixed after resetting the camera, you can then go to the service center or book an appointment online for a repair. It may be possible that its battery gets dead, or there are some technical glitches due to this kind of error. You can book your repair by clicking here.
So, that's all from our side. We hope this guide has helped you. Furthermore, if you have any doubt about booking a repair, feel free to ask us in the comment section.