GTA is one of the prominent names in the action-adventure gaming genre. It is published by Rockstar Games and is available for myriad platforms. This game goes all the way back to 1997 when its first edition was released. Grand Theft Auto still happens to be one of the popular games. Currently, the 5th part of the game is available and released in 2013. Obviously popular games will have a number of players. Often it may happen that gamers begin a gaming session. However, they end up getting stuck due to server outages. So, in this article, we will discuss the problem of the GTA 5 server down.
We will cover how a gamer can keep track of the latest server outage. Also, what manual methods can the gamers follow to fix up the server-down issue on their own.? Most of the time, users attribute the problem to official servers. Well, that's not the case all the time. So, let's dive into the guide and learn more.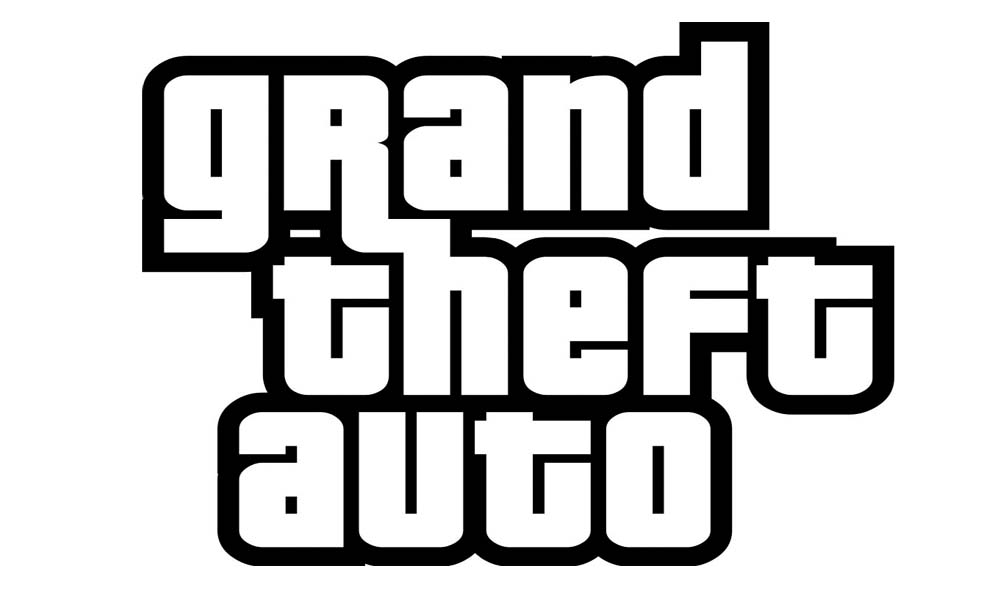 Detecting GTA 5 Server Down
To make the life of the gamers easy, there is this website called Downdetector. It has a real-time monitoring system that can tell which regions are facing the server down. Also, to concretize the server outage, it also displays a series of Tweets from gamers from all around the world. These are the folks that are facing the issue of GTA 5 server down in actuality.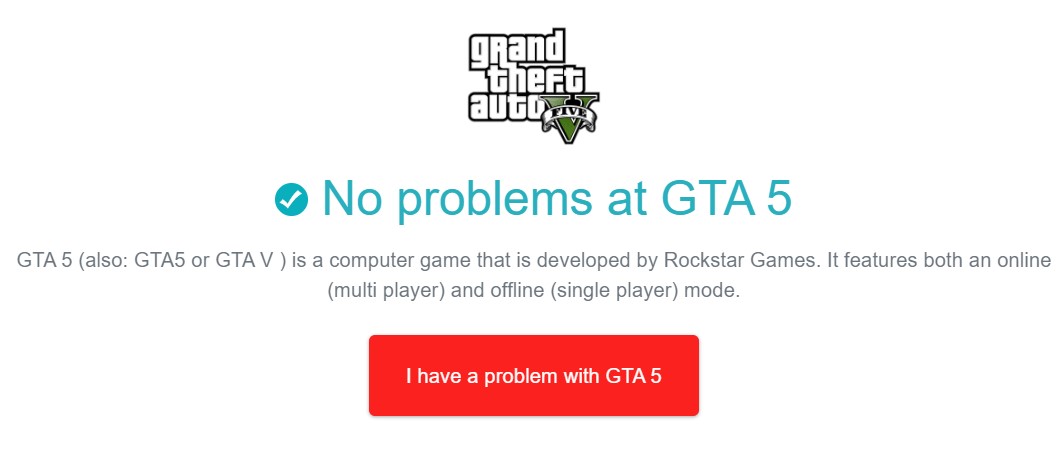 As of this writing, no issues have been reported by Downdetector for server outage of GTA 5. It is working fine and everyone should be able to access and play the game online seamlessly.
In case of a problem, there is also a graphical representation that shows the time frame in a 24-hour window when the outage is high or low. All you need to do is go to Downdetector dot com. Then search for the application for which you wish to know the server status. It is that simple.
Is there any Manual Troubleshoot Possible.?
Now, an important question must be arising in the gamer's mind. Is there any way to tweak something manually to make things work. Of course, when someone is in the mood of gaming, not being able to game will make him/her restless. To put them at ease, we have a few tricks and tips that can solve the GTA 5 server down the issue.
You need to check your internet connectivity. If GTA is not working try out other apps and games that require the internet. See if they work or not. If every other app doesn't respond or fluctuate, then know that there is some problem with your Internet Service Provider. Register a complaint and wait till they resolve the same.
Try restarting your PC. Often restarting would solve a lot of technical snags. So, try doing that.
Make use of a VPN. This application will enable you to choose an alias region where the server won't be down. So, you can play your game without any outage or lag.
If the PING is high then check for that. When the game is a popular one then a lot of gamers tend to play it. However, accessing the game servers at a time will cause the official servers to take a lot of loads. Hence, this will result in a temporary outage. So, to deal with this, wait for some time and then access the game.
Try to use Ethernet instead of Wi-Fi for more stable connectivity. You may also try to reset your router.
So, that was a detailed discussion on the GTA 5 server down, how to detect and fix up the issue. We hope that you found the guide informative. Check out my other guide on games such as PUBG.