The Huawei Mate 10 and Mate 10 Pro are flagship smartphones from Huawei released in 2017, and while they are great devices with spectacular features and a great design, you can't record phone calls on them. Many Android devices come with a default ability to record ongoing phone calls, but sadly, there aren't present by default on the Mate 10 and Mate 10 Pro and you have to download third-party applications to enjoy this function. Well, that was before now as badmania98, Senior Member of the XDA Developers Forum has found a way to enable the call recording feature on the Huawei Mate 10 smartphones. In this article, I'll show you how to easily enable call recording on Huawei Mate 10 and Mate 10 Pro.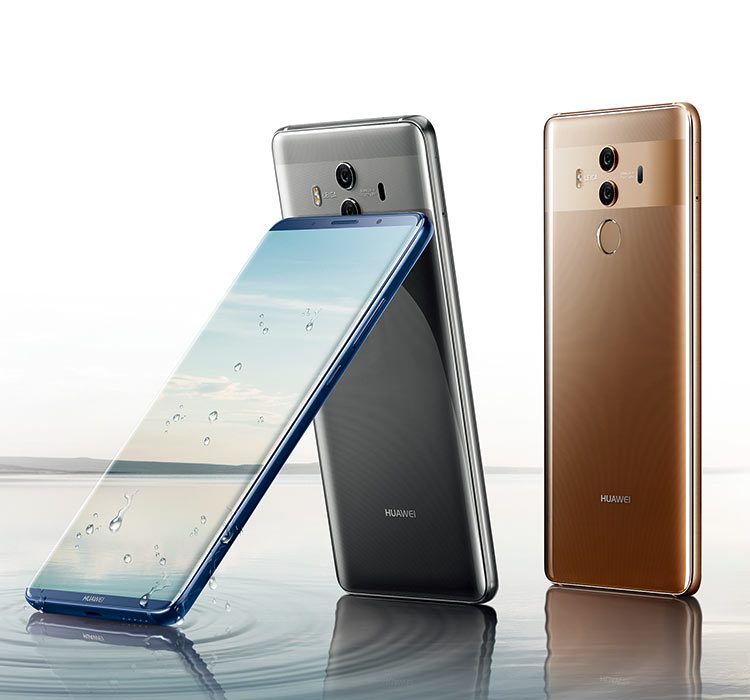 With this guide, you won't need to install a third-party app to record ongoing phone calls on your Huawei Mate 10 and Mate 10 Pro smartphones again.
What You Need
HwCallRecorder.zip (24MB) Download.
File Explorer application with root control. I recommend Root Explorer by Speed Software.
Unlocked bootloader and root access. Here's a guide on how to unlock the bootloader on Huawei Mate 10 and Mate 10 Pro. (Bonus guide).
Process
Download the HwCallRecorder zip file above and extract it on your PC.
Connect your Mate 10/Pro to your PC via USB cable and transfer the HwCallRecorder to your phone.
Open a file explorer application with root access (e.g. Root Explorer) on your phone and copy the HwCallRecorder folder to the /system/app path on your device's root folder.
Set the HwCallRecorder folder's permissions as shown below.
Open the folder and set the permissions for its children folders and files as shown below.

Close the file explorer application.
Launch the Phone app on your Mate 10/Pro.
Open the overflow menu (tap the three dots at the right of the screen).
Click Settings.
Find the Automatic recording calls option and click it.
Toggle the Automatic recording calls option on.
On the same screen, click the Settings automatic recording option.
Select All calls or Numbers from the list.
You've successfully enabled automatic call recording on your Huawei Mate 10 and Mate 10 Pro.
To access and listen to your recorded calls, open the Phone app, open the overflow menu and click the Call Records option.