When you create or edit an image, video, or design, you put a watermark as an efficient copyright protection mechanism. Watermarks are a great way to protect your work, but they can be a pain in the neck when trying to restore the original image/video from the watermarked one. Removing a watermark from a photo/video comes into play when you have lost the last remaining copy of the original picture. Now, this is where you need a watermark remover. Here's HitPaw Watermark Remover, the one-stop solution to all your problems.
HitPaw Watermark Remover is an app that lets you remove watermarks from videos and pictures. There is a lot of watermark removing apps out there, but most of them are just a gimmick. What makes HitPaw Watermark Remover stand out from the competitors is the ease of using the app. The app has a very beginner-friendly UI and is quite simple to use. With just a few clicks, you can remove a watermark from any photo or video. HitPaw Watermark Remover lets you erase date, building, people, and many other things from your images and videos. It is one of the easiest ways to remove watermarks from any photo or video. The app even removes watermark in some of the toughest situations. To show you just how easy it is to use HitPaw Watermark Remover, here is a quick guide on How to remove watermark using HitPaw Watermark Remover:
Download and install HitPaw Watermark Remover on your PC.

Launch the app and Select Remove image watermark from the top menu.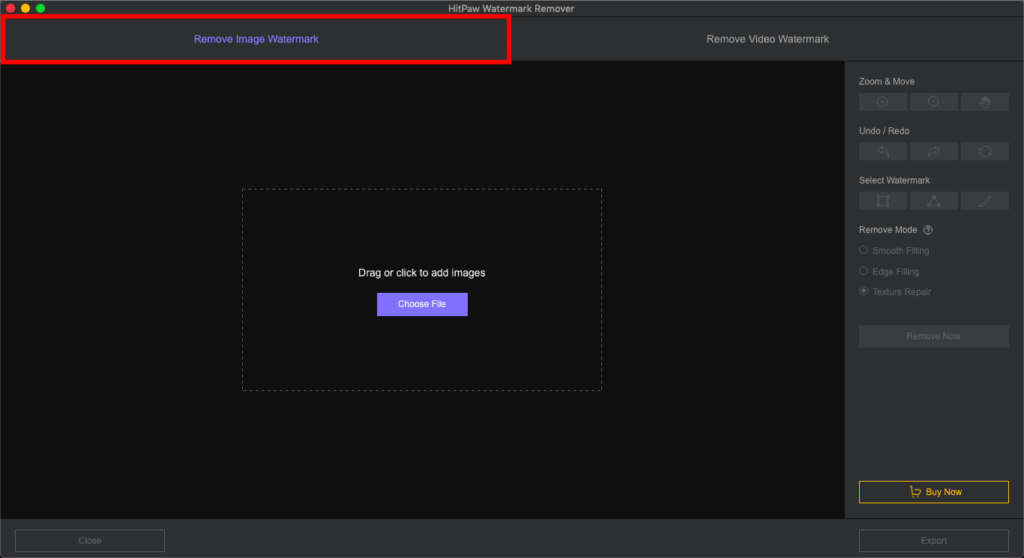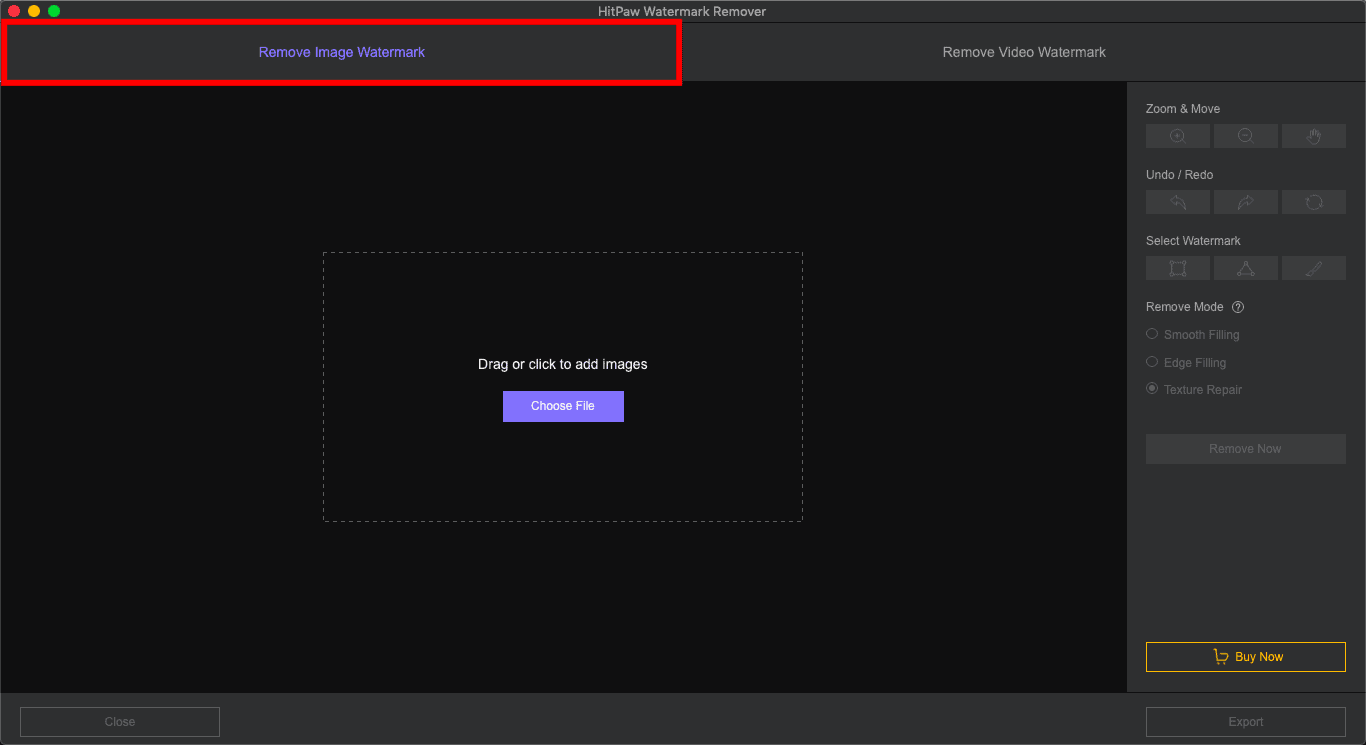 3.Click on Choose File.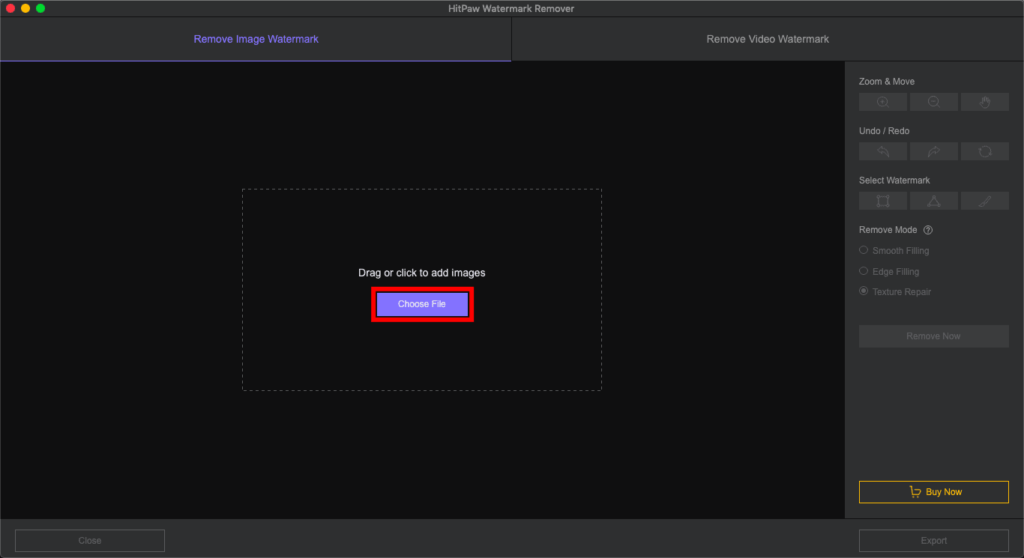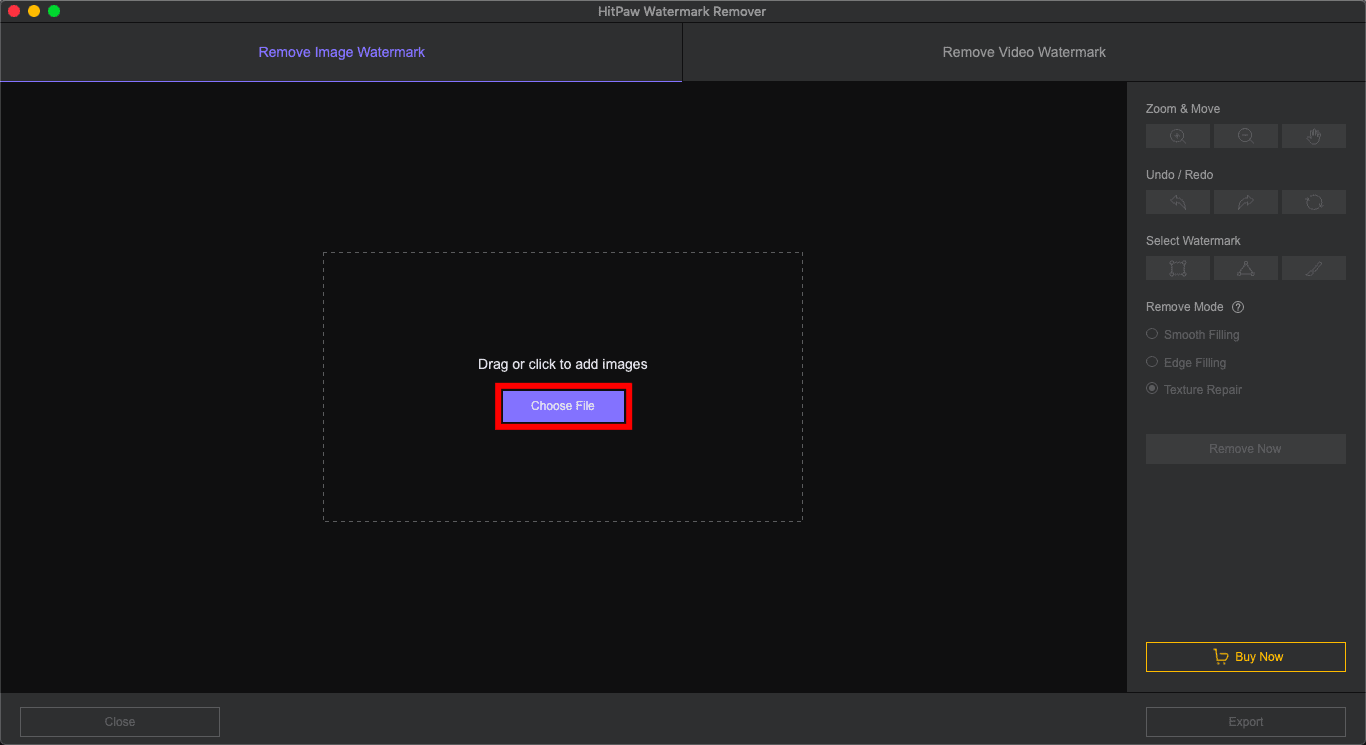 4. Select the watermarked image and click open.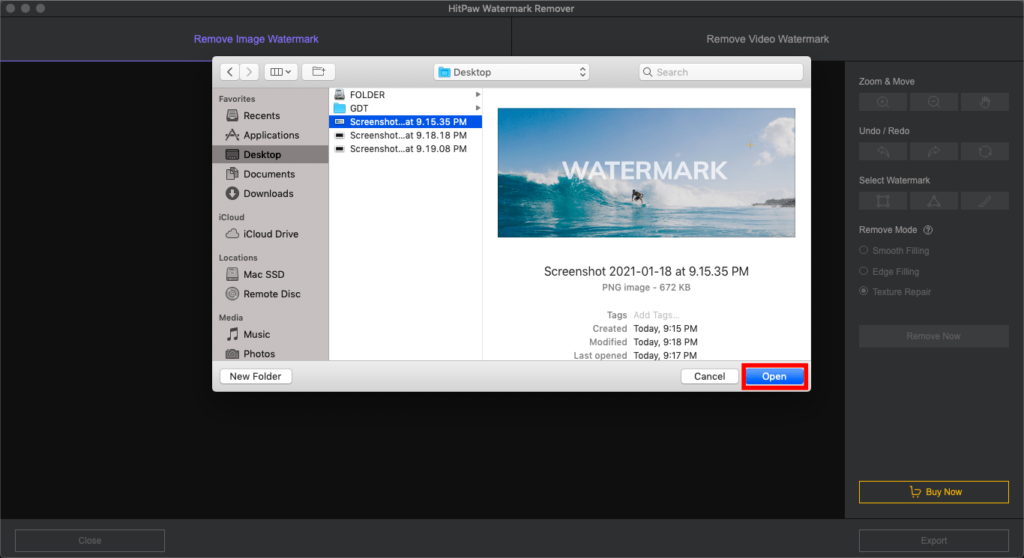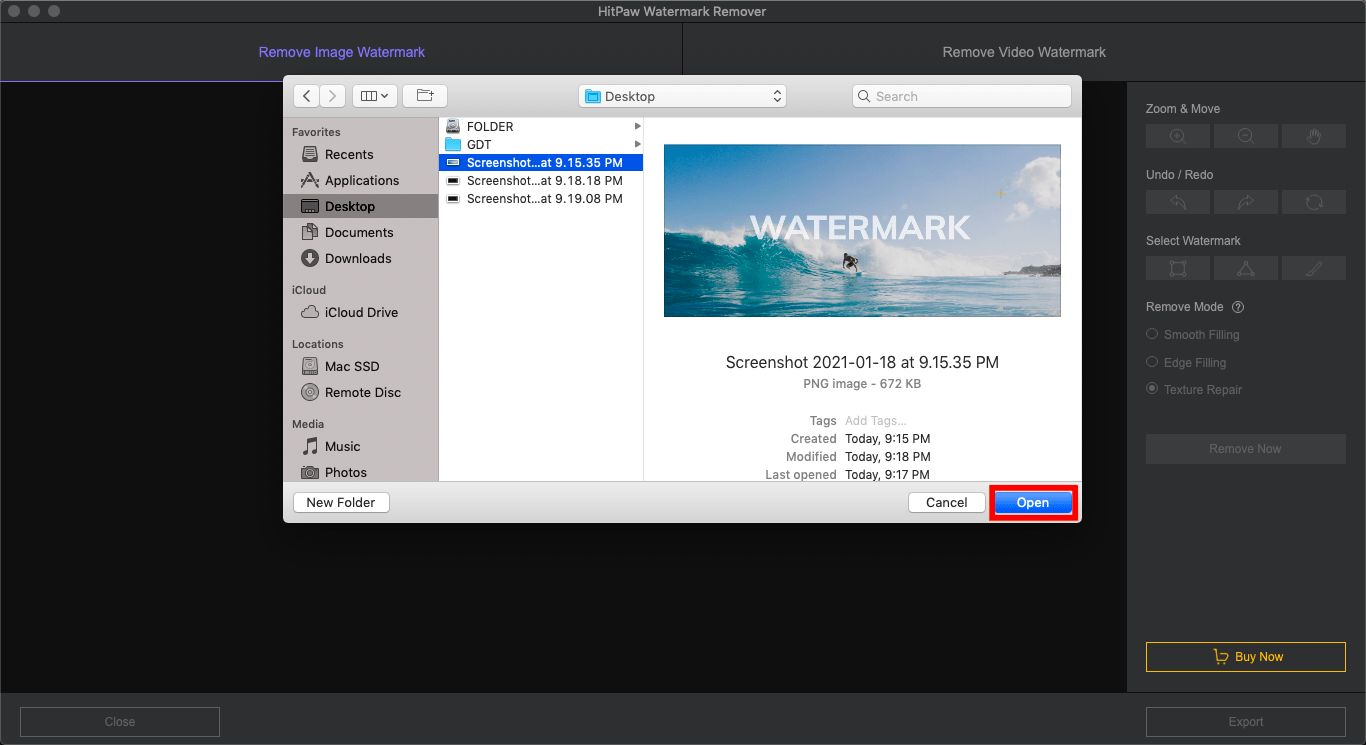 5.Now in the right menu, Choose Select Watermark Shape (Square, Triangle, or Brush).
6.You can also select between a bunch of Remove Modes like Smooth Filing, Edge Filing, and Texture Repair to get different effects of removing watermarks.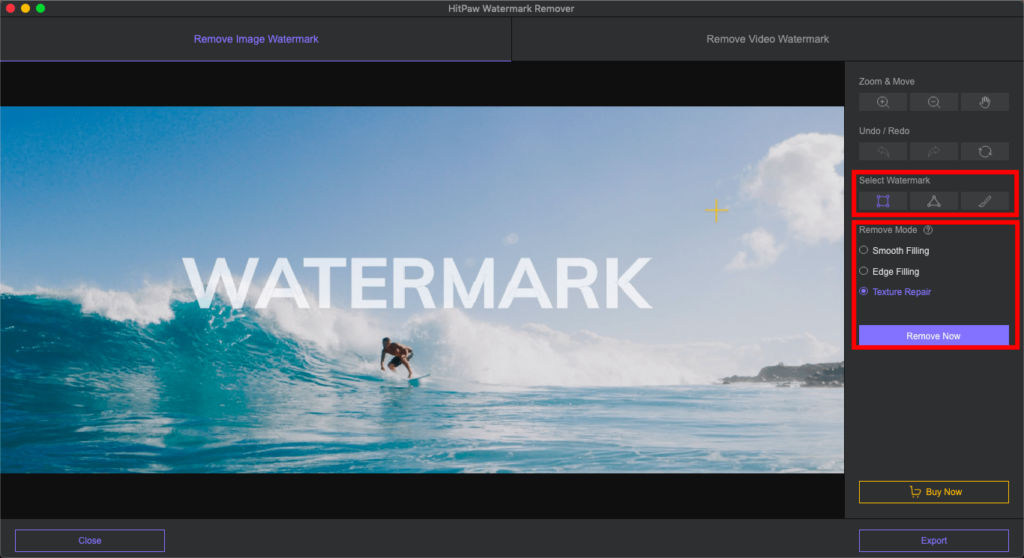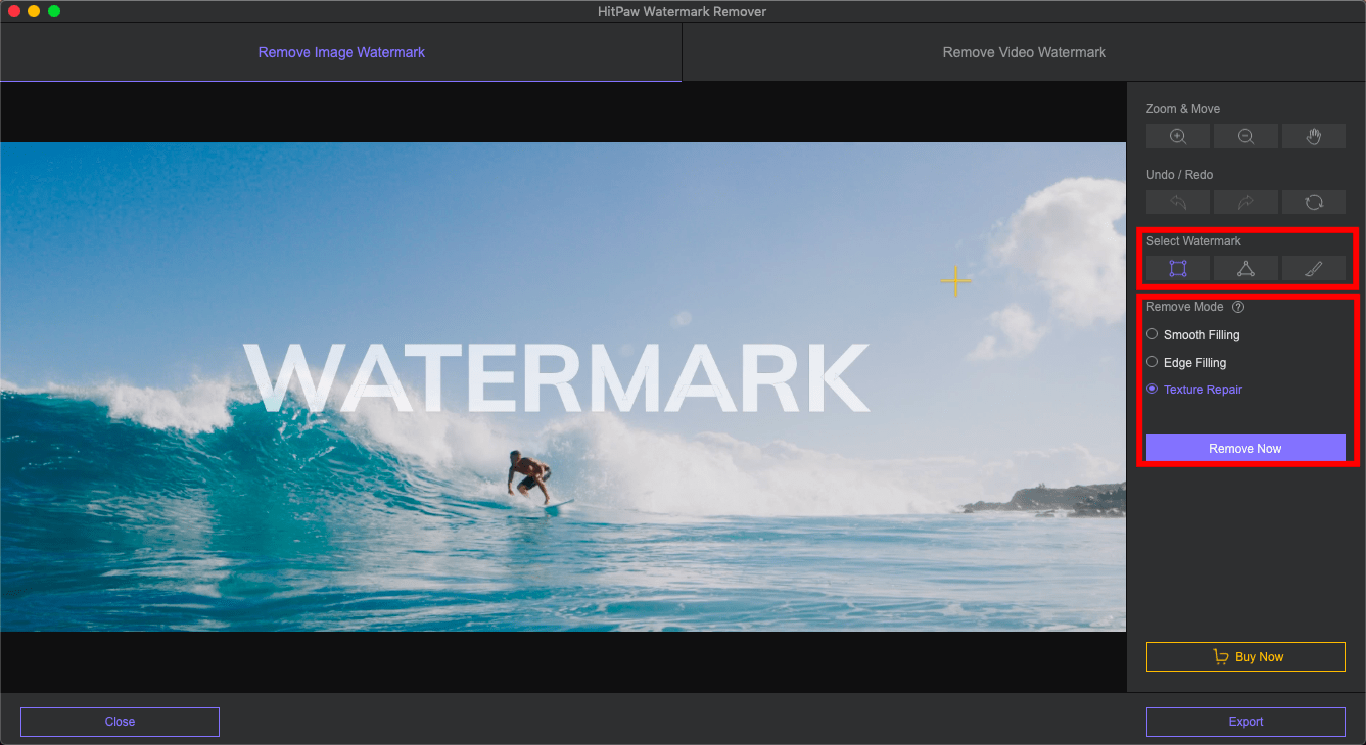 7.Select the Watermarked Area.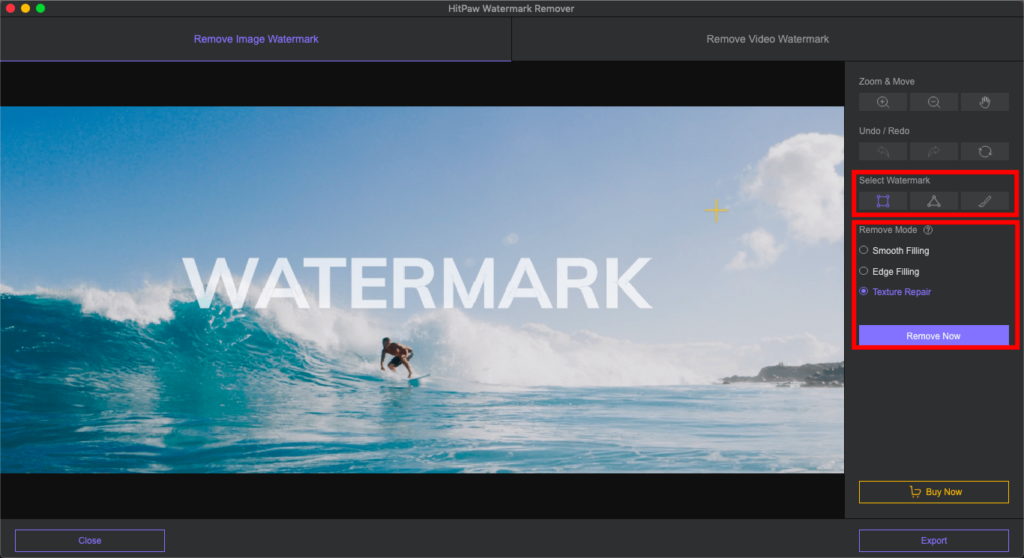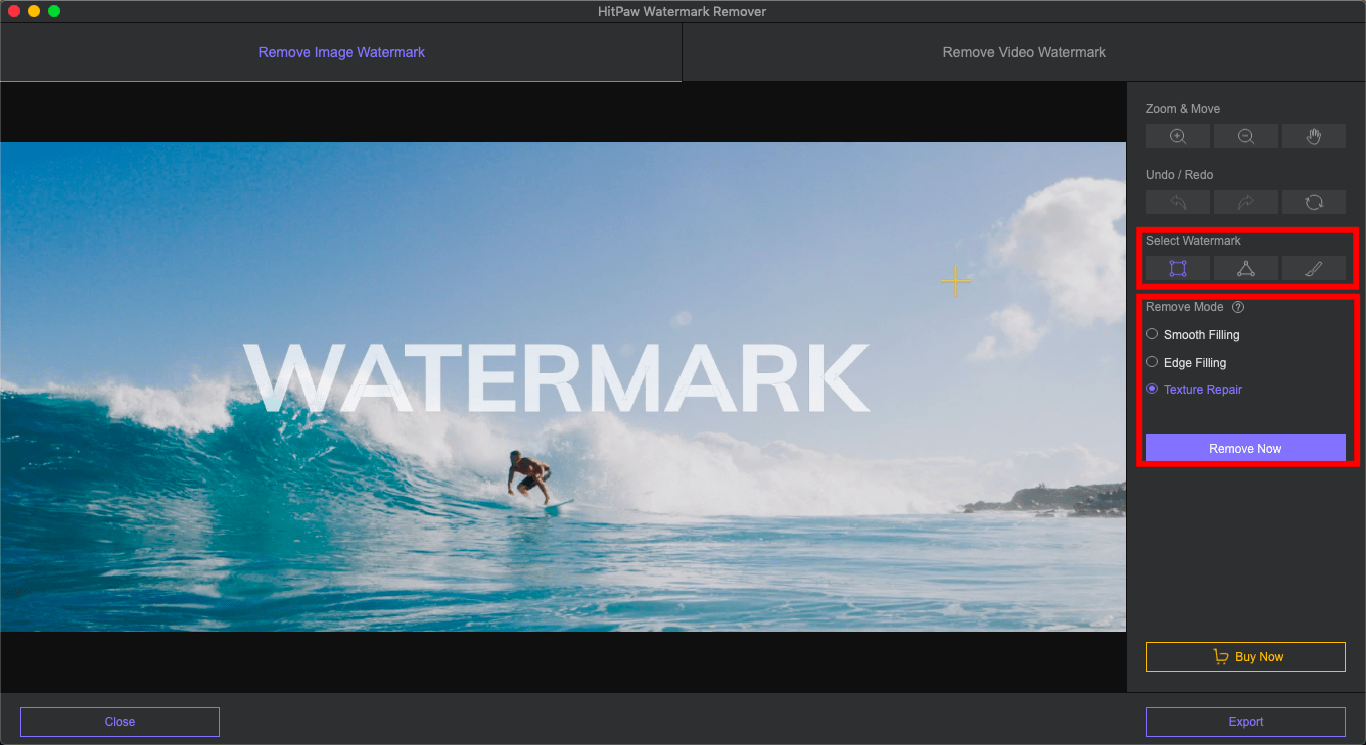 8.Tap on Remove Now.
9.Tap on Export to Save on a copy of the image without a watermark on your PC.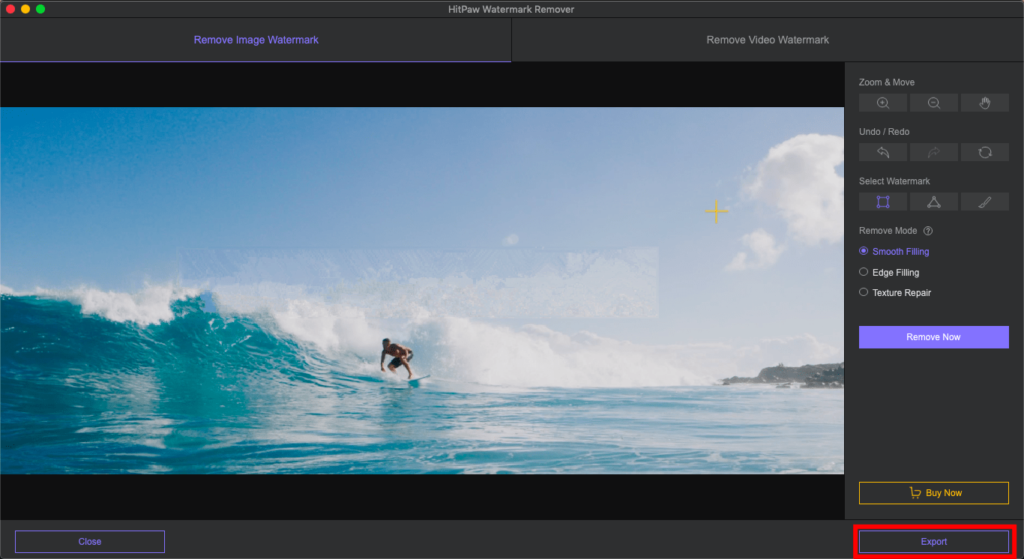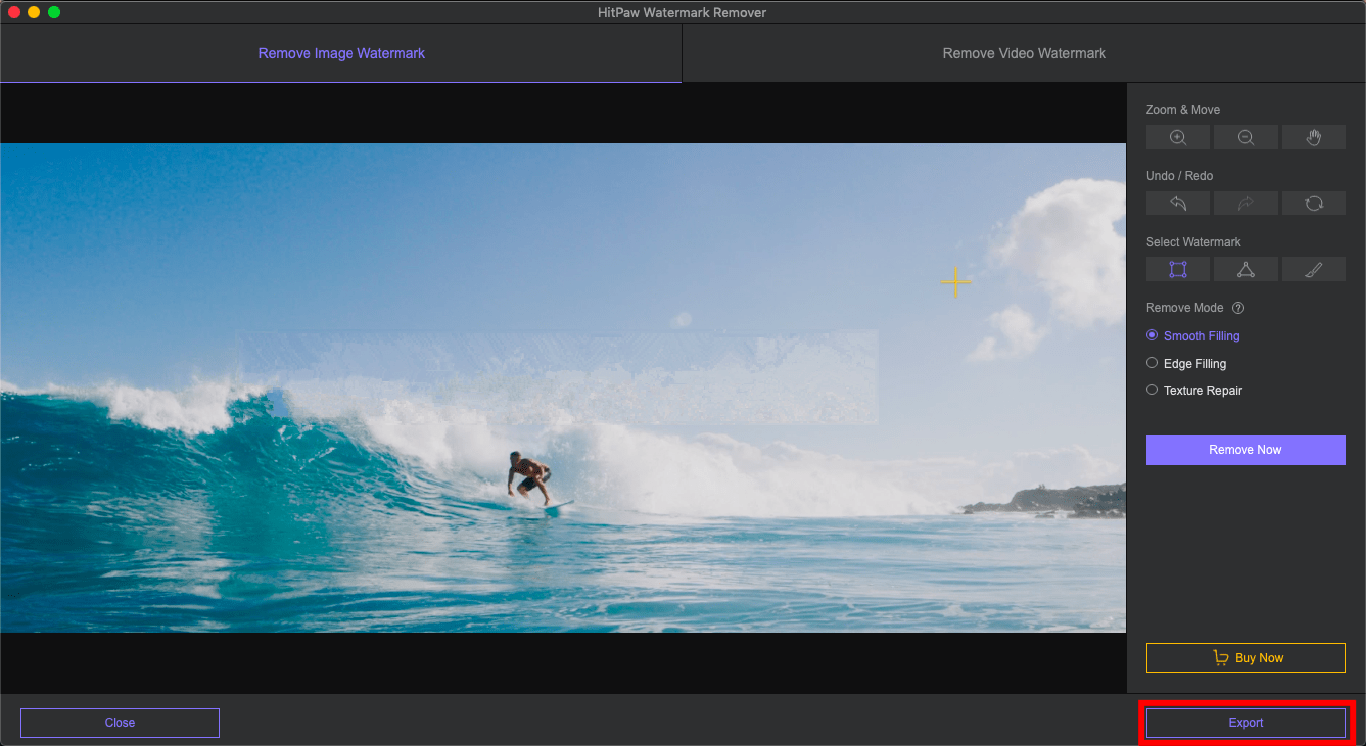 And That's how easy it to remove watermark from an image using HitPaw Watermark Remover. The process is very similar for videos as well. The app is available for Windows 10/8/7 and is coming soon on Mac. Using the app, you can remove watermarks from images and videos for free, but in order to export the edited video or photo, you need to purchase the full version. The full version will cost you as low as $9.99 for a monthly plan, you can go with a yearly plan for around $29.99. After purchasing the full version, you will get customer support and lifetime updates. The app is 100% safe, with no ads, viruses, and comes with 256-bit SSL encryption.
Hands down, HitPaw Watermark Remover is one of the best Watermark removing app for photos and videos. It is simple to use yet really powerful. And in case you didn't like the app, it comes with a 30-days money-back guarantee.