Hive Social is a social media platform that allows you to connect with people and brands worldwide. Unfortunately, users may encounter problems when signing up for a new account due to the Hive Social Verification Email not sending. This article will provide a step-by-step guide to resolve this issue and ensure that you can successfully sign up for your account.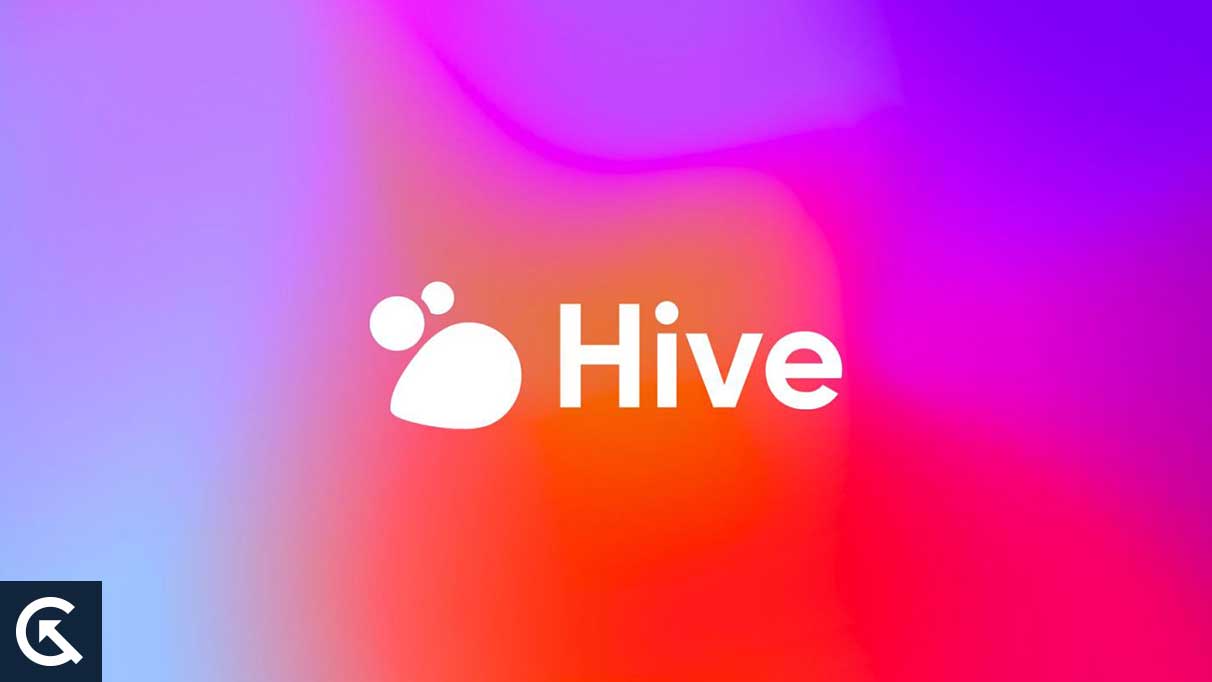 Fix Hive Social Verification Email Not Sending
Hive social verification emails are used to verify if that email belongs to you, but occasionally they can fail to send. This can be incredibly frustrating and cause a lot of stress, so let's look at why this might be happening and what you can do about it.
Check your Email Address
An incorrect email address is one of the most common causes of Hive social verification emails not sending. When you first sign up for a Hive account, it is important to double-check that you have entered the correct email address. If you have entered the wrong address, the verification email will never reach you, and you will be unable to verify your account.
Check your Spam Folder
Another potential issue is that the Hive social verification email may have been filtered into your spam folder. It is always a good idea to check this folder to see if the verification email is there. If it is, simply open it and click the link to verify your account.
Sign in Using Google or Apple
Hive Social has also suggested another solution to this problem— try signing in using either Google or Apple to bypass the verification email step.
The process of signing in with Google or Apple is simple and straightforward. All a user needs to do is choose the "Sign in with Google" or "Sign in with Apple" option on the Hive Social login page. Once they have chosen their desired option, they will be taken to a page where they can enter their credentials. Upon successful authentication, the user will be logged into their Hive Social account and can start enjoying all of the features of the platform.
If you are unwilling to use either of those options, you can wait for the next day and try again.
Wait for the Next Day
Hive Social also has a daily quota for how many emails they can send, as revealed by the official Twitter account. Thankfully, the company has said that they are working on increasing this quota, and it will be into effect very soon.
In the meantime, you should wait for the next day for the quota to reset and try again.
Another potential reason could be that there is an issue with the Hive server. This could be due to maintenance or a technical issue. If this is the case, then the best thing to do is to wait until the server is back up and running and then try sending the verification email again.
Frequently Asked Questions
What is Hive Social Verification?
Hive Social Verification is a security feature used to verify a user's identity before they can access their account. It requires users to enter a unique code sent to their email address, which is used to confirm their identity.
Why is my Hive Social Verification email not sending?
This can happen if the email address associated with the account is incorrect or if the verification code has expired. In addition, verification emails may sometimes be moved to your spam folder.
How can I fix the issue of the Hive Social verification email not sending?
To fix the issue of the Hive Social verification email not sending, you can try the following steps:
Check your email address for typos or incorrect characters.
Check your Junk/Spam folder for the confirmation email.
Make sure you are not blocking emails from Hive Social.
Try using a different email address.
Conclusion
Hopefully, this article has helped you understand why your Hive social verification email might not be sending and what you can do to try and fix the issue. If all else fails, then it is best to contact the Hive support team, and they should be able to help.