In our previous post, we discussed a brief strategy to level up in HoYoverse's recent release "Honkai Star Rail". No doubt, the game has the potential to be the kind of game a dominating single-player video game must have. Apart from that, the main magic in this game comes from the fictional characters that developers developed with the help of genuine story telling.
For that, knowing the character and its traits is always a prerequisite. However, it appears that the all-new Honkai Star Rail is preventing this from happening after it was released. More specifically, Honkai Star Rail players report Character Stuck in Environment Problems. Although developers have not acknowledged this issue, we have a simple solution. Now let's look into it and fix it.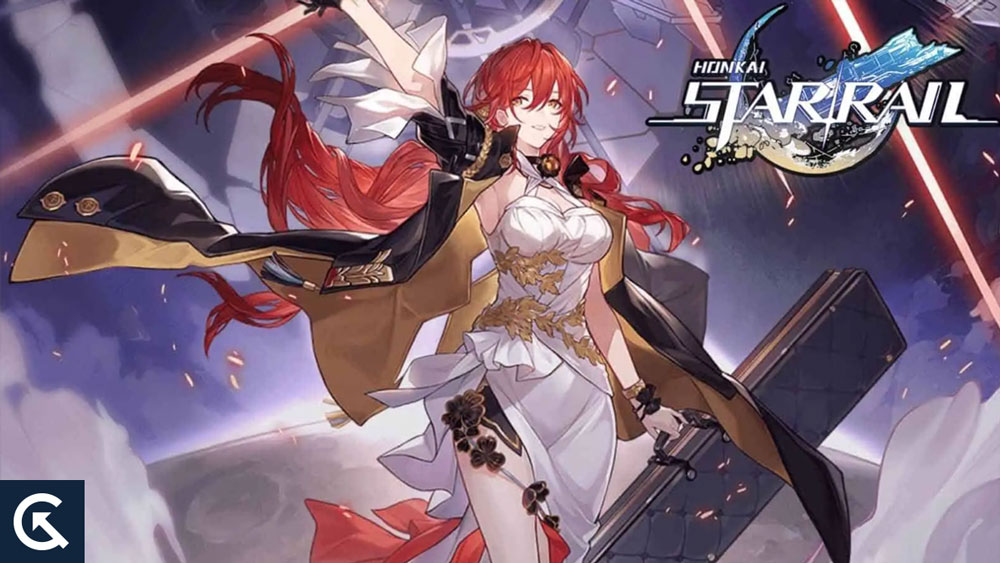 Fix: Honkai Star Rail Character Stuck in Environment
In the beginning, there are only four charactersc called Trailblazer, March 7th, Dan Heng, and Asta. The vteam is a great team to chase the In-game challenges, but the character stuck has no way to win the game. A character stuck during gameplay is not a new phenomenon. I agree they were put through a testing phase before the final release, but this often happens for some users.
Viewing that thing, most of the games that have such type of problems avail an "Open" option in the menu. This means that if your character is stuck in an environment and the developers haven't mentioned any solutions to the problem, my suggestion would be to let them know. Then don't worry, the solution is just a short distance away, all you need to do is find that option and execute it.
However, besides that, there is also the option to reload the game. However, players rarely attempt it because they fear losing in-game progress. That's why it's best to go through a safe procedure to get back character. Therefore, I think using the In-game "Character Unstuck" option would be the best option. Let's look at how to unstuck a character via an in-game option.
Simply, press the Esc button to bring up the Pause menu.
Choose the settings option.
Under settings, select the last option "Other Settings".
From here, find the Unstuck option and click on "Reset Position" appearing next to Unstuck.
Now confirm the position reset.
That's all. On the next screen, your character will be unstuck.
Meanwhile, developers already knew about that Character Stuck bug, for which they added an unstuck option in advance. It should be noted that sometimes the issue persists due to server overload. There are millions of active users on it, after all. For this before entering into the game, you should check the server status, which you can get updates from the official HoYoverse handle if server seems down. If anyone has any questions, feel free to ask below. I hope you have fixed the character stuck in all the new Honkai Star Rails.