Xiaomi Redmi 6 Pro users are enjoying some of the best features on their device at present. It is so true that this phone is very good at performing any task such as the screen-mirroring, multi-tasking and many more. Due to this phone, it has transformed the thinking of smartphone lovers and also their expectation. Also, when there is an availability of a lot of features, we use too many applications. Time and again, we end up with an application using up too much of the cellular data. While you use too many applications at a single time, you may experience a delay in receiving email messages or slower synchronization. Did this happen in your mobile phone device too? Then find the below steps to solve the issue.
These background apps are very useful if you wish to multi-task. While you multitask, it helps you to save data within the apps and also lets you switch between the apps very easily. As such, the background data and the apps remain active all the time. If the apps are running in the background the whole time, the issue will surely cause from the performance issue to the battery issue. Hence it is good to disable the background data and the apps as it would eliminate both the issues simultaneously. Find the below guide.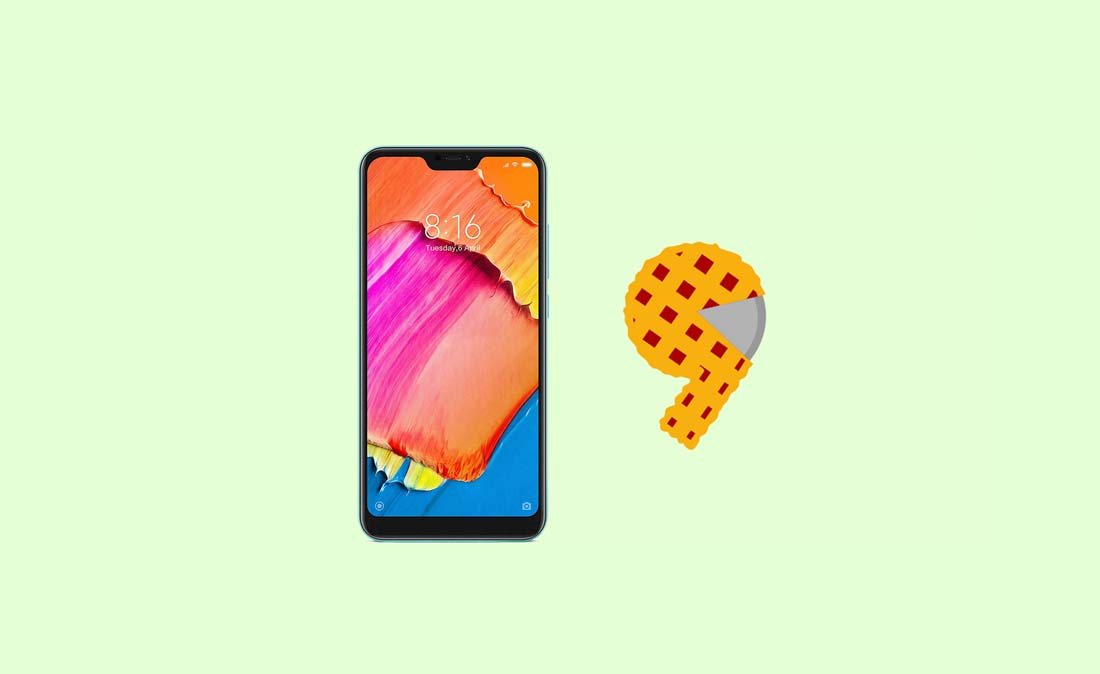 Steps to disable or turn off the background data on Redmi 6 Pro
Go to the security application
Click on the Data
Select Restrict Data Usage
Now select the required app that you would want to restrict the internet access of the app
Here you will see a list of applications. Now for each application, you may set the Wi-Fi network or the mobile data or both to off/on. You may also select the default option for the new applications by just tapping on the settings icon in the top right corner and selecting the appropriate option. If the mark is seen green then the data is on. If the mark is red by having a cross mark in it, then it means the data is disabled. I hope the above article has helped you in knowing how to turn off or disable the background data on Redmi 6 Pro. Leave us a comment in the below comment section if you have any doubts and we will make sure to respond as soon as possible.