Do you get annoyed with the message tone that often makes a sound every time that you receive a message? This message sound would be a villain if you are inside the classroom or if you are attending an important meeting. Not to worry about this issue. Just like other phones, Redmi 6 Pro also has its own feature of disabling the message tone. It is only important to know how you disable it and the problem would be solved.
The alert message tones can be an issue in various cases. This message tone can also be controlled by using the volume buttons to lower the ring volume. The message tone can also be disabled as you need not worry about receiving any sound even if you are in an important meeting. Find the below guide that would help you in disabling the message sound in your Xiaomi Redmi 6 Pro.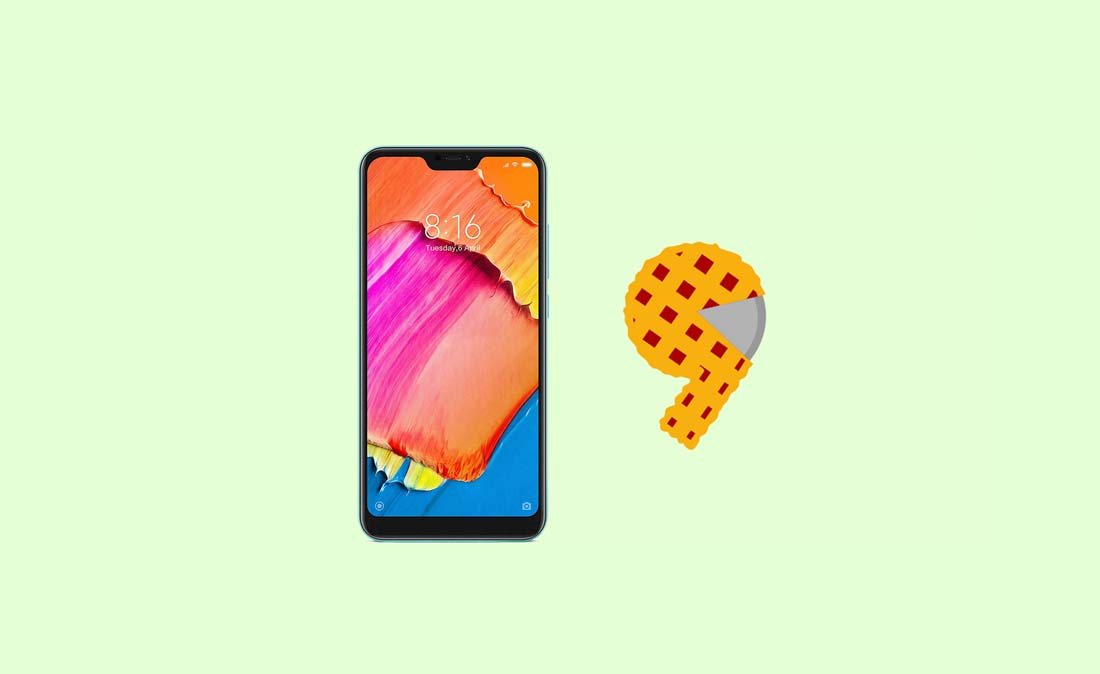 Steps to Disable the message tone on Redmi 6 Pro
Visit the Settings from the Homepage
Now click on the applications
Click on the app that you would like to disable the notification for
Select the Show Notification Checkbox
Your device will now prompt a message to confirm. Click on OK and you are done.
I hope the above steps were useful in disabling the notification in your Redmi 6 Pro. Feel free to leave any comment if you have doubts in the below comment section and we will make sure to respond as soon as possible.