Huawei has quickly gained popularity in Chinese, Indian, and other markets and the reasons behind it are its eccentric design and configuration at the affordable price range. But, even after a powerful specification, Huawei smartphones have reported issues pertaining to its restarting and freezing problem. If you are observing same issues, know that it is a common problem and has been seen on all smartphones manufactured by Huawei and other manufacturers although the timeline of its emergence could vary.
When we are talking about restarting and freezing problem, it literally means that the smartphone is repeatedly restarting itself. Further, when the system is overloaded with apps and services more than what it can handle at once, the system freezes and that is when the phone either becomes unresponsive or restarts itself abruptly. As earlier said, it is a common issue, however, it can also be a precursor to more serious issues if not fixed right away. Here is a list of tips on how to fix Huawei restarting and freezing problem.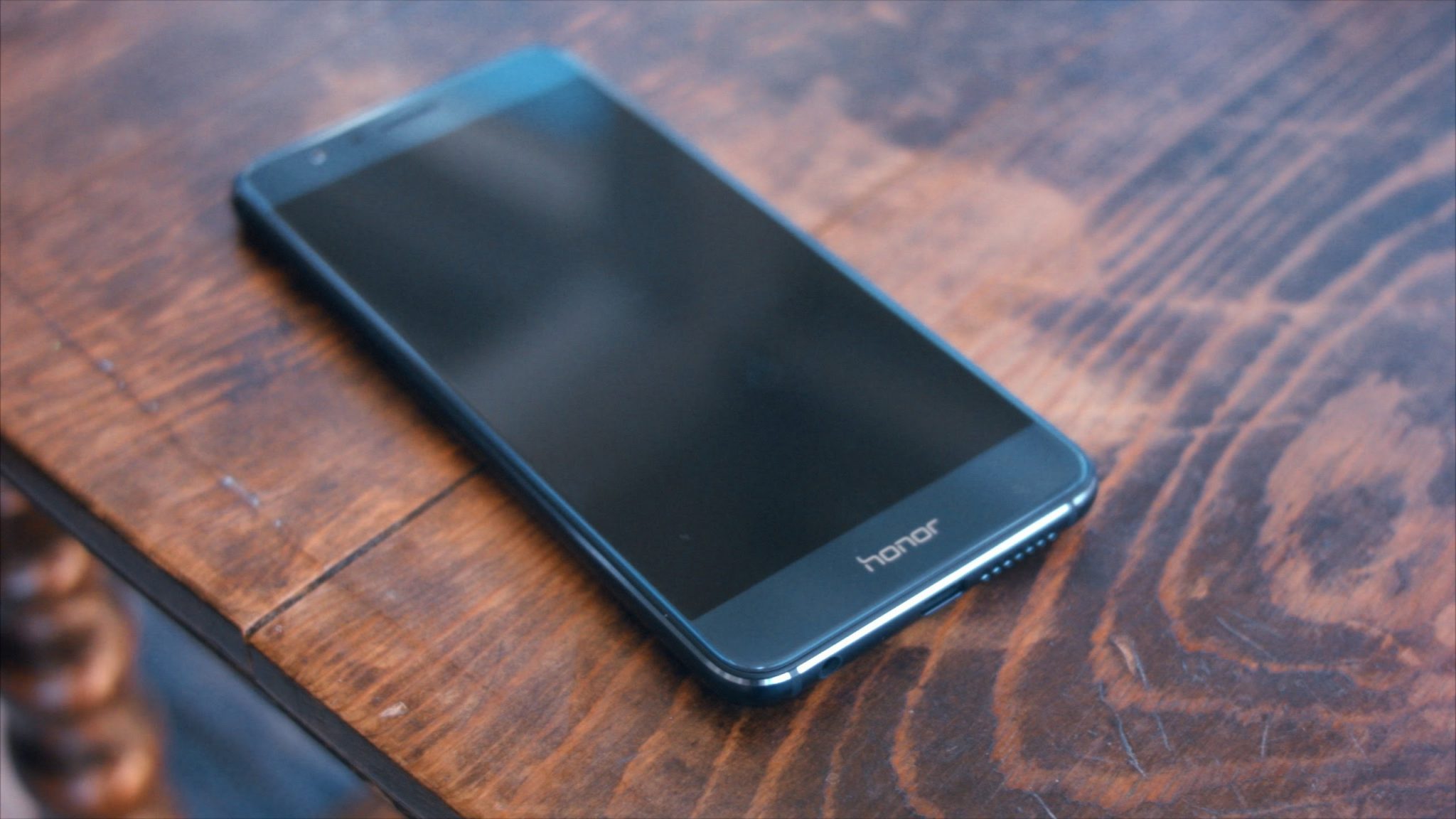 How To Fix Huawei Restarting And Freezing Problem?
Solution #1:- Power down the phone
The moment when the phone becomes unresponsive or the screen freezes and isn't talking any commands, reboot the device. This solution is like a stress buster to any software-related issue and thus, it must be performed when you observe such problems. Note that once you have powered down the device, wait for few seconds. Then, press the power button and reboot the device. This must fix the issue for the given instance.
Solution #2:- Alternative – Perform Force Reboot
If your system has overloaded and has become unresponsive, chances are that it will not accept any command when tapped on the screen. Force reboot is an efficient technique to shut down the phone if the power button is not helping to power down the device. Also, force reboot is actually for those smartphones which have non-removable batteries. For smartphones with removable batteries, they can easily turn off the phone by removing the battery.
Solution #3:- Force Stop Apps
Apps use various resources when accessed on a smartphone. There are millions of apps on Google Play Store of which, an average smartphone user has 30 to 40 apps installed on their device at any given time. Although the smartphones are equipped with resources to handle apps, sometimes the system goes overloaded and that is when the phone begins to either freeze or restart abruptly. Even after not being used, there are apps active in the background which creates a deficit of resources available. The best way to curb such situation is to force stop the apps. This will close the apps that are using resources on your phone and/or causing errors.
Solution #4:- Uninstall dormant apps
This particular solution is analogous to the previous solution. There are many apps installed on our smartphone that we would never use. It is possible that these apps are causing a crunch in performance which leads to abrupt restarting and freezing problem. The best way to fix it is to uninstall dormant apps. You can go to the Settings app and then "Apps >> Downloaded" to uninstall apps that aren't required. Simply tap on apps to uninstall and press the button 'Uninstall'.
Solution #5:- Uninstall launchers
Every Android smartphone has a built-in launcher which is a graphical user interface. Android users can download more launchers from the internet via Play Store in order to change the look of their phone. However, not all launchers are worthy of being installed. There are a bunch of launcher apps that you can install and use without any problem, however, if you are thinking to install launchers that mimics other OSes such as Apple iOS X and others, then you must refrain from installing it.
If you install such third-party launchers, it will surely crash on your system if instructed to do a number of tasks together. Another major problem with these launchers is that they are known to introduce bugs and viruses onto the system. These launchers are free and loaded with ads which will make it difficult for the users to use their devices.
Solution #6:- wipe cache storage
Cache files are stored on the system so that whenever the user tries to access previously used apps or services, the data can be processed quickly by reducing the processing time. However, corrupted cache files are known to have an adverse impact on the performance of the device. First of all, these corrupted files will restrict the system to operate at its 100% capacity. Then, it will take time to load an app or perform any tasks. Lastly, it can cause abrupt app crashes, freezing problem, and much more.
Cache storage is stored by both apps and system as a whole. You can go to "Settings >> Apps" and delete cache files for each individual apps. Another way around is to go to "Settings >> Storage >> Cache storage".
Solution #7:- Update the OS
If you are observing performance related issues like screen freezing, flickering, or if the system has become slow or it restarts abruptly, checks out for the OS and checks whether it's updated or not. If not, you must update it right away. To check for updates, go to "Settings >> About Phone >> Software Updates >> Check for updates".
Solution #8:- Reset the device
If nothing from this explicit guide works in your favor which is highly unlikely, you can do a complete factory reset on your phone which is a powerful and efficient method to get rid of any software glitches and bugs. You can reset the device by going to "Settings >> Backup and Reset >> Reset the phone". Or, you can go to the recovery mode and get the phone reset efficiently. To boot into recovery mode, turn off the device and then, press Power key and Volume Up key on your Huawei smartphone. Follow the instructions mentioned on-screen and it won't take a minute to reset the device to original factory settings.
Read More:-