If you're a smartphone user then you've definitely used the GPS or location tracking apps like Google Maps on Android most probably. But if you're standing anywhere at an unknown location and can't understand where is your destination, it's quite awkward to ask someone else. Even some times the unknown people can't also guide properly or give wrong suggestions. In that case, only the GPS service comes in handy. Check out How to fix no location or GPS issue on Xiaomi Mi 8 Lite.
Therefore, the GPS system will track and tell you the estimated time, way to reach the destination, traffic details, and more in real-time. Although you may face that GPS issue for the first time. By following this guide, you will get proper results and help from the next time. It basically provides accurate information and saves a lot of effort & time as well. So, if you're using the Xiaomi Mi 8 Lite handset and facing no location or GPS-related issues, then you will find this guide really helpful.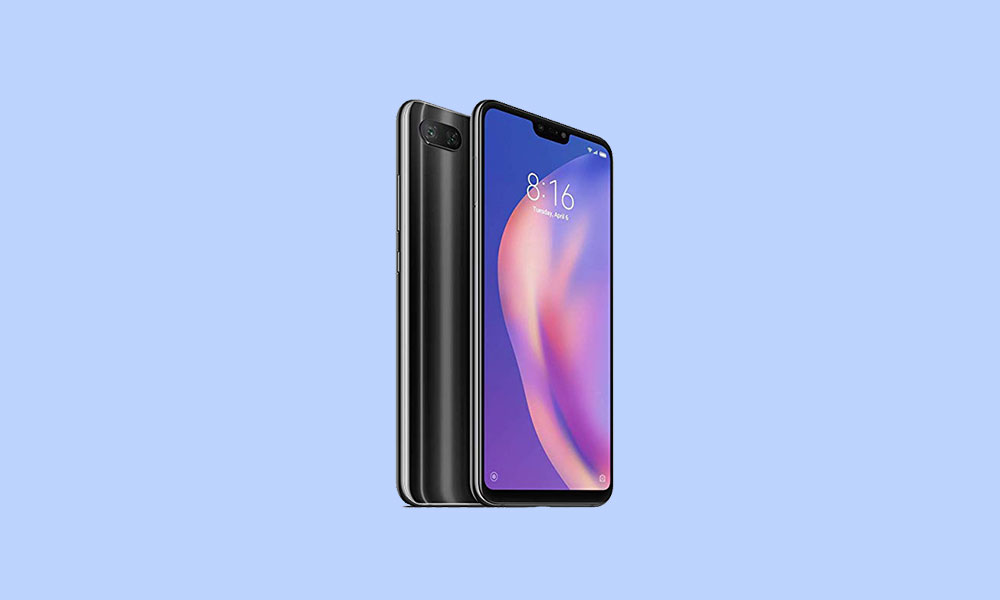 Xiaomi Mi 8 Lite: Specifications
The handset was launched in September 2018 which also known as Xiaomi Mi 8 Youth (Mi 8X). It came with a 6.26-inches IPS LCD display with 1080×2280 pixels resolution. It came with Android 8.1 Oreo and upgraded to Android 9.0 Pie over MIUI 10.2 skin. The device is powered by Qualcomm Snapdragon 660 SoC, paired with 4GB/6GB RAM, 64GB/128GB of internal storage options.
It sports a dual rear camera setup of 12MP+5MP with an LED flash and other modes. The device packs a 24MP selfie camera. It packs a 3,350mAh battery with 18W fast charging support. The handset features Wi-Fi 802.11 a/b/g/n/ac, Bluetooth 5, GPS, A-GPS, GLONASS, Type-C port, etc. It packs a rear-mounted fingerprint sensor, an accelerometer, gyroscope, proximity, and compass sensor.
Steps to fix no location or GPS issue on Xiaomi Mi 8 Lite
First of all, you have to install the Quick Shortcut Maker app via the Google Play Store.
[googleplay url="https://play.google.com/store/apps/details?id=com.sika524.android.quickshortcut"]
Now, launch the Quick Shortcut Maker app and look for the GPS.
Under the GPS, you will get A-GPS settings. Just launch it.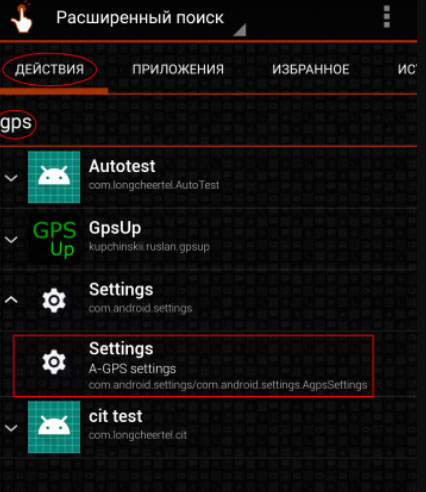 Then change the Home Network to All Networks > change the Server address to supl.google.com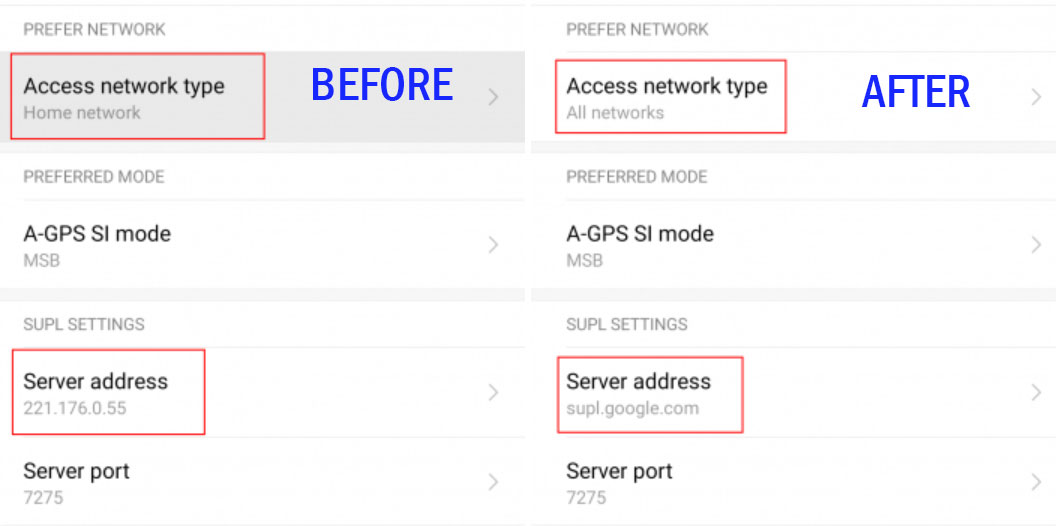 Finally, Save and restart the device.
Then turn on the GPS via Quick Shortcut Maker with an internet connection (for the first time only) and use any location app like Google Maps.
Enjoy!
We hope you've found this guide useful and fixed the GPS issue on your Mi 8 Lite. For any queries, let us know in the comments below.