Currently, the Huawei EMUI users aren't able to install custom themes in EMUI due to some restrictions for the region. But now you can do it manually by doing some tweaks and settings. One of the XDA Senior Members -Mr. X- has published a full article on how to install custom themes on Huawei and Honor devices.
Huawei EMUI is another most popular Custom Skin based on Android. It's mainly developed for Huawei and Honor devices only. Though Huawei has maintained some of the limits like rooting or unlocking the device bootloader, for the restricted regions, you can easily install any custom themes on EMUI running devices. There are a few pre-requirements as well which you need to follow.
Pre-Requirements
First of all, you need to uninstall any recent updates of the EMUI Theme App installed from the Google Play Store via device Settings. That's necessary.
After uninstalling the Theme app updates, next, you need to install the following apps:
Download and install the Huawei Mobile Services APK file from here.
Install the Package Manager: App Details, Analyze & Backup application from the Play Store.
[googleplay url="https://play.google.com/store/apps/details?id=sarangal.packagemanager"]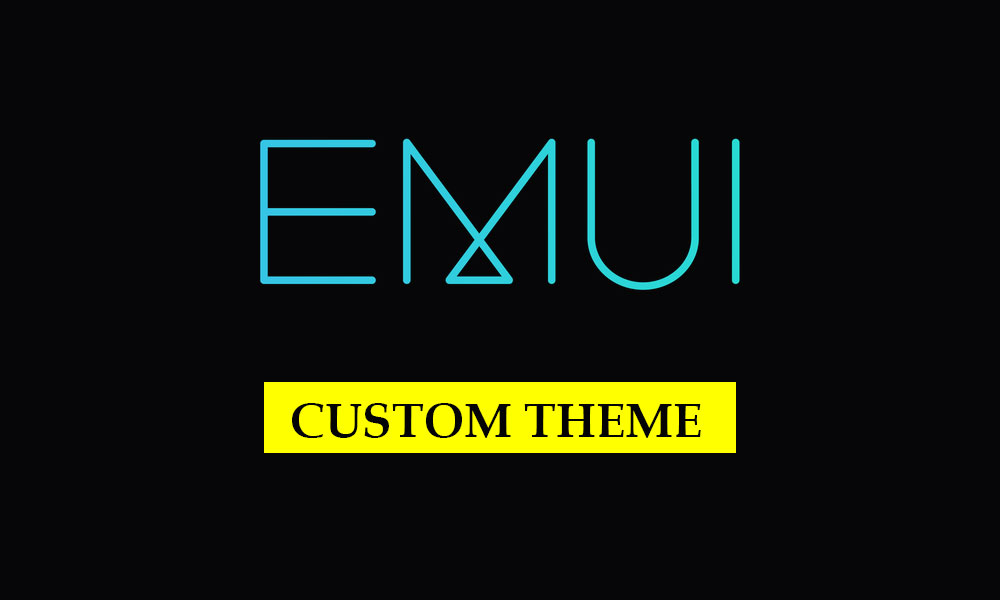 Steps to install custom themes in EMUI (for the restricted region)
Check out the step-by-step guide mentioned below to install the custom themes on Huawei or Honor devices.
First, open the Package Manager app > then tap on Activities tab > now, enter 'hwid' in the search bar.
Tap on 'Huawei Mobile Services' to expand the activities.
Then tap on 'Account Center' and select 'Launch' option from the pop-up menu.
It will redirect to a log in page with a link to click to create an account.
In order to create an account, use the 'UK' region manually.
Now, make sure to use your email to verify. [Skip the Phone/SMS verification]
After verifying your account with your registered email, go back to the Package Manager again.
Again search for 'hwid' and go to the activities tab and tap on Account Centre again.
This will log into the account manager.
Finally, launch the Themes app and select agree on terms. Now, you can access the custom EMUI themes on your device.
You're done. Enjoy!
Hope you've successfully set up the process and now ready to install and use the custom themes. Feel free to comment down below.