Clones in Wasteland 3 is a copied version of any of your characters in the game. Clones will follow you in your battles and fight any enemy alongside you and your party members. There's a lot that goes into the cloning process and the first place to start this is by unlocking and gaining access to the cloning technology in Wasteland 3.
The initial part is pretty difficult. Although it's not as hard as you might imagine, it requires you to spend some time on the game in order to finally access the cloning technology. So for those who badly want it, we'll run down through the guide on making a clone in the game. Without much delay, we'll look right at how to make a clone in Wasteland 3.
How to Make a Clone in Wasteland 3
In order to make a clone in Wasteland 3, you first need to access the cloning technology in the game. To do this, you need to start by finding the Sans Luxe Apartments after getting through the Garden of the Gods. By finding the apartments, you'll accept a request from its owner asking you to investigate one of her tenants who has been causing noises and problems in the apartments.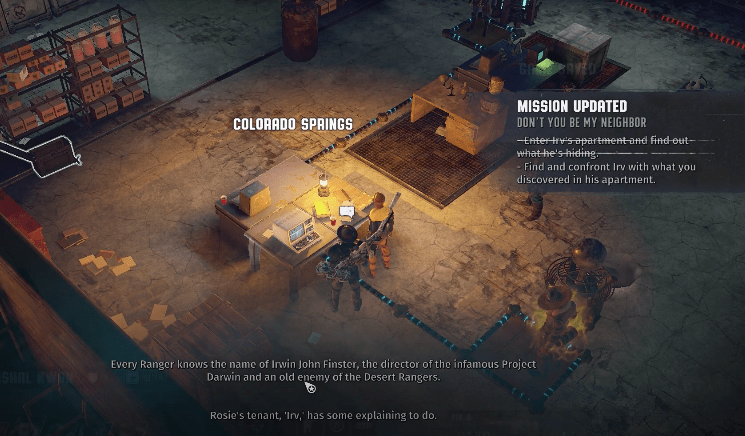 After you're done with the investigation as requested by the owner of the Sans Luxe Apartments, you'll get another objective to find and confront Irv, the tenant that's been causing problems for the owner of the apartments. In order to find him, go to Market Square and start searching. Upon confronting him, he'll request you to spare this life. Taking advantage of this moment, you'll get the option to recruit him to Rangers HQ. After you recruit him, he'll bring his cloning machine to Rangers HQ along with setting up a shop in the infirmary. From there, you can just ask him to make a clone of one of your characters that you prefer.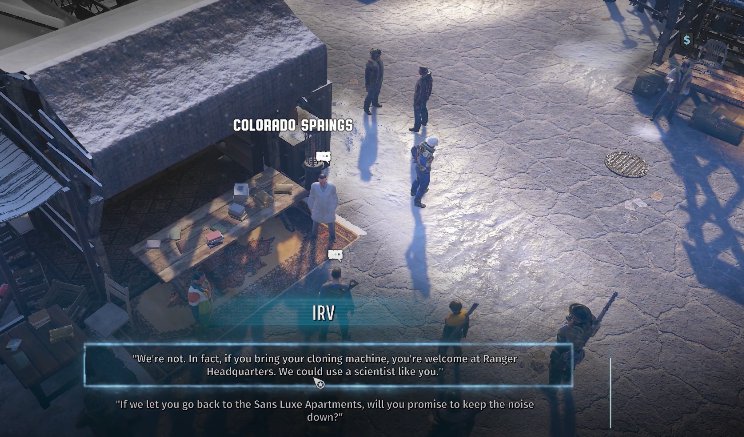 Please keep in mind that you can only have and create one clone at a time. Also, the clone will follow you into battles, trailing whichever character it is that you cloned. However, clones will only fight with fists and not weapons, but they're still an asset to your team. That said, we hope reading the article above has equipped you with some bit of information. Please let us know by commenting down below if you have any further queries regarding the same.
Also, check out our iPhone Tips and Tricks, PC tips and tricks, and Android Tips and Tricks if you've got queries for it or want help. Thank you!