Wasteland 3 is one of the recently launched action role-playing games which is a sequel to Wasteland 2 (2014). Part III released on August 28, 2020, and almost after six years of time, now fans are able to play the post-apocalyptic game. It's based on the beginning of the 22nd century when the world has gone into ashes after nuclear destruction. As the third-part is new in the market, some of the players can't understand how to change the language in the Wasteland 3 game.
Are you one of them and want to sort out the steps to change the in-game language? If yes, then this is the right place for you. Here we've shared a simple step to change the language option according to your preference. Even if you find that after purchasing and installing the game on your PC or Console, it shows a different language rather than the default English or even without a subtitle then check this article.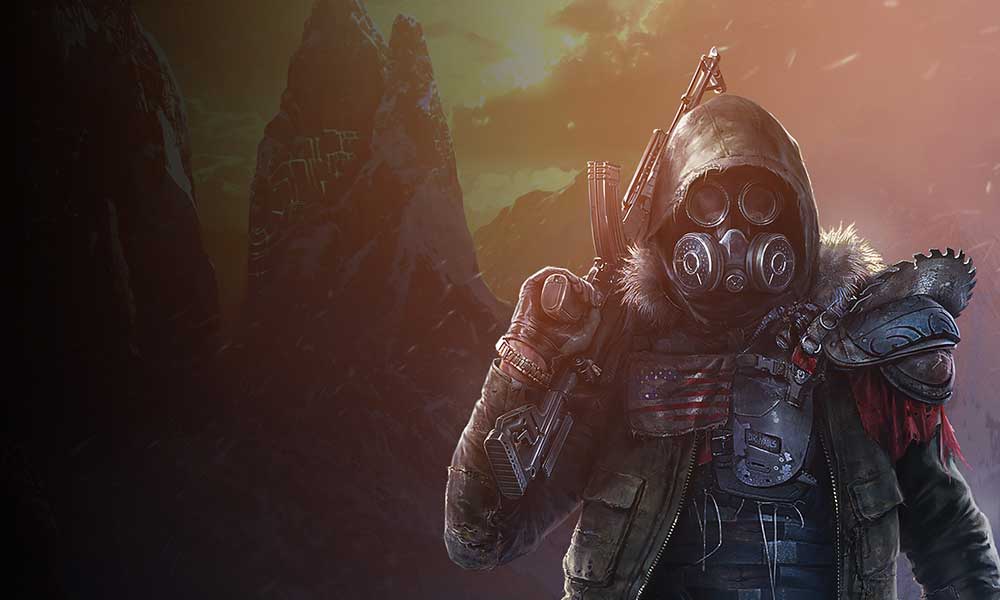 How to Change Language in Wasteland 3
The Wasteland 3 game is available in six languages such as English, French, German, Spanish – Spain, Polish, Russian. While for the PC version, the full audio is only available for default English language. Whereas the Interface and Subtitles are available for all six languages officially.
So, in order to change the language, do the following:
Open Steam client > Launch Wasteland 3 from the game Library.
Once you're in the game menu, head over to the in-game Settings option.
Under Gameplay, you can see 'Gameplay Options'.
Next, click on the Language drop-down menu and select your preferred language.
The same option will also be available on Xbox One and PlayStation 4 console. Just turn on the console > Go to the main menu > Launch the Wasteland 3 game > Change Language from the in-game Settings.
That's it, guys. We assume you've successfully changed the language in the game by following this guide. For further queries, feel free to ask in the comment below.